The Aperture Science handheld sub-machine gun, in short A.S.H.S.M.G., is a specially designed weapon developed for the Aperture Science (TM) Protection Force.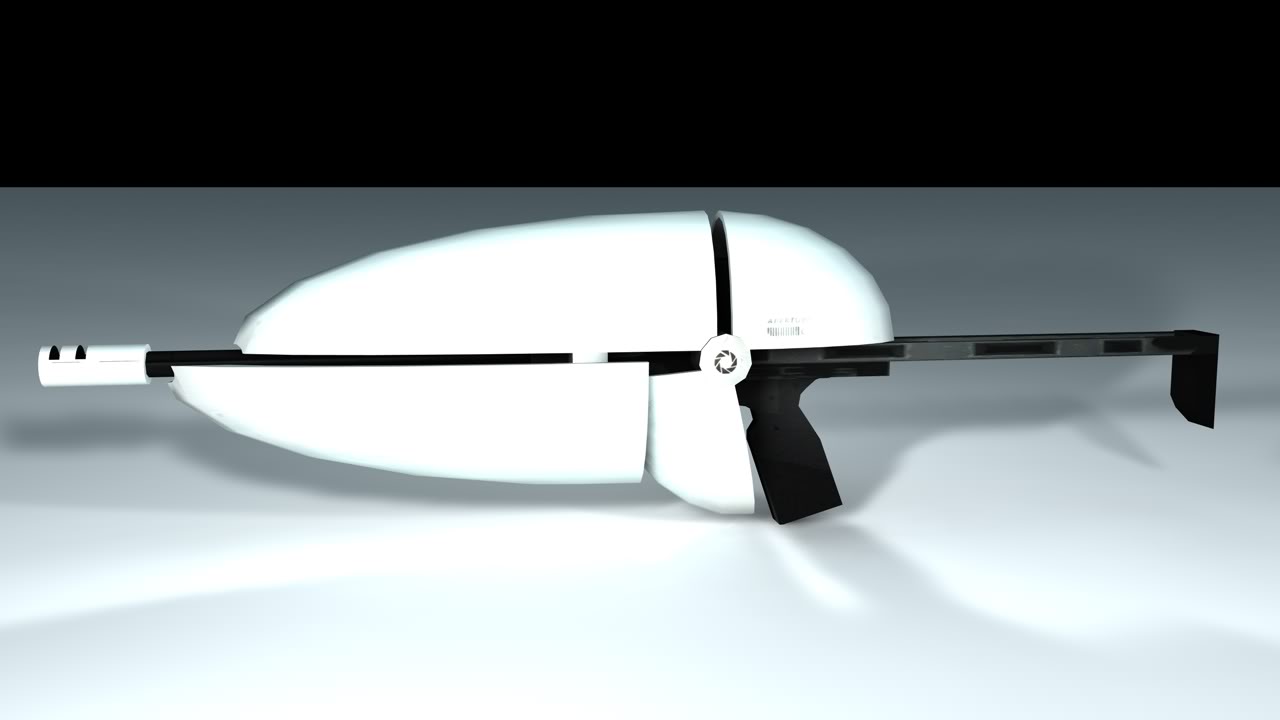 The idea of the A.S.H.S.M.G. was to provide an efficient, lightweight mobile weapon for the Aperture Protection Force to defend the Aperture Science Facilities.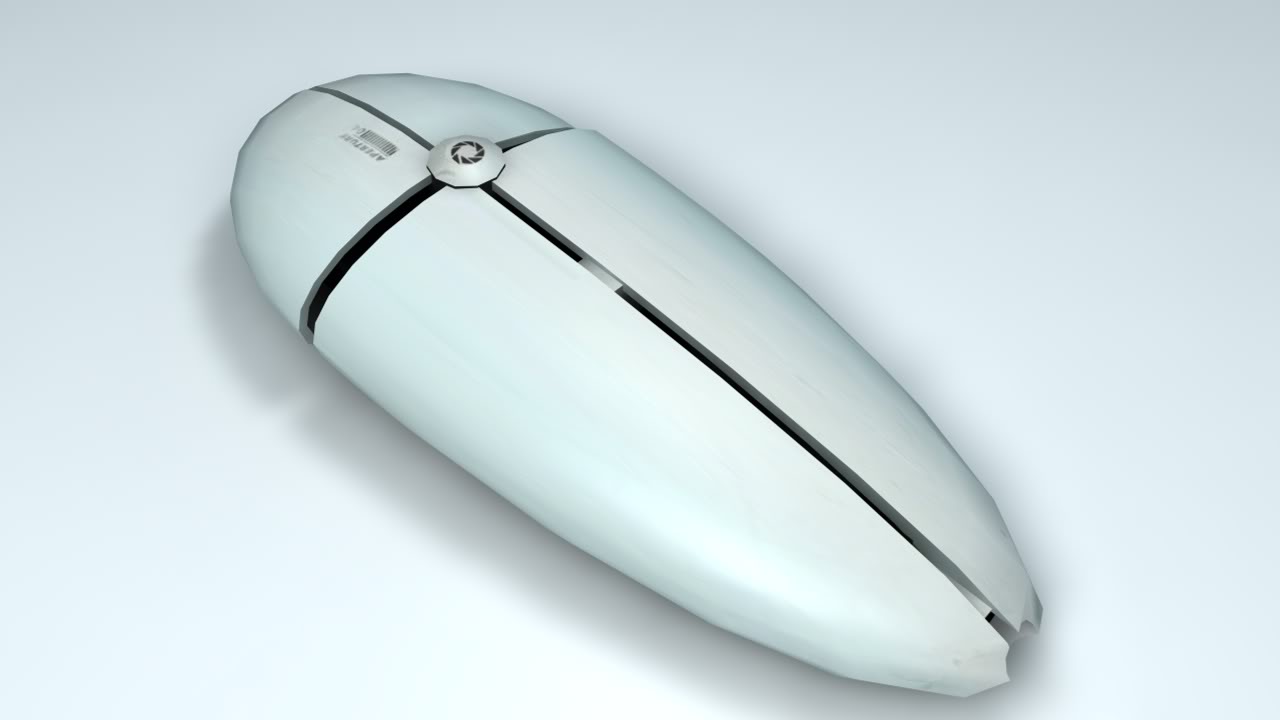 The final product, which the Private internal research and developement labs (TM) produced, proved a milestone in history of Aperture. the weapon proved to exceed its expectations as a lightweight mobile support weapon. Its usefullness proved itself in a wide set of situations with its 7,62 mm Calibre munition and a magazine size of 51 projectiles.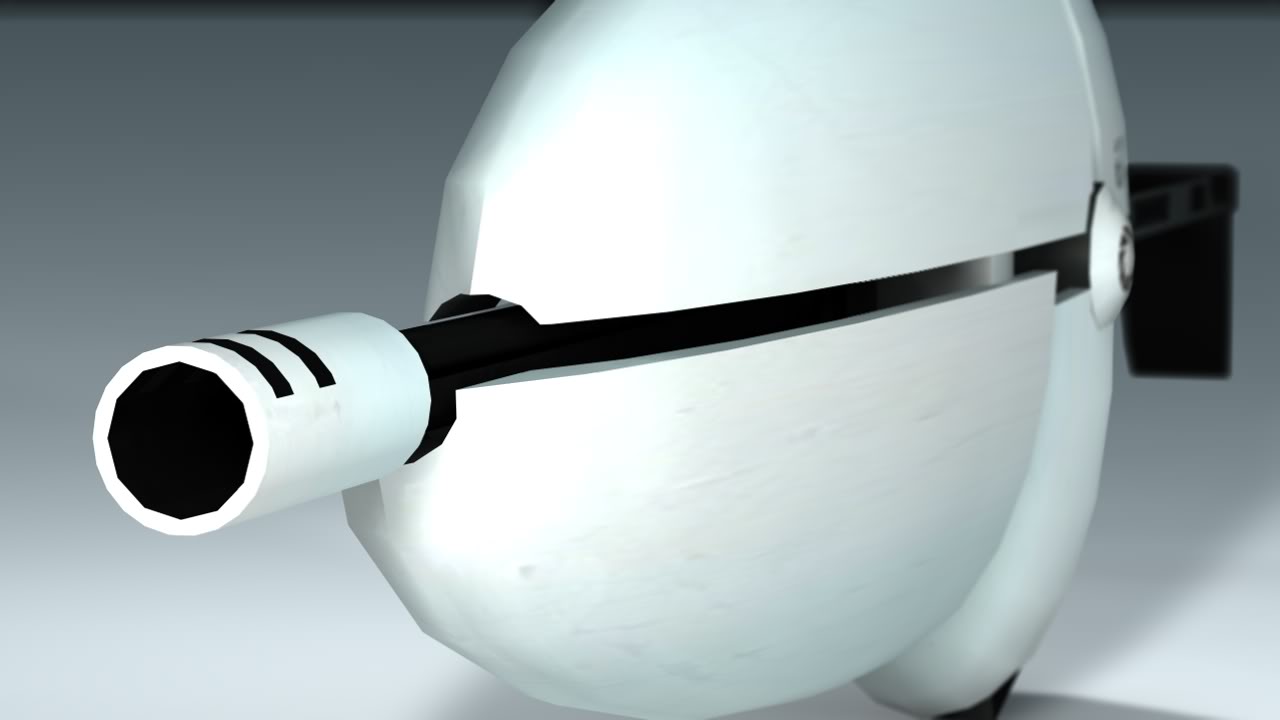 Due to the low weight, a compact and foldable case and the low recoil is the A.S.H.S.M.G. suited to any kind of combat situation and easy to use. Through intensive research and developement, it sets new and high standards among other weapons:
*High Energydepletion on target
*Projectile force of the CRISAT sheild (1,6 mm Titanium in connection with 20 layers of Kevlar) over 200 metres distance, which is the equivalent of 4 times the NATO standard.
which makes the A.S.H.S.M.G. to the perfect mobile defence weapon for the A.P.F.
---
Thanks here go to
kfhammond for the awesome model and render,
Chaosmaster for the awesome translation.