Now that the level designer is live we have begun to receive levels from passionate fans and students. With each build we plan on spotlighting these developers so you can get to know them and the level they created.
I am a 3D Artist who graduated from Mt. Sierra College in Summer 2016, earning my Bachelor's Degree in Game Art and Design. I grew up being inspired by games such as Final Fantasy and Halo, and always loved drawing even though I had no skill. I aspired to become a game developer through my education, not quite knowing where I would be headed, but I had decided to develop my skills in environment art.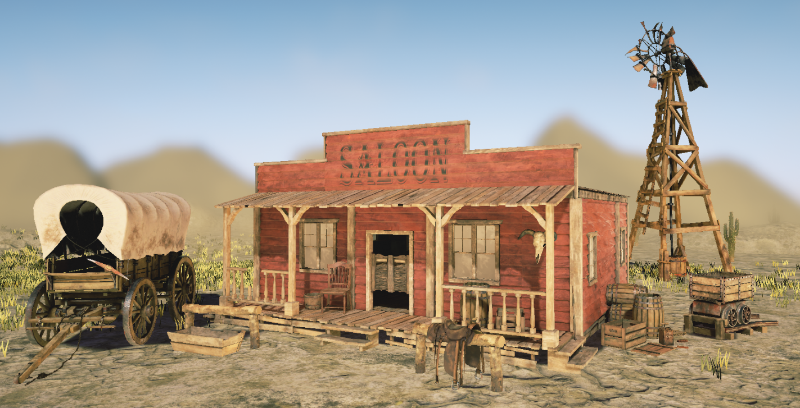 I shared my knowledge with other colleagues through becoming a tutor, which went on for over two years until graduation. Before my studies became more difficult, I had also hosted a 3D Modeling club for the school to help with peer-to-peer interaction and get more people talking about 3D Art. I enjoyed participating in the events the school hosted, such as Global Game Jam which helped me exercise my knowledge of game design through playing various roles in the game development pipeline.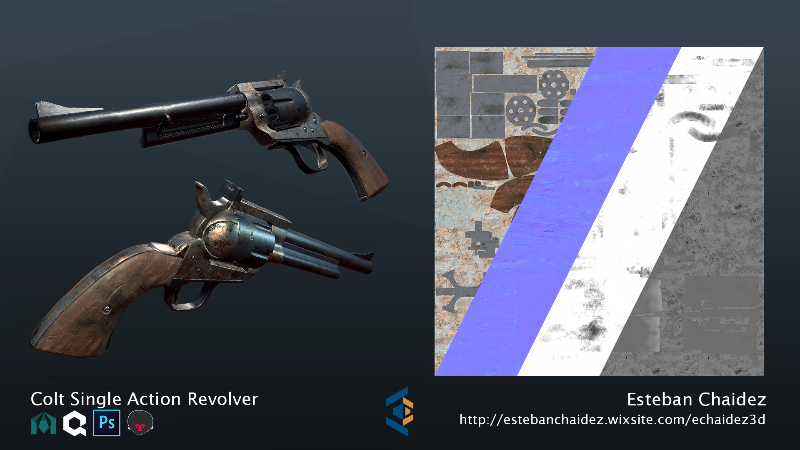 Throughout the development of my level in Duck Dodge, I kept thinking of how I could make the player think. Instead of trying to speed through the level, the player would have to pause and figure out the solution to progress. With the options the level editor included, it was easy and flexible enough for me to introduce these elements to the game, turning it into a more Zelda-esque adventure. I personally enjoy the simplicity of the gameplay as it allows me to show how intriguing the environments and enemies can be.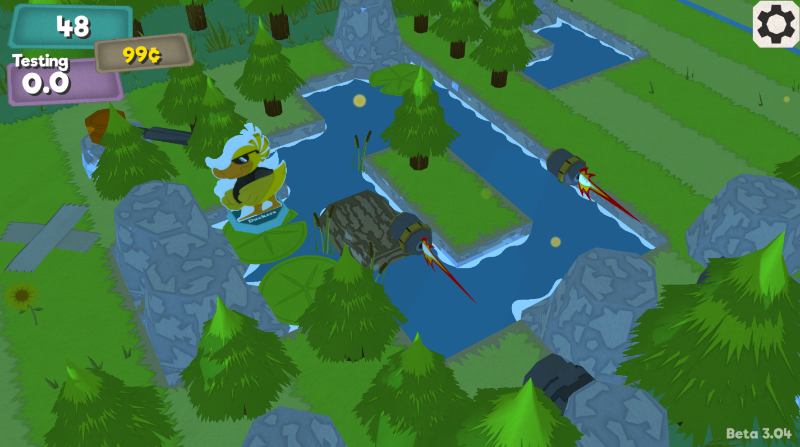 Download the build here and give Esteban's level a shot - Indiedb.com