Epic Games is celebrating the 20th anniversary of the release of Unreal, one of the most important milestones in the history of first-person shooters. Not only were the game's technical achievements revolutionary, but it introduced sweeping open vistas and combat scenarios within that had never been seen in PC games before, along with atmospheric and cinematic first-person storytelling.
This celebration involves giving PC players a free copy of Unreal Gold, which includes the expansion pack, Return to Na Pali, for the next 48 hours. Simply head to either GOG.com or Steam to claim your free copy of the game – and once you've downloaded and installed, check out the following selection of sweet mods to enhance and extend your nostalgia trip!
---
This is a mutator for both Unreal 227 and Unreal Tournament '99 that will replace all those old, pixelated Unreal/RTNP skins with extremely detailed high-res counterparts. This is especially geared toward those people who enjoy playing Unreal Single Player and want a higher quality experience. Those old 256x256 skins have been replaced with skins as large as 4096x4096.
---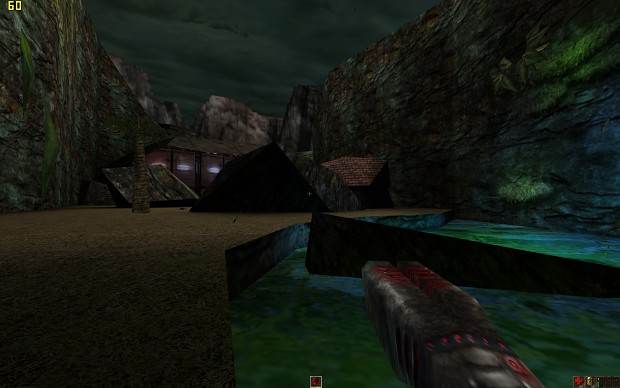 Lets you mosey around peacefully, enjoying the world. any unfriendly monsters that show up will be killed instantly. worry not, their death is painless. this is completely ethical.
---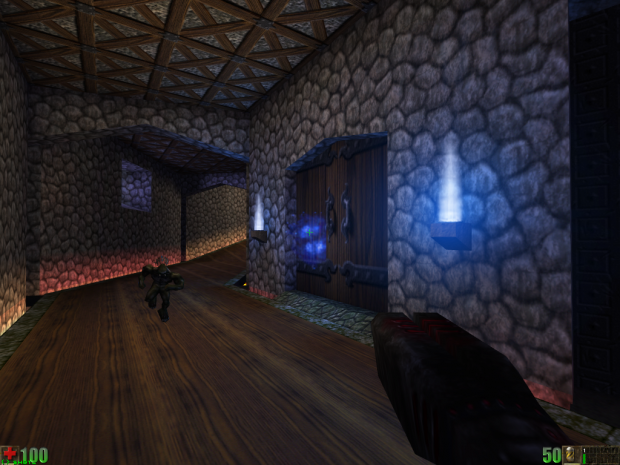 This is a rework of a cancelled Playstation port of Unreal by Pterodactyl Software Ltd, which had all exclusive content. About 75 percent of content was recovered. This project wants to achieve finishing up of the content, retexturing the maps, making them 100 percent coop playable, fixing scripts, finishing them up and filling up holes of not salvaged content.
---
A little project I started a few months ago. This is pretty much going to be the shareware version of Doom for Unreal. Which was distributed for free.
---
RLCoop is a realistic survival overhaul mod for Unreal, designed for co-op with such features as 1 life only, brand new bleeding and dynamic damage mechanics, an inventory system, and much much more.
---
Salvage Storm is a free a total conversion for Unreal Gold. Set in a completely alternative universe as prisoner escapes, only to be led to a portal to be teleport elsewhere. The journey wouldn't be so easy as you'll take control of the original characters from Unreal but welding different weapons which are similar to the original weapons from Unreal Gold. The player would also come across artefacts which will help them during their journey.