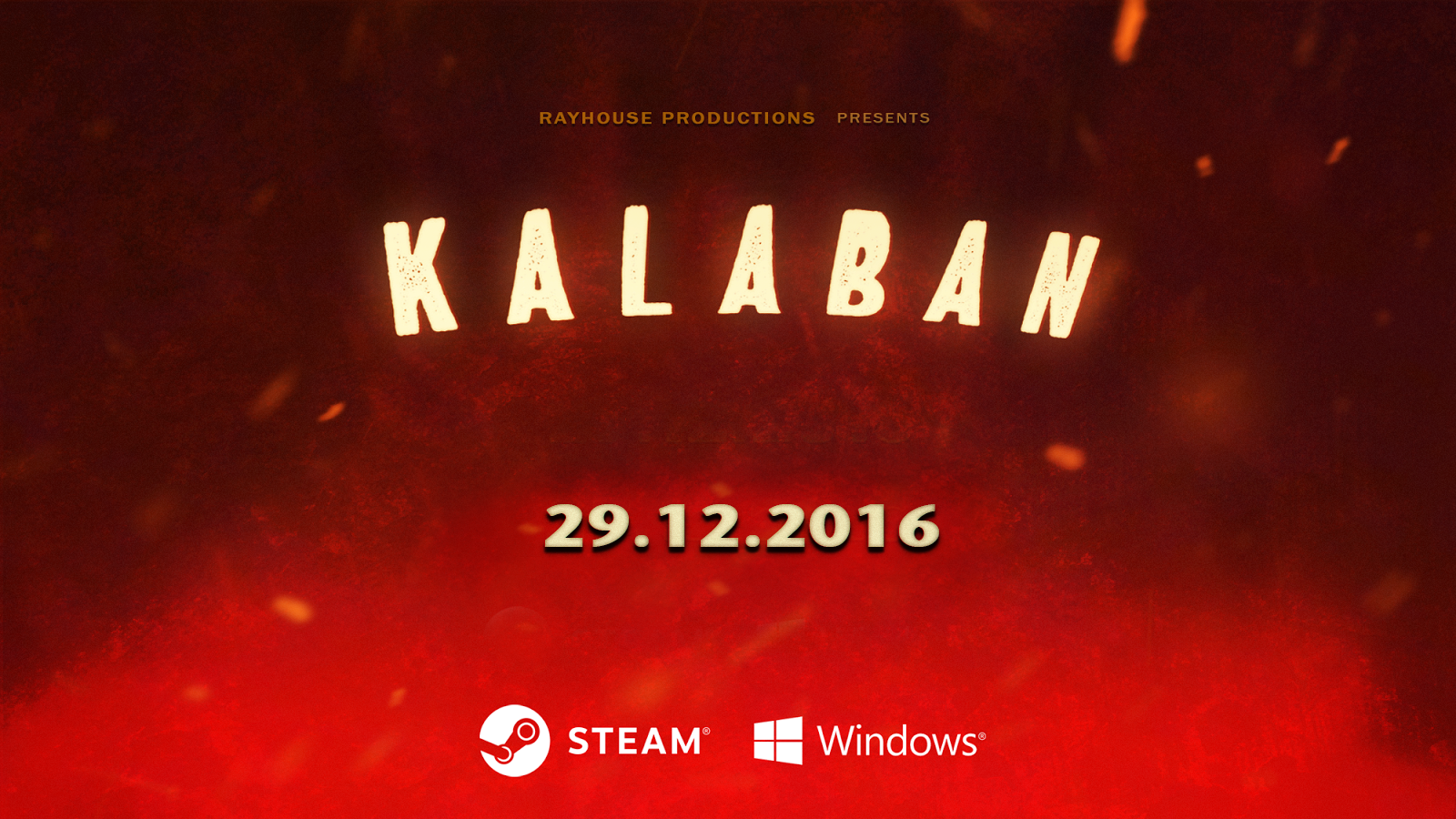 There it is, folks. Our over two years of development time is almost up. It's been a crazy ride so far, and I don't expect it to get any easier from here on out. Different yes, but certainly not easier.
We've updated the user interface, with the new inventory, objectives and map screen. We've revised the dialogue screen and its functions. Right now we're implementing a Horde mode bonus feature into the game. This play mode is based on our earlier Shooter version of Kalaban, but with updated graphics.
The horde mode features a couple of scenes familiar from the base game, but gives them a unique twist. The world is now seen some years later, fully corrupted by the same forces which created the mutations in the first place.
The world in Horde mode is utterly hostile, and keeps you on your toes at all times. You know you cannot survive the endless mutant onslaught, it is only a matter of time before your will breaks.
This game mode is not even meant to be fair, and even the most seasoned Kalaban players will die eventually. The base game has a difficulty setting which you can change from the main menu. This setting does not apply the Horde mode however, because we are keeping track of player's high scores and we want a universal score system for all.
We are planning on adding Spitter nests to the scenes in this game mode. These nests act as spawning points for the creatures, and they can be destroyed to momentarily halt the production of new foes.
There's still a good number of things to do before we get to ship the game. The main quest storyline is pretty much finished now, so we're pretty confident with meeting that deadline. The finished game will be available on Steam, so there will also be unlockable achievements in the game. But more on those later.
So, that's it for this week's insight! Hope you enjoyed this post, and will tune in for more updates in the future!
- Harri J.