2010 has seen many inspiring releases that have created quirky or interesting mechanics for gamers to enjoy throughout the year. To be nominated for an award in Most Innovative, unique gameplay is key. No standard first/third person shooters. Here are the IndieDB editor's and our judges top selection of 2010.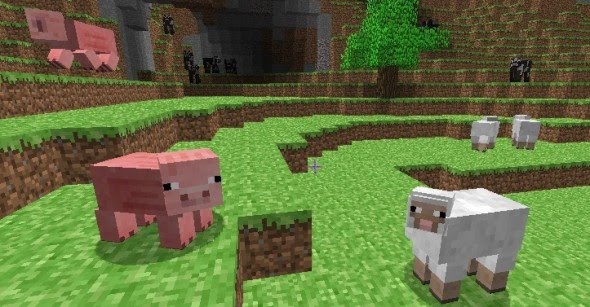 Minecraft
is a sandbox construction game. It involves players creating and destroying various types of blocks in a three dimensional environment. The player takes an avatar that can destroy or create blocks, forming fantastic structures, creations and artwork across the various multiplayer servers in creative mode, or fending off zombies, skeletons, spiders and creepers in survival, indev/infdev or Minecraft Alpha game-modes.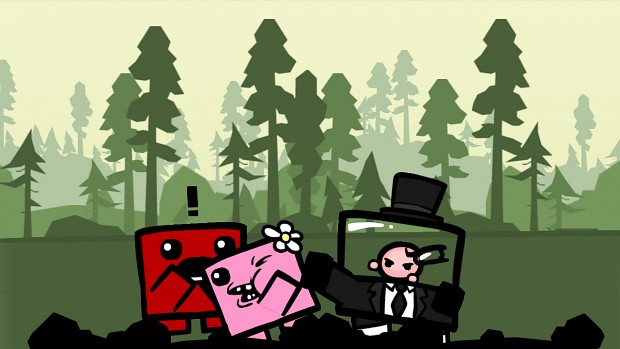 Super Meat Boy
take on the role of a small animated cube of meat named Meat Boy who must save his girlfriend, Bandage Girl, from the evil Dr. Fetus. Players must use sharp reflexes to guide Meat Boy to the end of each level, using his wall clinging ability, while avoiding buzzsaws, salt, and other various death bringing obstacles. The game will contain about 350 levels, which are split across various chapters.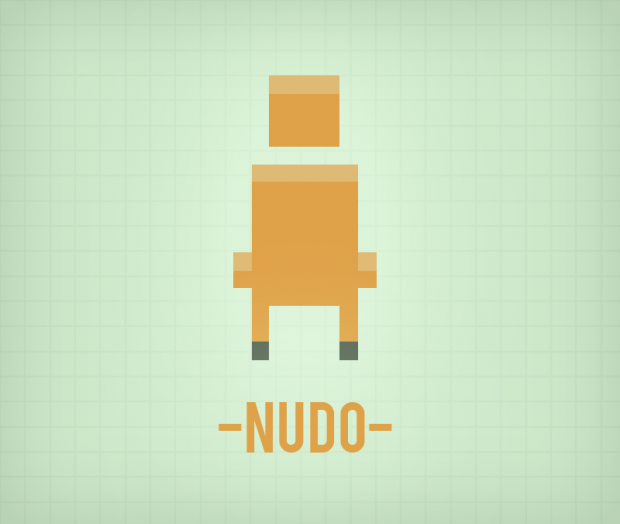 Nudo
is a platformer on top of a rubik's cube. It comes with 32 levels that could melt your brain. After the main game, there's a challenge mode that lets you play the game in a whole new way, or the same way if you have OCD.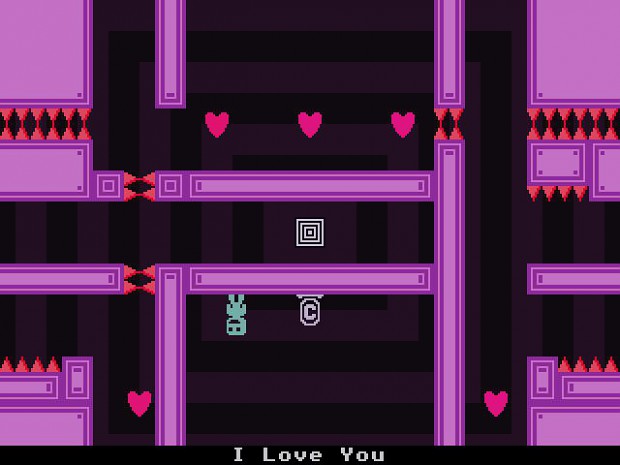 VVVVVV
is a 2D puzzle platform video game, built using Adobe Flash for Microsoft Windows and Mac OS. Featuring a gravity flipping game mechanic, the game was developed by Terry Cavanagh and was released in 2010 alongside an online demo.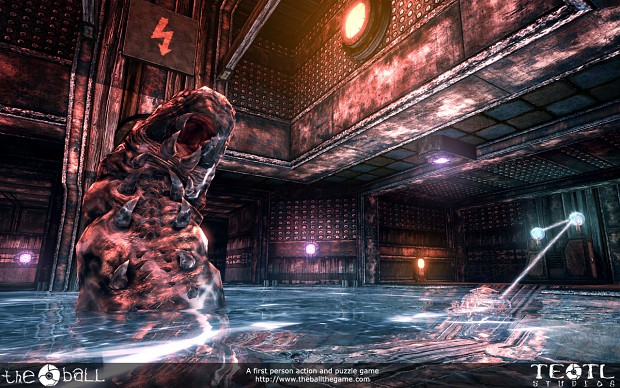 The Ball
is an Unreal Engine 3 singleplayer action/puzzle game. You play as an archaeologist working on the slopes of a dormant volcano somewhere in Mexico, and a technical malfunction gets you stuck in a cavern. It doesn't take long before you realize this is more than just a cave. You reveal ancient ruins that have been hidden from outsiders for centuries and discover a mysterious artifact, a gold and metal shelled Ball.