2009 saw many new Indies to arrive on the ModDB turf and many updates for those who are getting close to release, to be nominated for an award in Best Upcoming Indie projects need to have been updated significantly during 2009 and have not released (obviously). Here are the Editors of ModDB's top selection of 2009.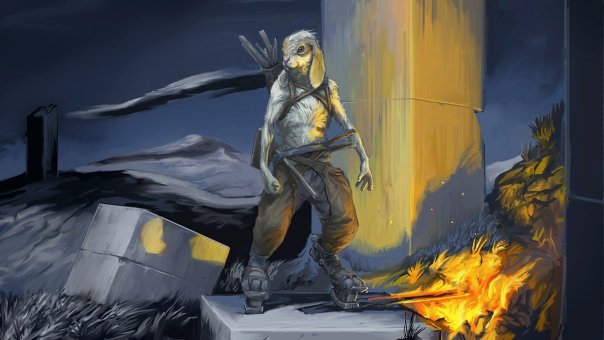 Overgrowth
takes place in the savage world of Lugaru where rabbits, wolves and other animals are forced to use paws, claws and medieval weaponry to engage each other in battle. Combining 3rd person adventure platforming with intricate melee combat, Overgrowth achieves a unique feel.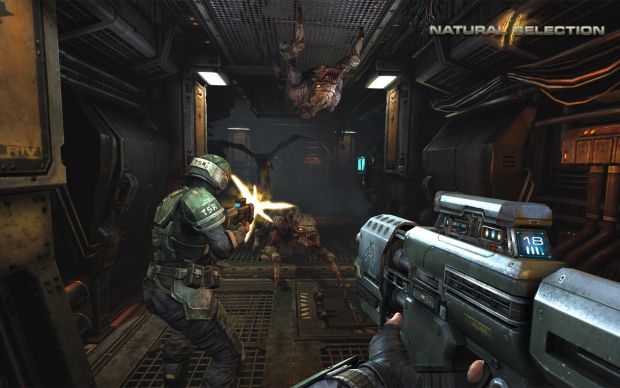 Natural Selection 2
Whether you play as one of the elite marine Frontiersmen or the vicious alien Kharaa, you must use unique strategies and your abilities to win. Marines buy weaponry and form persistent squads to find and destroy alien hives. Aliens can choose a wall-running Skulk, pudgy Gorge, flying Lerk, murderous Fade or gigantic Onos that can devour enemies whole.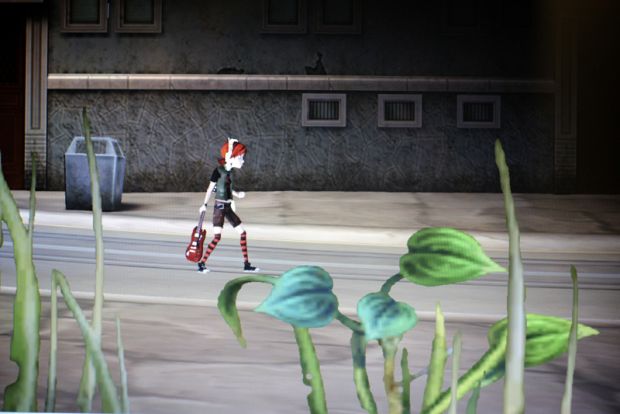 Encore!
21st Century side scrolling. Musicians are warriors here! San Francisco is on the verge of being invaded by mysterious creatures. The city has become darker, quieter, and gloomier. The story is told through a group of musicians who have learned the ways of super natural powers from the use of music.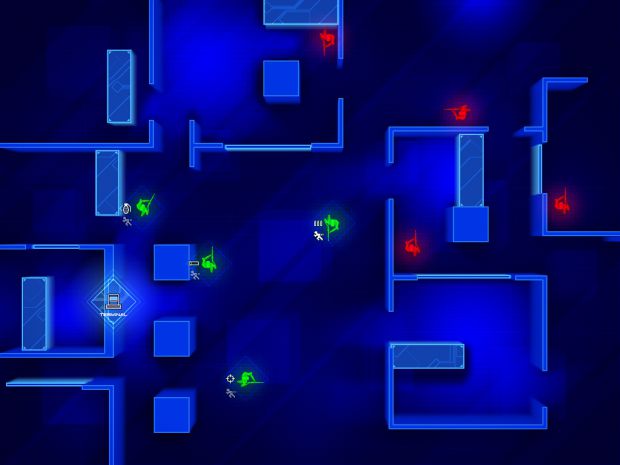 Frozen Synapse
You've patched in to the enemy's security system: get ready to make your plan. Frozen Synapse is the ultimate strategy game: you have full control over your strike team, directing their every movement. At the same time, your opponent is plotting to defeat you. Plan your moves, then hit the "Execute" button.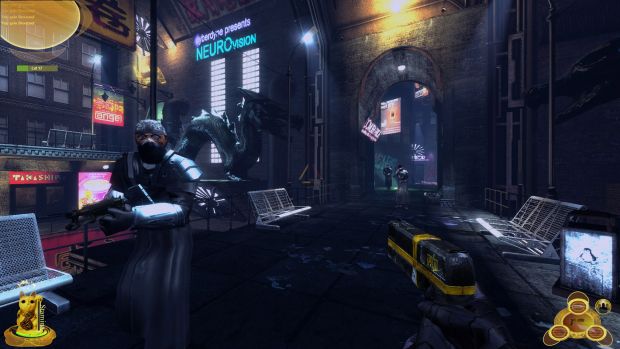 E.Y.E
A dark and mysterious universe (inspired by Blade Runner, Ghost in the shell and Warhammer 40K) for hours of original gameplay thanks to 10 physical and psychic skills, 14 cybernetic and upgradable implants, along with an integrated R&D system, all serving a delicate scenario where conspiracy, horror and treason rule. Based on the RPG "AVA".