Hello, Hello
Since the last update quite a few things were fixed and polished up. The environment had quite a few takes in the last month but we are starting to get the result we want.
I'll be attaching some of the newest screenshots from the game and the way it's looking so far.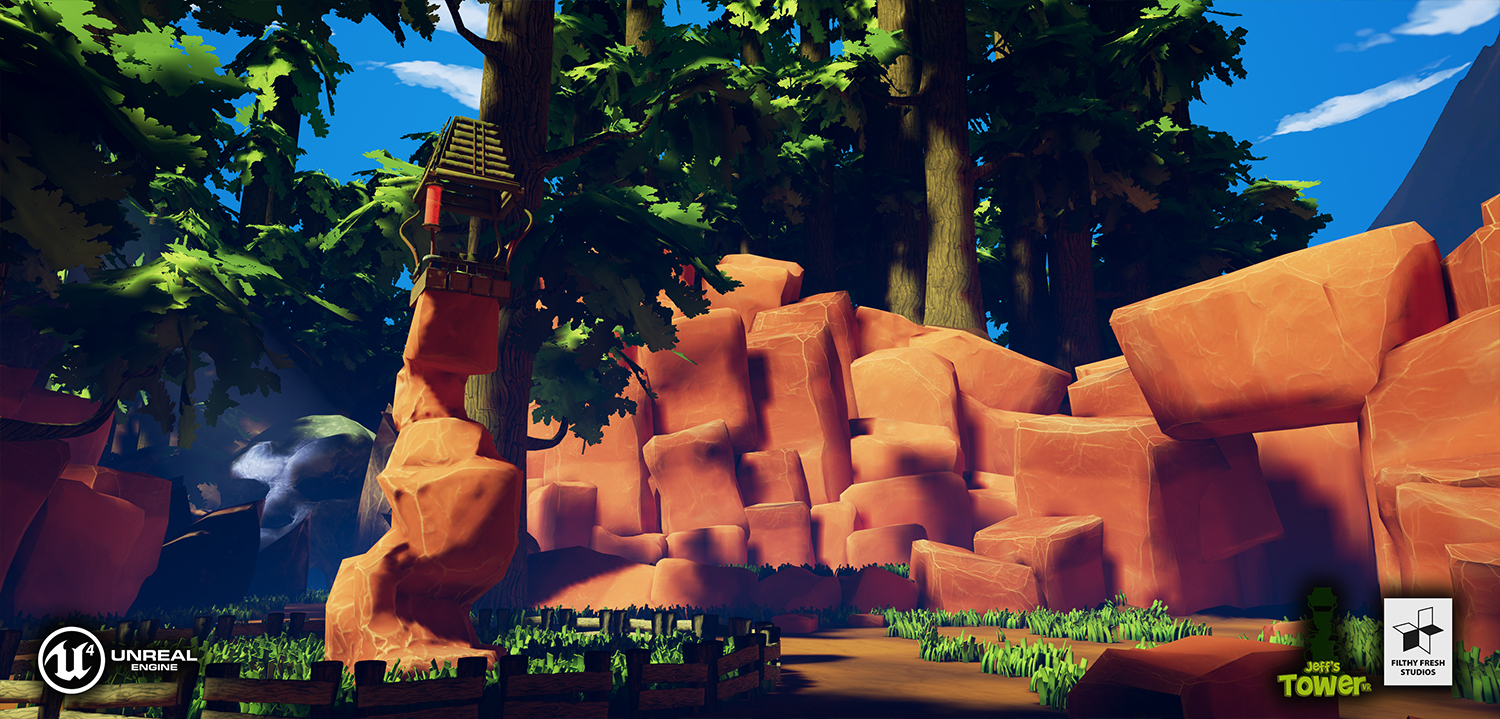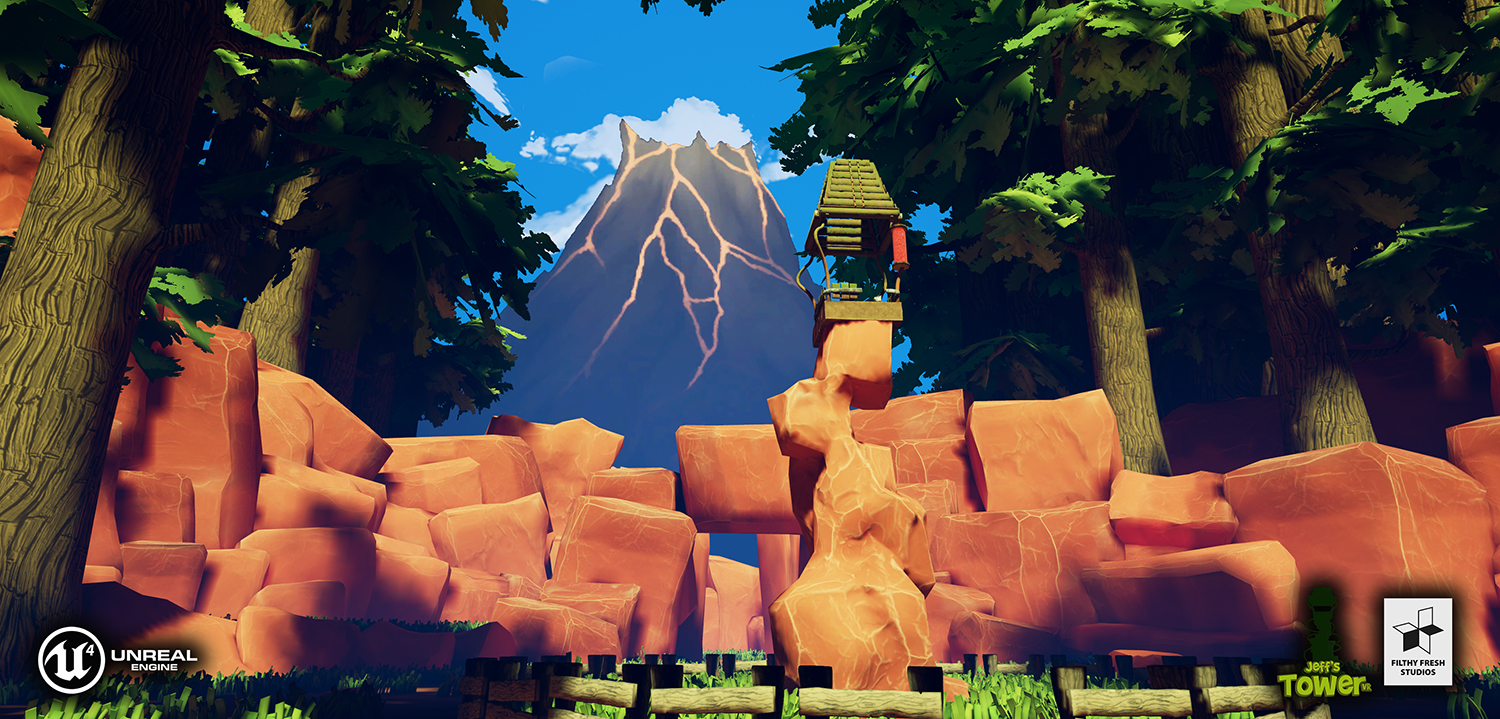 From the last update the lighting has been improved the most to get the right feel and mood that we are going for in the game.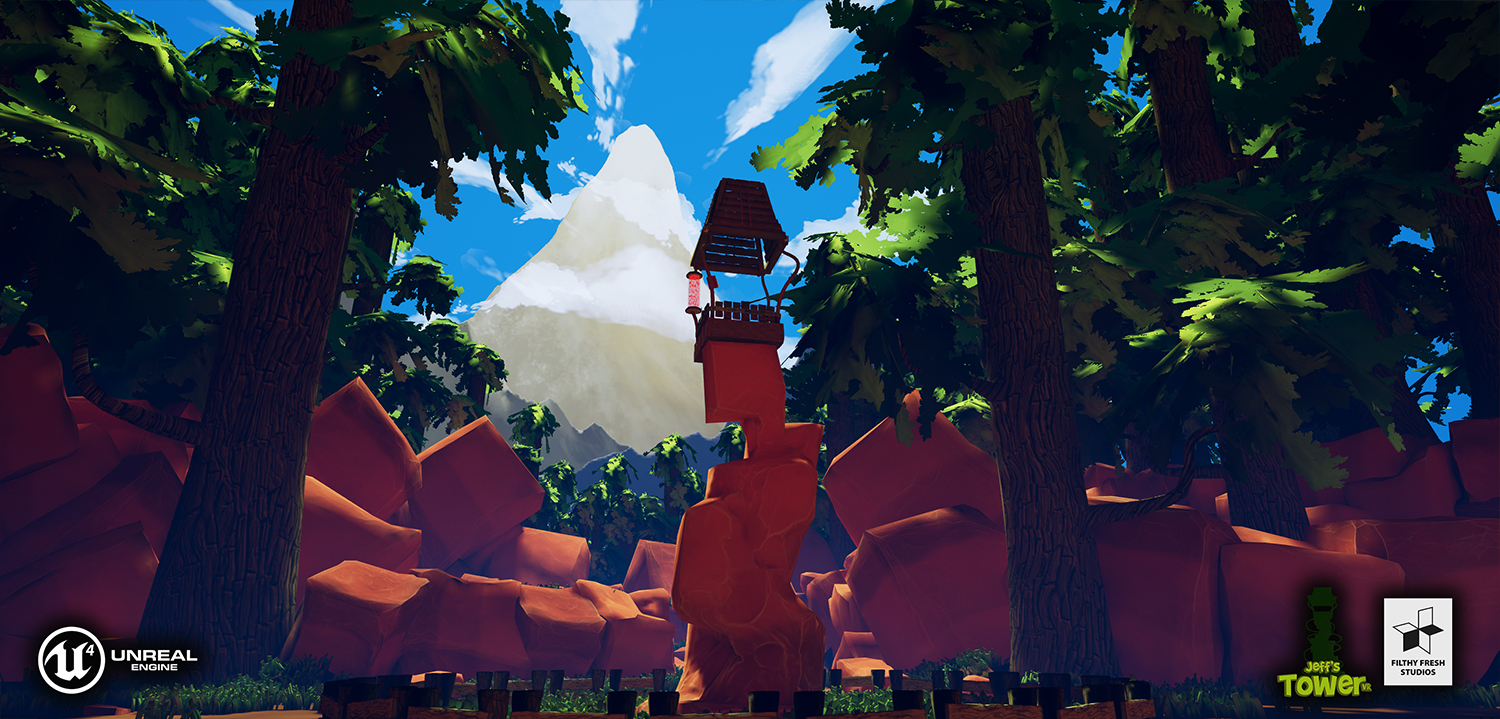 Ugh, Trees were a big part of the change aswell.
Big chunk of the time was spent on optimization techniques as well. Getting that 11ms on HTC Vive is a crucial part for the game. At the moment it's running ~90fps or so on Nvidia GTX 970 Graphics Card. Unreal has amazing tools to diagnose and identify issues for performance.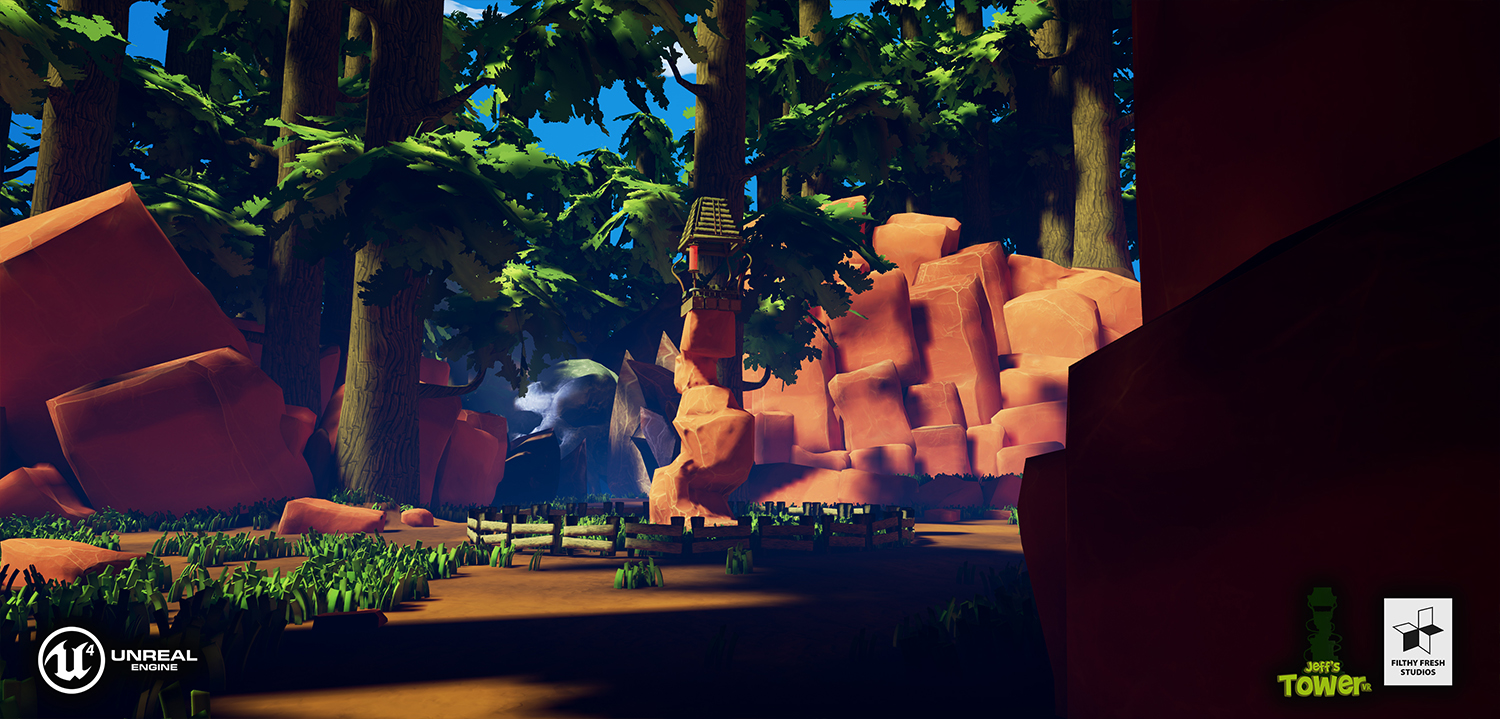 In the near future, we will be showing of a new trailer of the game, so stay tuned