Posted 16 December, 1985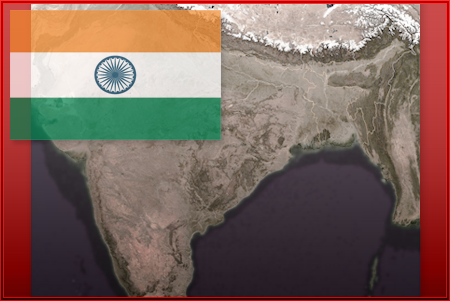 Facts
Full name: Republic of India
Population:

765,147,000 (PRA, 1985)

Capital:

New Delhi

Area:

3.1 million sq km

(1.2 million sq miles)

Major languages: Hindi,

Mandarin Chinese

and more than 20 other official languages
Life expectancy:

64 years (men), 68 years (women)

Main exports: S

oftware services and technology, engineering goods
The second largest communist nation after China, India was liberated from British imperial rule and has become one of its biggest allies ever since.
Its economy rapidly grows and it is know as the bread and bullets state of the PRA. Much of the alliances ammunition and supplies are mass produced in India because being exported nationwide.
The region near Bangalore was once prone to flooding but after the events of the dead zone it is now a barren test where frequent disturbances such as bursts of radiation or time quakes are common. Although much of the land is uninhabitable it has also proven to a effect barrier against naval invasion.
Developers Notes
In AGSA universe instead of everything being made in China, everything is made in India.
India is communist following widespread expansion of the PRA during the early 50's