It's been a while without design update on Moddb isn't it ? While some groups decided to use our code for their own mods, such as the Misery Modification, we changed our respective artistic vision. We wanted something minimalist but something powerful.
In such case, we had to develop a brand new design and we decided to use the iFeature design itself for our website. The iFeature design belongs to Apple. So if you think there is any resemblance between our website and Apple's website, it is strictly normal. iFeature has been released in the public domain for ages now and the later is updated each year.
We want to have your ideas to improve the Moddb features for our design. Yeah, we will add our website design to Moddb because we want to promote our free products. In that sense, we need to explain that the content of this page is being developed and published by Phoenix Interactive. It is important for us to promote our respective content ! So yeah, we plan to add our design to Moddb. It belongs to us. Anyway, we want as well to listen what you want. Is there any feature ? Any propositions ? Feel free to ask!
Therefore, let's discover the brand new design.
---
Brand new features
In our brand new design, we decided to use the font "Myriad Pro". Of course, we had to buy the rights to use the later in our websites. We plan to add the following font in Moddb as well. The preview made by our HTML development team is stunning ! The font has an awesome render. It's so good. The only problem actually is that Mozilla Firefox doesn't support it. A shame but they don't want to allow "@font-face" from distant servers (Yeah, we don't host Moddb servers guys ! :p)
Minimalist but powerful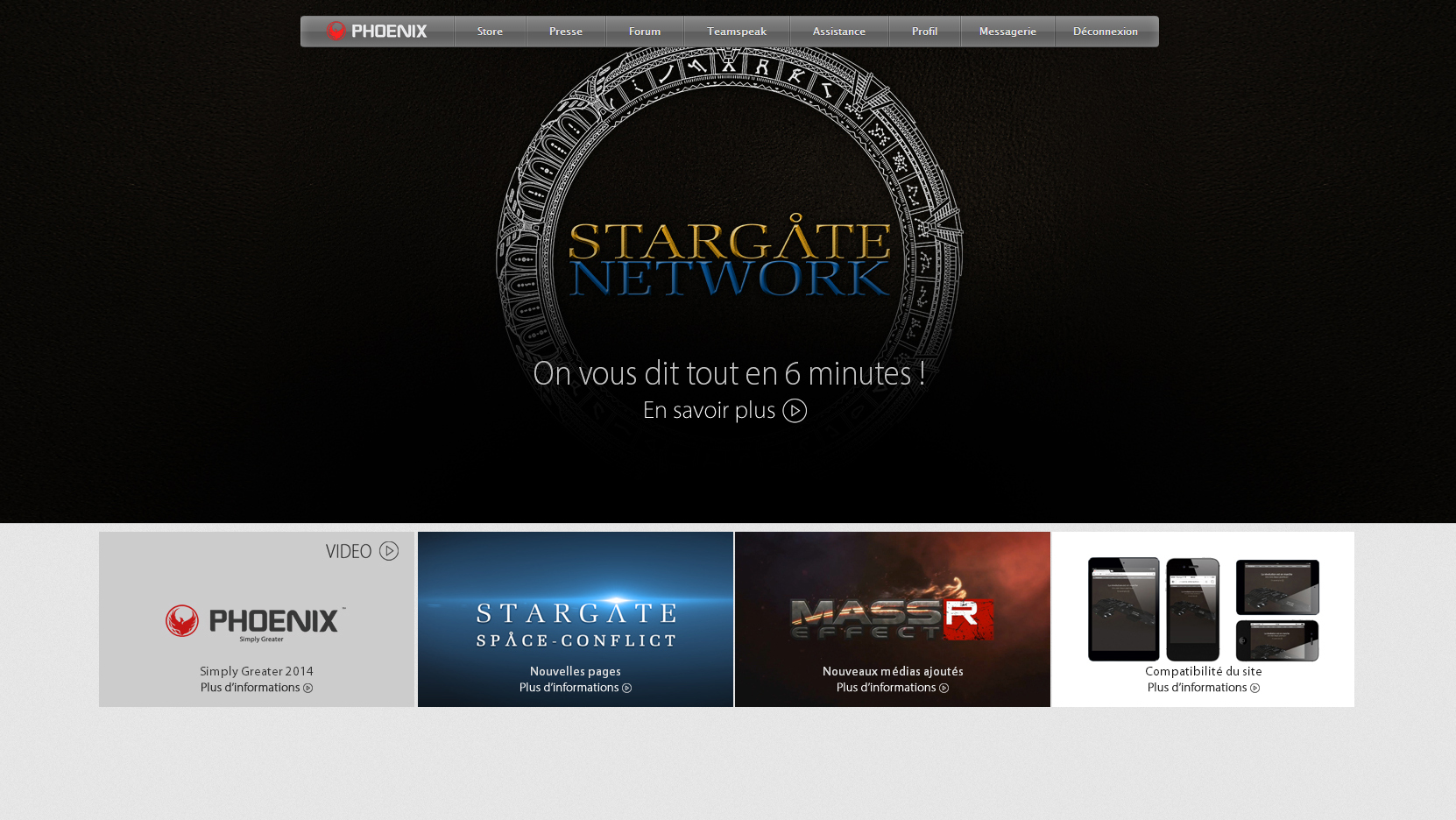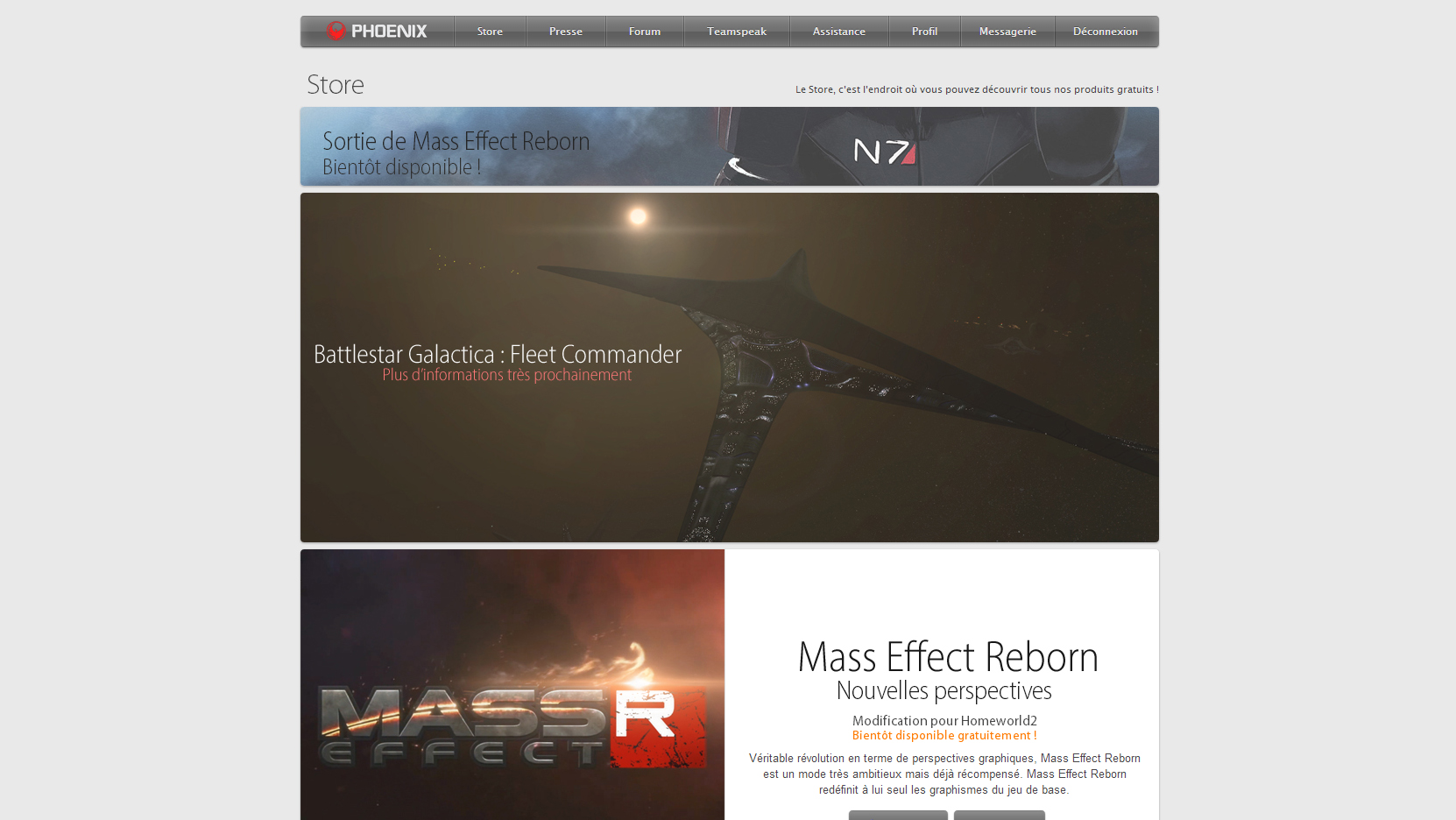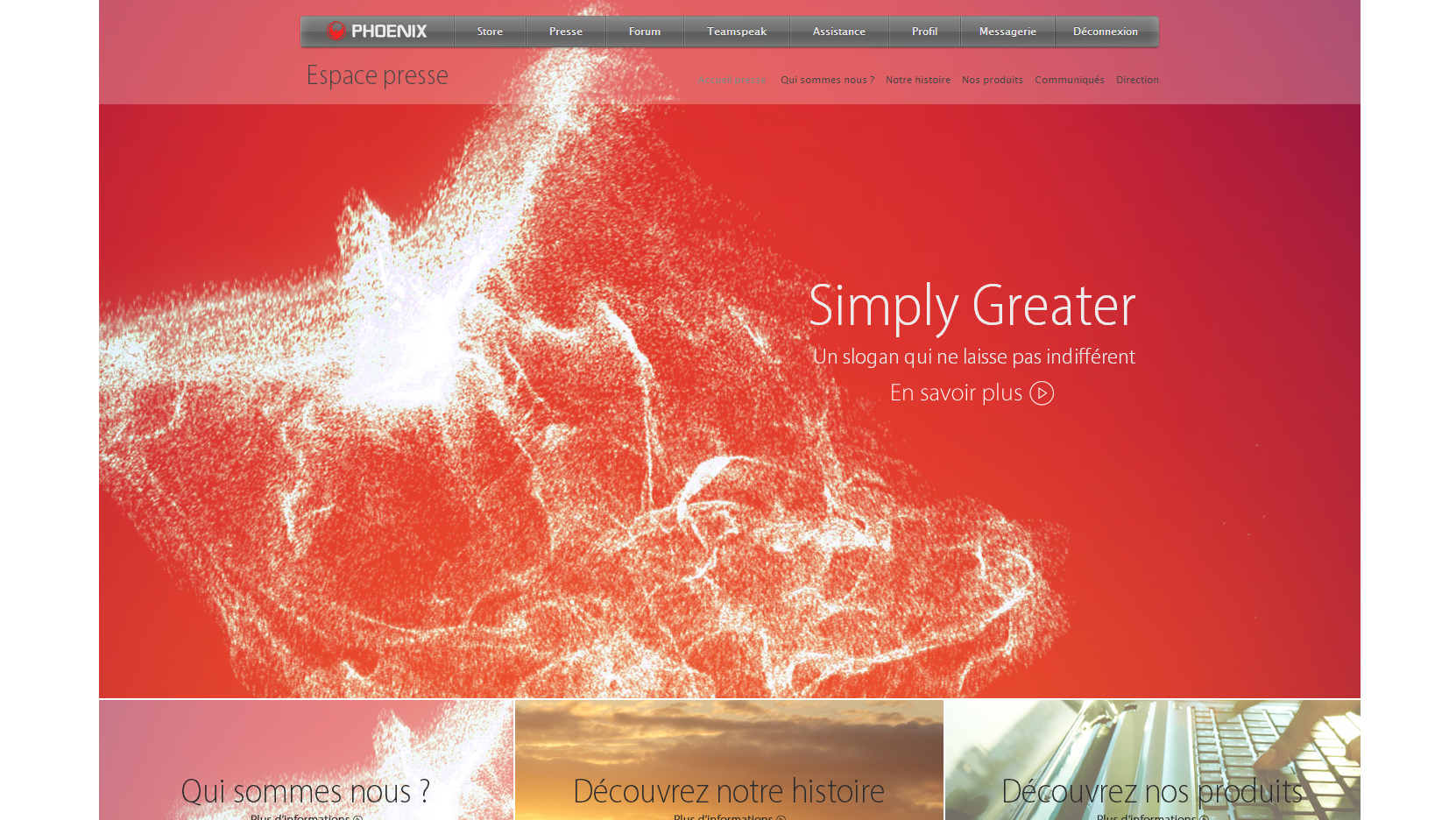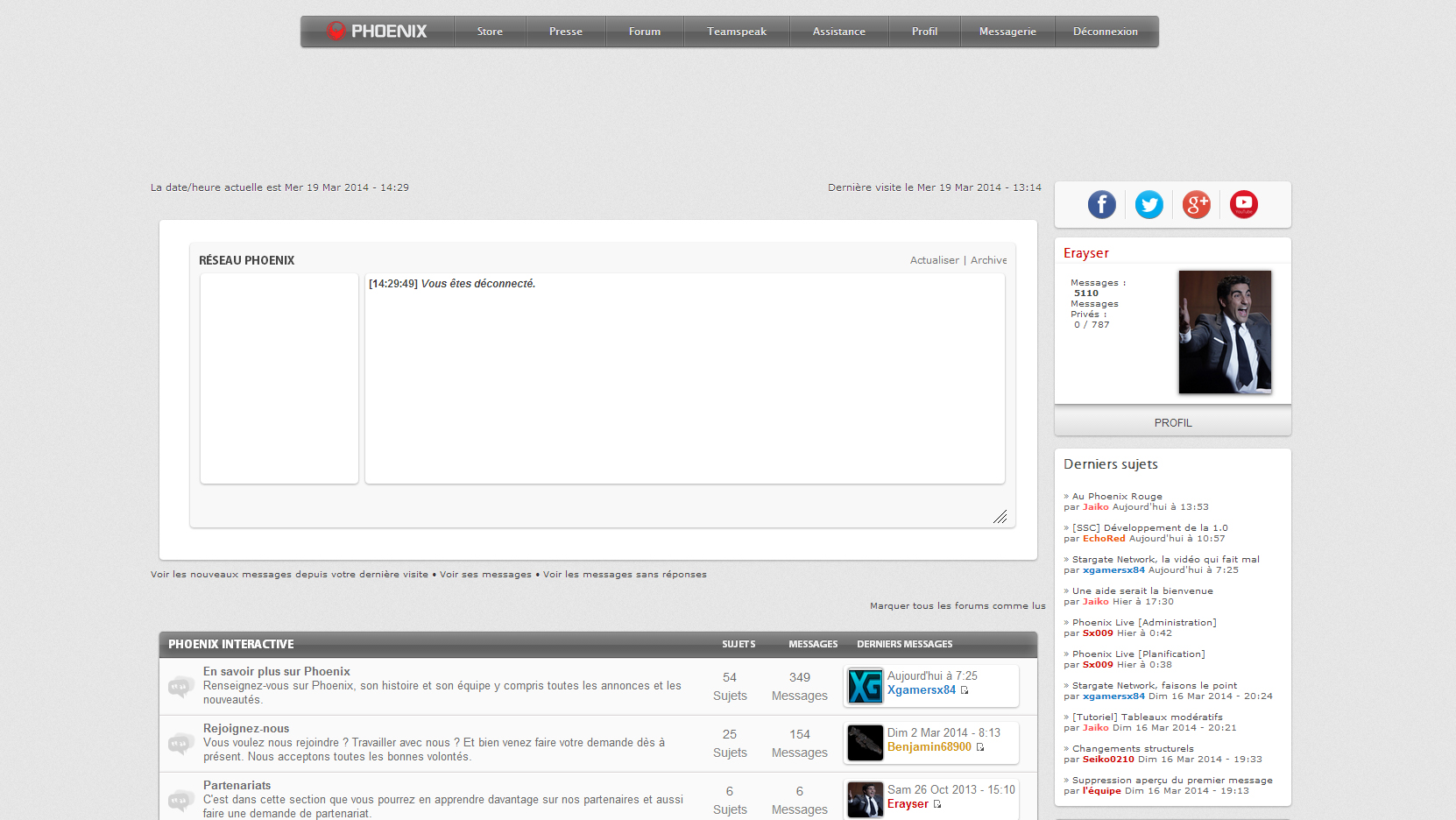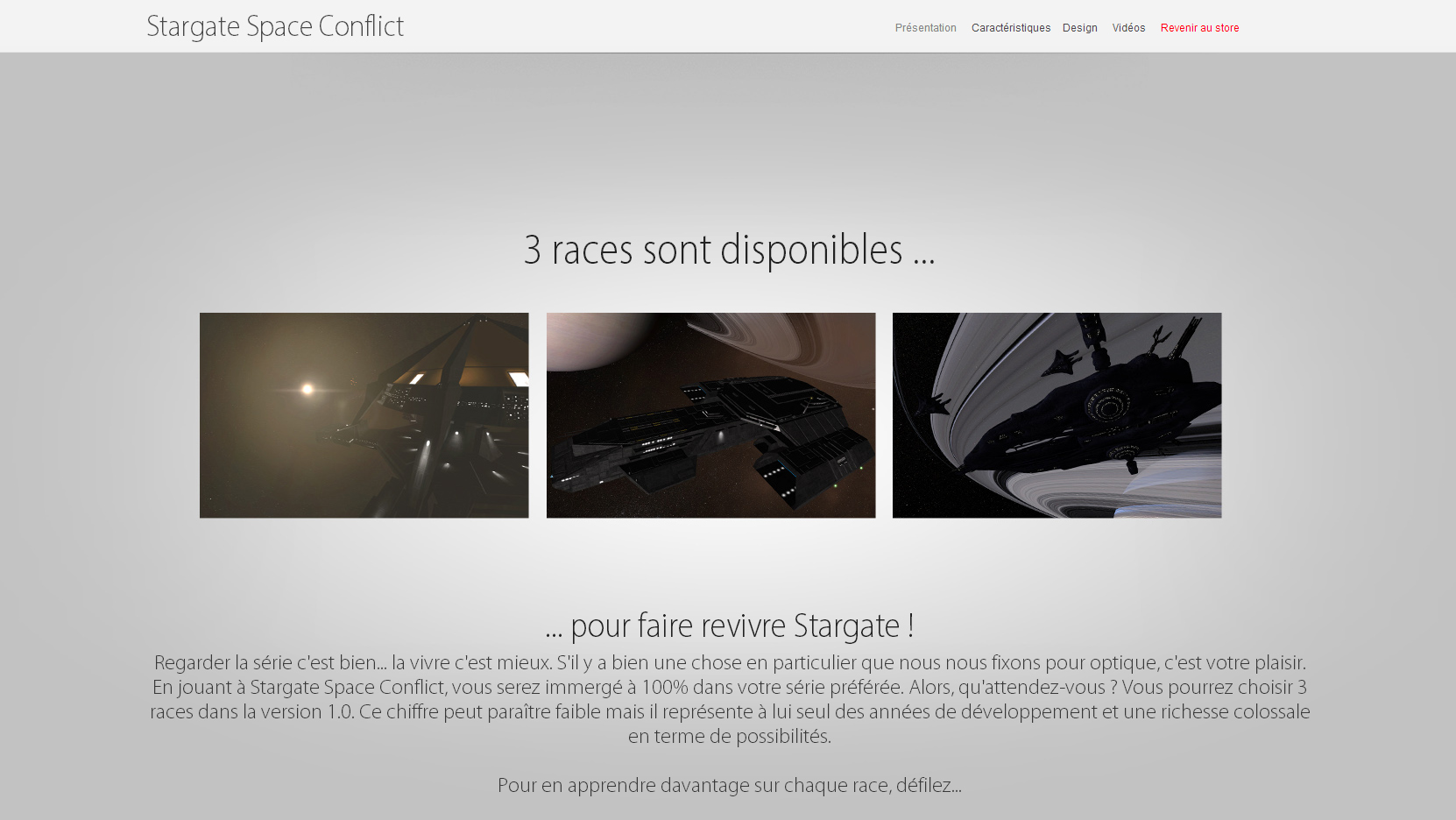 ---
Presenting videos wasn't as awesome than now!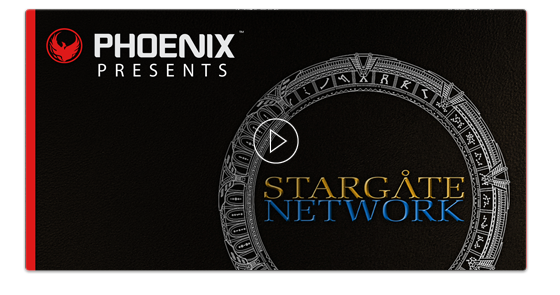 ---
Announce:
We plan to remove the Negative karma possibility on Moddb. We do not really enjoy that some people can't explain themselves without being buried by the community. It doesn't mean there won't be moderation or something like that. We just want every member to explain his feelings about our content, negative or not. Anyway, the positive karma will be still available. In such case, the whole community will be able to like their favorite comment !