Before I get to the updates. The walls in the room need more on them for some personality.
I had a little look at Ferris Bueller's room, and gave me fuel for an idea I already had.
Flags ;D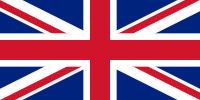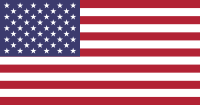 I'm having a hard time deciding where they should go, so help me decide.
Now here are the updates so far to the map this week.
Alarm Clock model. Panasonic Model # RC-6015 (WIP)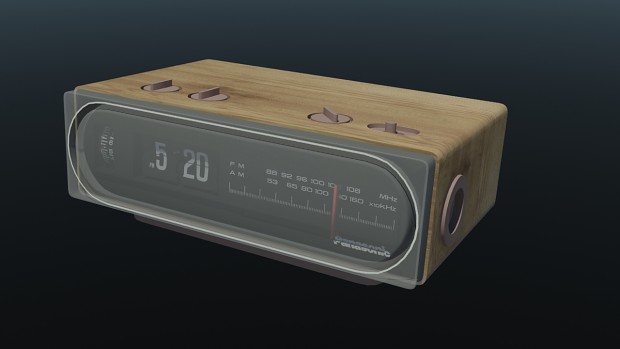 Minolta Maxxum 7000 w/ Audio Cassette (WIP)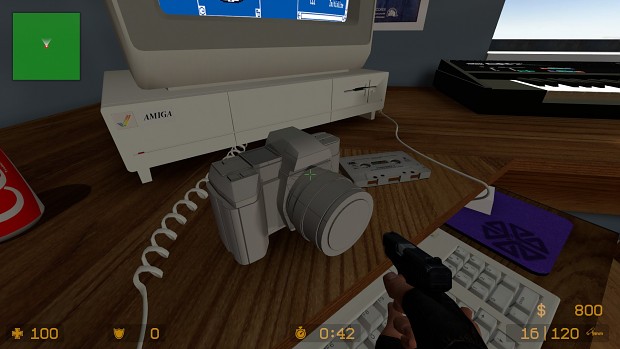 Re-added bed quilt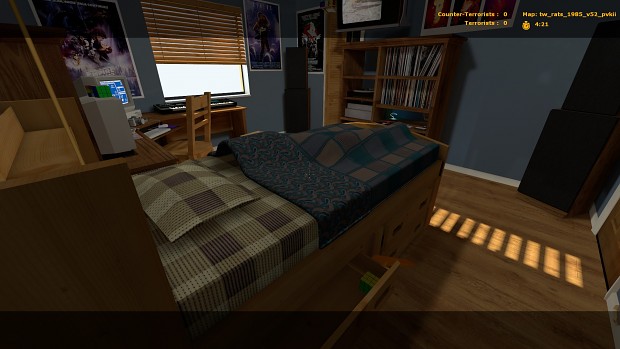 Added footboard to bed.