This time around I'm showcasing 5 maps.
The mapping team for Lone Wolf has been growing with 3 new mappers on the team making 5 mappers in total including myself.
Today we'll be showcasing the work of 4 of these mappers.
For more in depth information on these maps visit the Lone Wolf Maps section of the Lone Wolf forums.
You'll also find dedicated pages to other LW maps.
Adorn



A 2 player map set on the banks of the Adorn River in Western Rohan.
This map has long grass and open spaces and displays a new take on Rohan.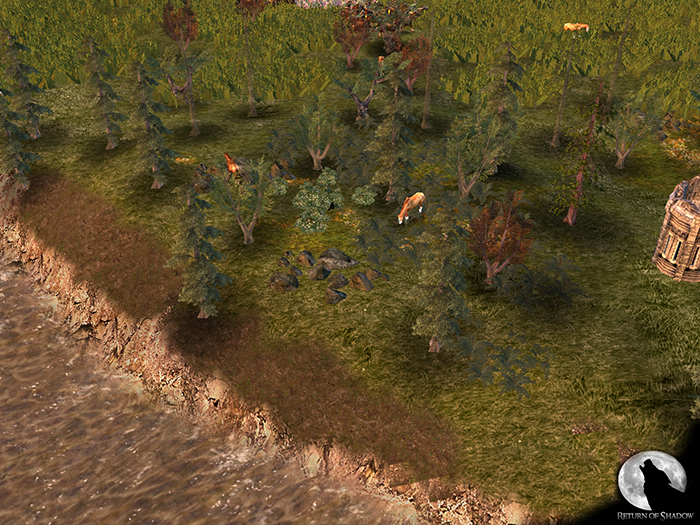 Red Forest



A 3 player map set in the mysterious Avari lands in far east Rhun.
An unusual and mystical map made by MatttheLegoman.
A new map made by one of the new recruits Past5evermark's Druwaith Iaur also known as the Old Pukel Lands.
A 2 player map set in the dark woods that once sheltered the Pukel Men.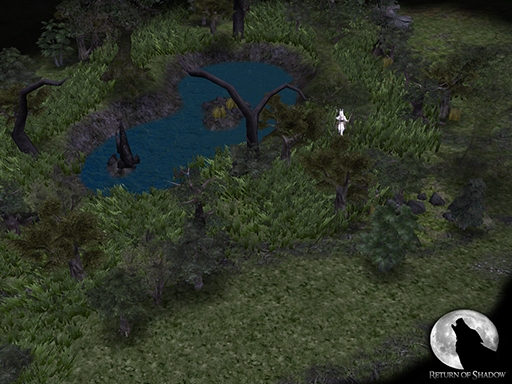 Valley of Angmar
A new map set in the lower valleys of the Mountains of Angmar this land is bleak and there is a big storm brewing.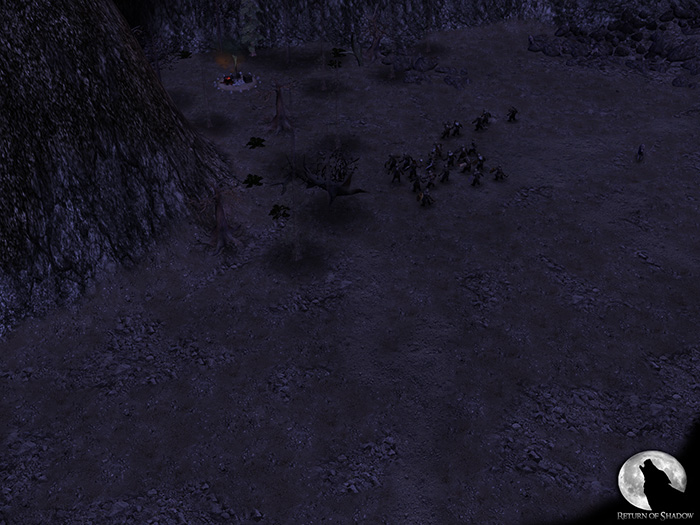 Linhir
The last map of the update comes from Fredius.
The map is set in Linhir and the surrounding area part of the Gondor Fiefdom Lebennin.
A 2 player map with the camps lying outside the town gates but the players must battle in the town to get to each other.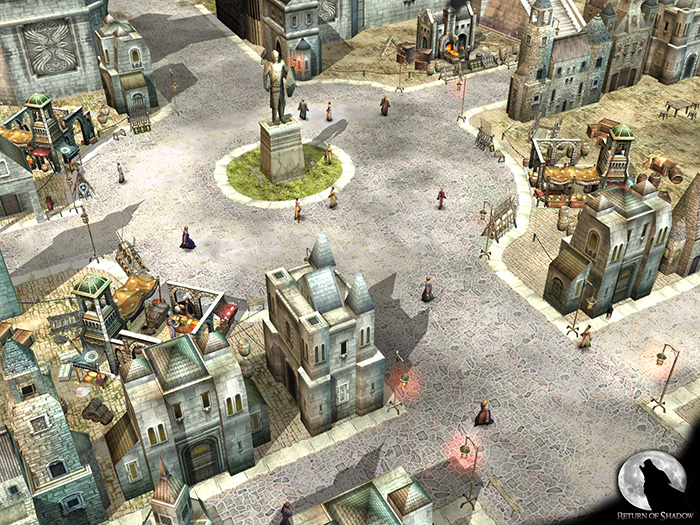 That's all for now make sure to keep an eye out for the third Map Showcase coming soon.