The mod is dead.
LOL JK. I bet that caught you off guard, didn't it? Haha sorry, I know you all hate me now. I couldn't resist. Read the rest of this article if you dare, if I've scared you.
Silence. That's something you've all been getting a little used to in the past few months as activity has been decreasing on the mod page. Well, you'll have to get used to it a little more as the mod goes on hiatus for a while. Let's pause for a definition:
Hiatus: A gap or interruption in space, time, or continuity; a break
So the will be put on hold for a few months. For the most part there will be no updates, but there may be something every few weeks or so; as of now, nothing major. I know this may be disappointing to some of you, but there are several good reasons for me doing this. Before I get into it, I just want to thank everyone that has supported me and the mod to get as far as it has and for helping it gain its status and following. You guys are great and I really appreciate how much support you've given. Let's note that this decision was not sudden, but something I thought about for a while.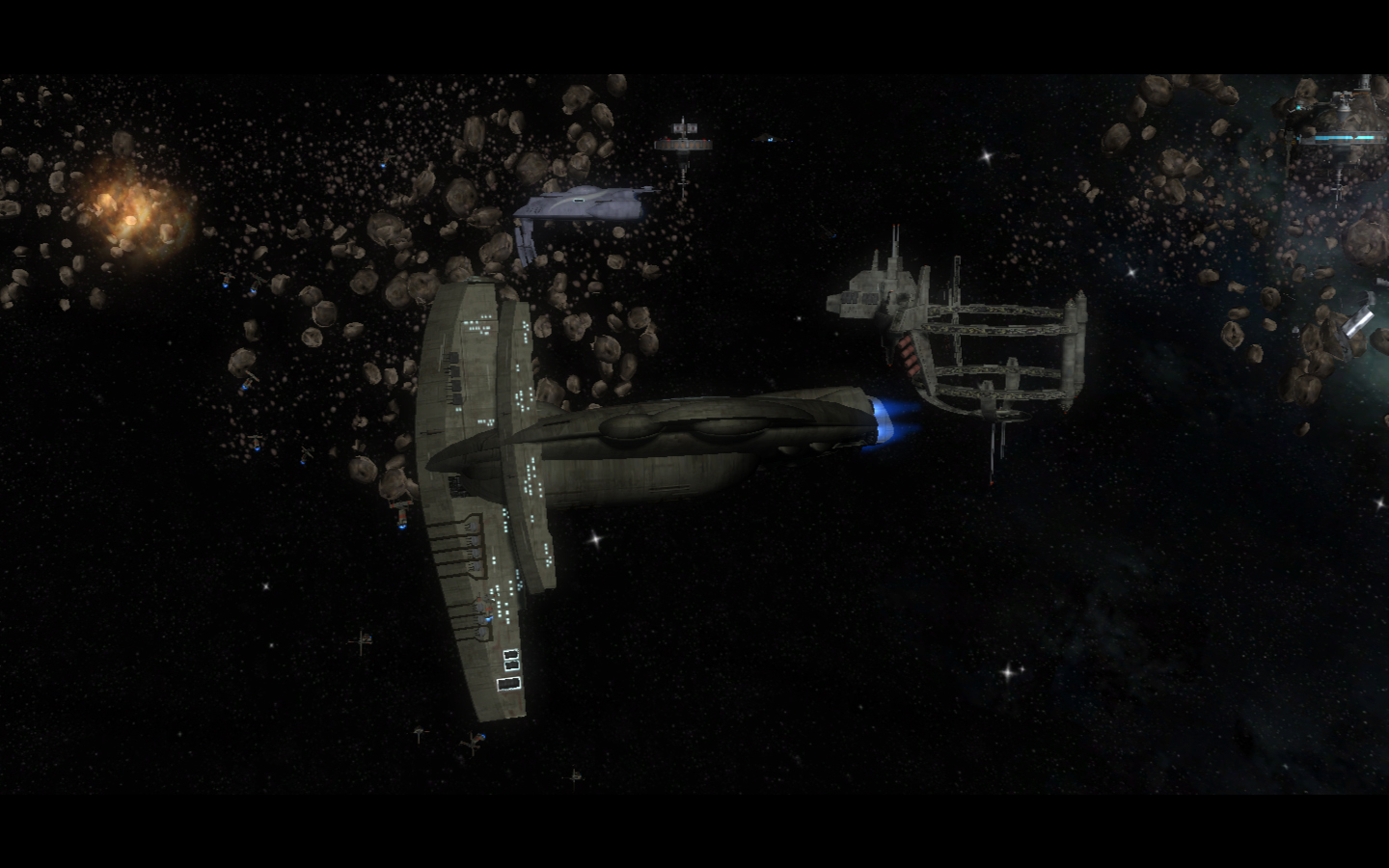 While there is really no need for me to explain myself or my actions, I'd like to keep everyone in the loop. First off and most importantly, I have real-life obligations which take precedence over any modding that I would do. I'm currently finishing out my senior year of high school and getting ready to go off to college in Autumn. This is very exciting as I pursue my desired major to determine my future career path. Additionally I have a job and an online class, both of which take up additional time.
Second, I want to take a break from it. Sometimes I find it feeling more like a chore in certain ways-not saying I don't enjoy it, but that I want to take a break to get my motivation back. I will be devoting the majority of my modding time to Yuuzhan Vong at War (YVaW), as I guess I am one of the "founding" team members. It's really exciting because I can work on something completely different for the community. I won't say much, but you will all LOVE the finished product. Other than that my lips are sealed, unless ordered otherwise. I ask that everyone reading this would support YVaW just as you would support Legacy during this time! You'll be able to see whatever work I do there.
Ultimately, this break will end up benefiting Legacy greatly. During this period I will be deciding what direction I want it to go in. Being partnered with YVaW is great, as the Vong Project can serve as a sort of "testing ground" for the future overhaul of Legacy. Not saying much, but a whole ton of new material and ideas will be infused into Legacy as a result of working with many of the most prolific modders. In the end, YOU will benefit.


I want to introduce a possible future change, namely the removal of land. I'm contemplating the removal of ground combat from the first full release for several reasons, which I don't want to go into detail about right now. But trust me, the reasons are sufficient. I'm saying this now just so it doesn't catch everyone off-guard when I return to Legacy.
And right now I just feel like being random. The full name of the mod is currently Legacy Era: Second Imperial Civil War. For clarificaiton I will list appropriate names for it to be referred to by, any not on the list are obviously unacceptable (joking...)!
Legacy
Legacy (Era) Mod
Second Imperial Civil War
LE: SICW or SICW (acronyms)
I just felt like bringing this up because there are a number of ways to refer to the mod. In the future I will tend to use names that include the "Second Imperial Civil War" portion because just the "Legacy Era" can be misleading. The Legacy Era is actually much larger than what this mod alone covers, lasting for about 100 years or more (starting with the Second Galactic Civil War). The inclusion of a more specific title helps clarify this mod's purpose and timeline.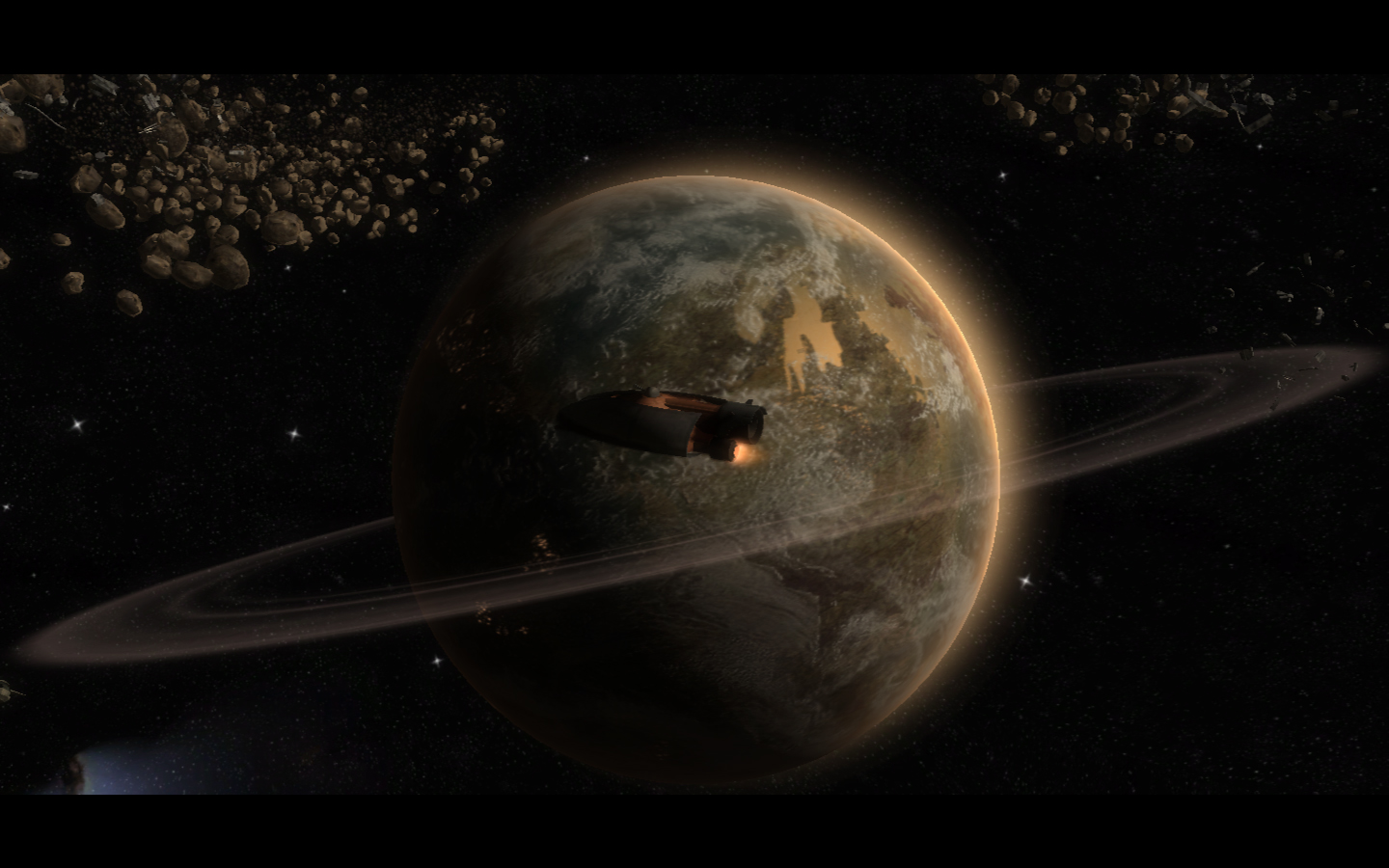 That's all there is to say for now, you'll be seeing me around on Legacy ocassionally but much more often on YVaW. Please give your support to our team and the Vong Project! I'd reall appreciate it, and you guys are going to love seeing what we all are working on.
Just remember-Legacy is NOT dead, I will NOT let it die. It is undergoing a transformation.
See you around.