So for a reminder I along with the group have a Twitter. Mine is mostly used to tweet things about models and sometimes other things, the main groups one is used for major announcements, site updates or retweet of my model work posts.
DoD Group:
Twitter.com
TankGun:
Twitter.com
Next we finally have a forum and a web site up, we invite all our fans to join the forum and join us in our chats, posts and discussions. Hetsar is our Web Admin and site builder and any and all questions about the forum and site are to be pointed towards him.
Site:
Decades-of-development.com
Forum:
Decades-of-development.com
I also would like to remind everyone of our facebook page as well, it is linked so that my Twitter posts are posted on it as well for those who are not on Twitter at the time or wish not to bother with it. The page will be used to add pictures and other information about stuff when it becomes available.
Page:
Facebook.com
Also as a reminder we have a Bi forum post and a ModDB page for those on each area who is unaware.
ModDB:
Moddb.com
Now on to the content, I would like to remind everyone that these are still alpha and are very much subject to change unless otherwise stated by me. Again I was simply reminding people in the event they feel the model sucks and wants to say it but refrain from it as again many of them will be changed as time goes on but are currently either placeholders, showcases or alpha models.
So first I figured we would start you off with some more recent models of mine, very basic yet essential. So first we have Artillery Cannon shells, both with the head and without discharged after fire.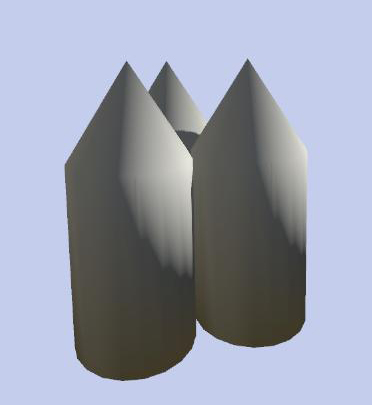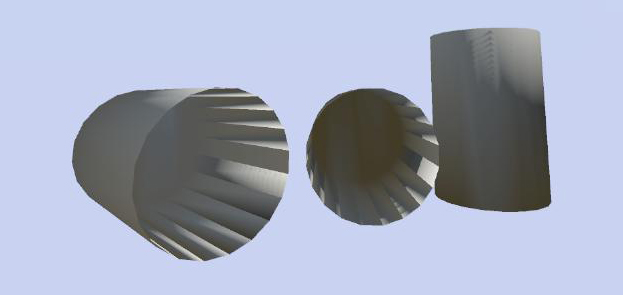 Next we have ammo crates of different sizes, like the shells they will be able to be placed on the map as props and as actual ARMA engine weapons and ammo crates.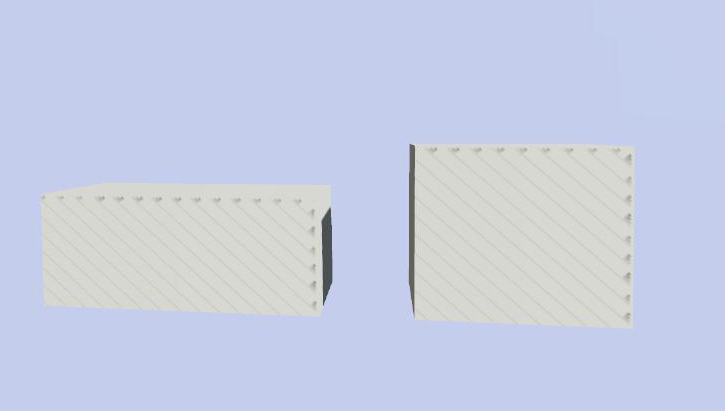 Here we see a basic stockpile, nothing fancy but still nice to look at, again something you could do in the editor for props and environmental set ups.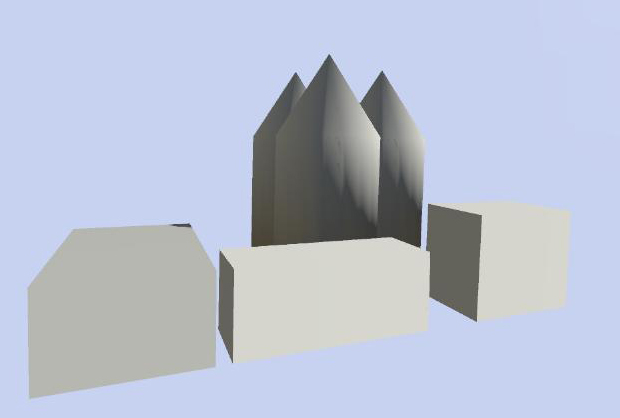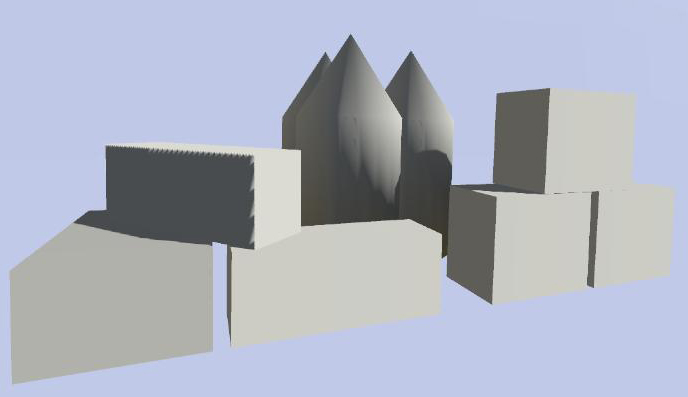 Next I will be showing you Houses, both with and without interiors for our map, the ones with interiors are well done and I attempted to take in to account how units get stuck in ARMA when trying to enter buildings. The second interiored house has my first set of stairs ever done, and they came out amazing. As for the first 3 place holders they are suppose to be random not enterable like on Cherno.
First we have two normal village houses.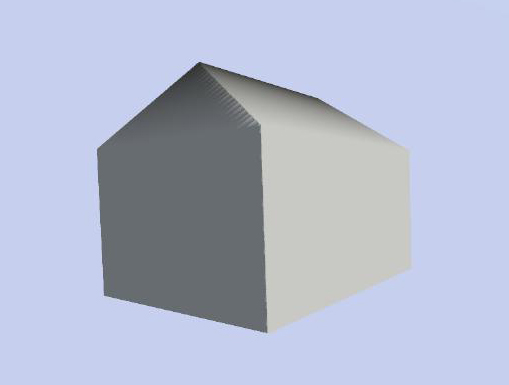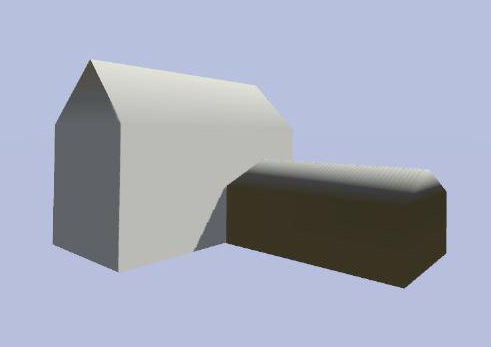 This third one is suppose to be a Mansion complex with main wing and two additional, stables and servant quarters topped off with a low wall around the perimeter. Note this is one of the sets that I will have to over haul majorly or scrap all together if they still don't work right and do them all over again.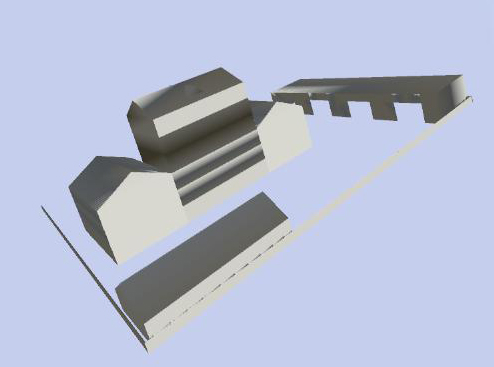 Next we have the interior houses with fire place.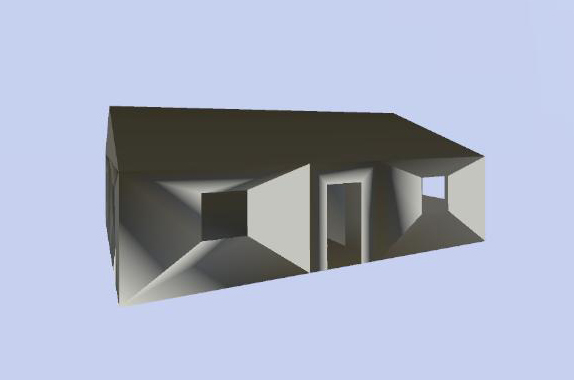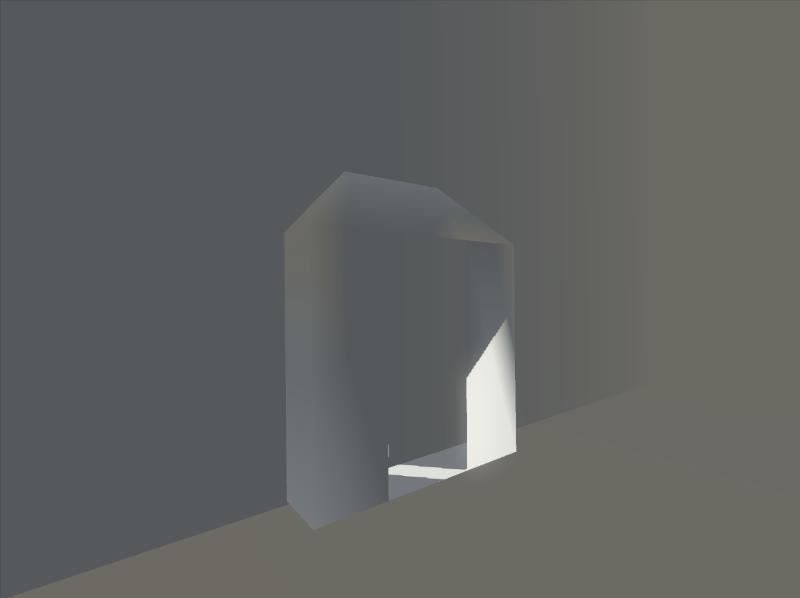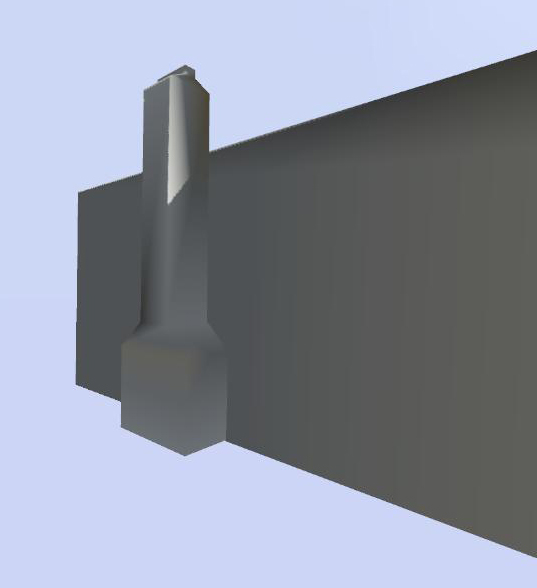 Followed but the two story house with the stairs. It for the time being has the same layout as the one story but in the future I will try to make different houses with different layouts and floors.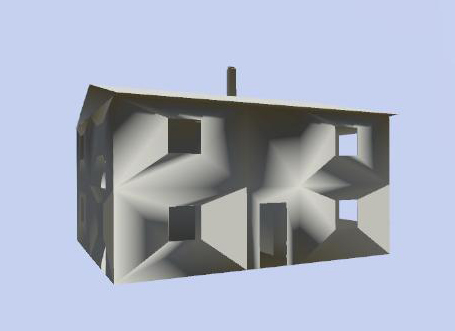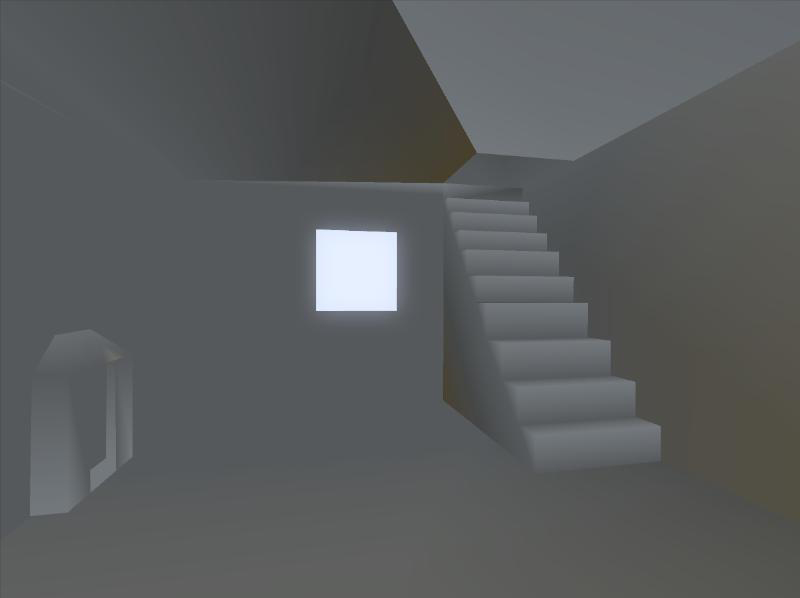 Ok so next we have the FT-17 donation "Yvette" with my new period weapons, so first we will show Yvettes MG. In order to make it I had to break down the Polish one and learnt a lot about making models from just the gun.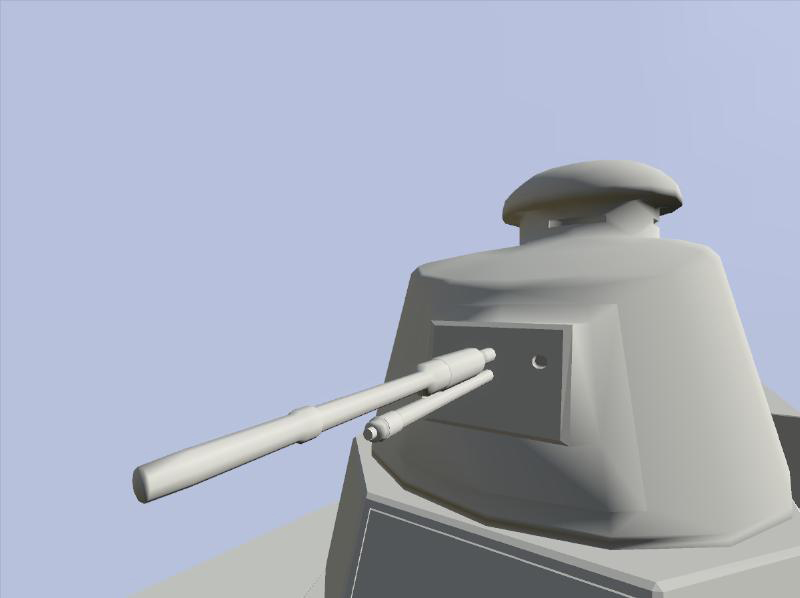 Next we have Yvette with the Snub or pig nose cannon.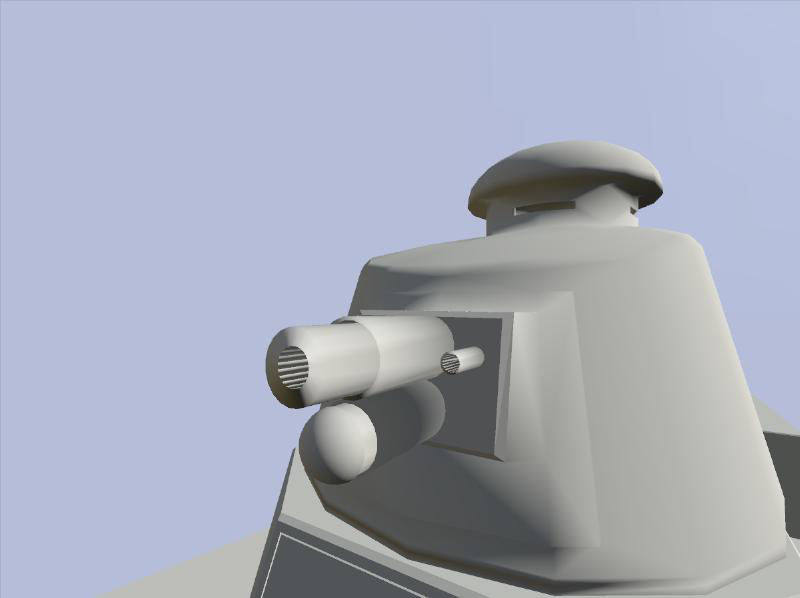 And finally we have a rare, version of the FT-17 with a Vickers. This picture here shows one on display yet I am curious as to how many where ever really made.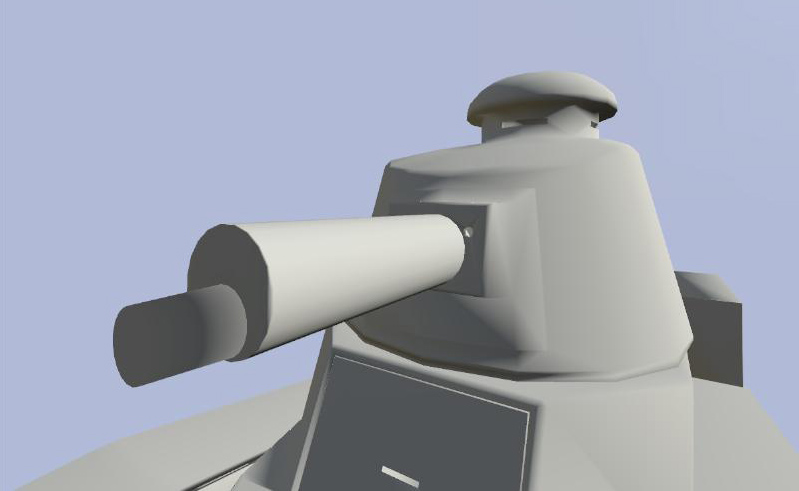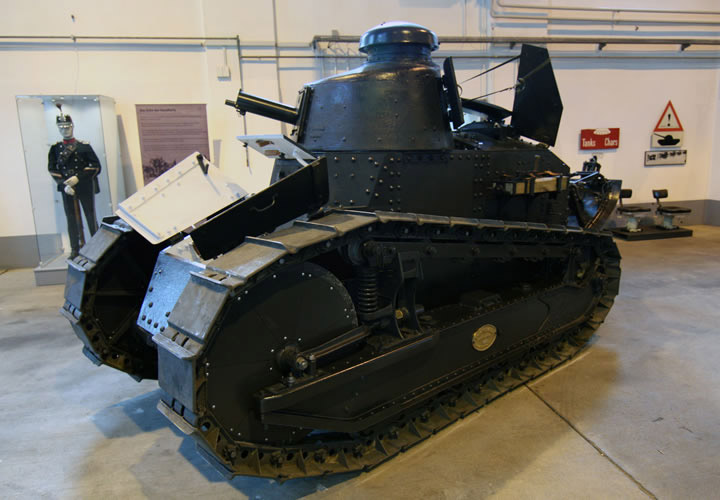 Lastly we have the MK-1 that was lent to us or known as Darren in the Male version but originally named Jade over all. I was planning on building a very detailed interior but found that this one had it, however this is a MK-1 and I can learn much from it when I must build the MK-4 and so on with I hope interiors.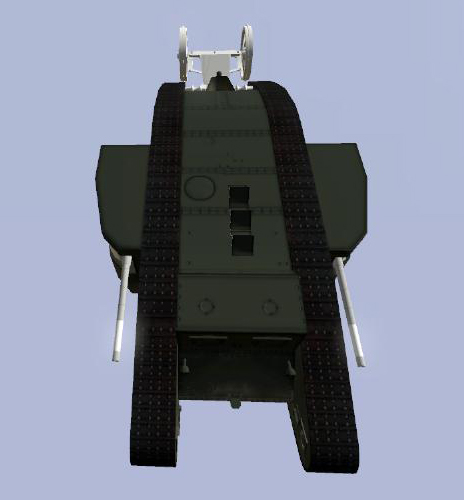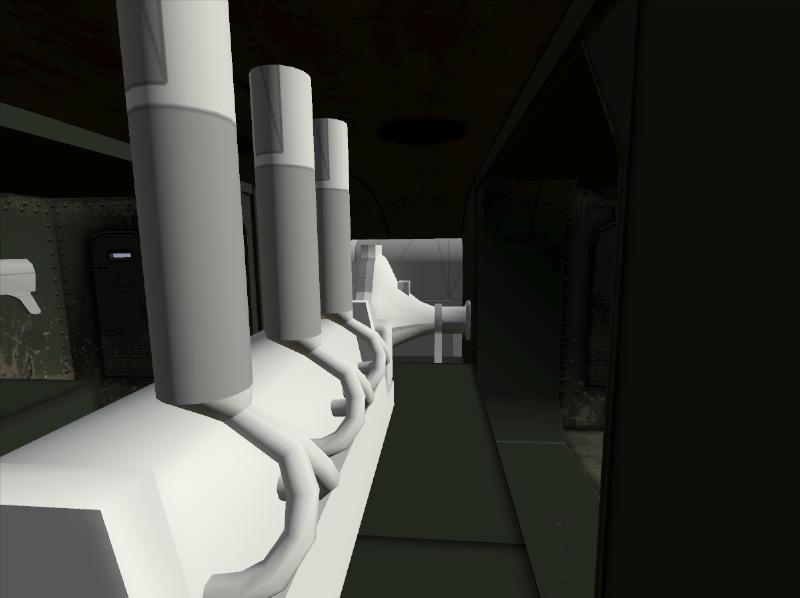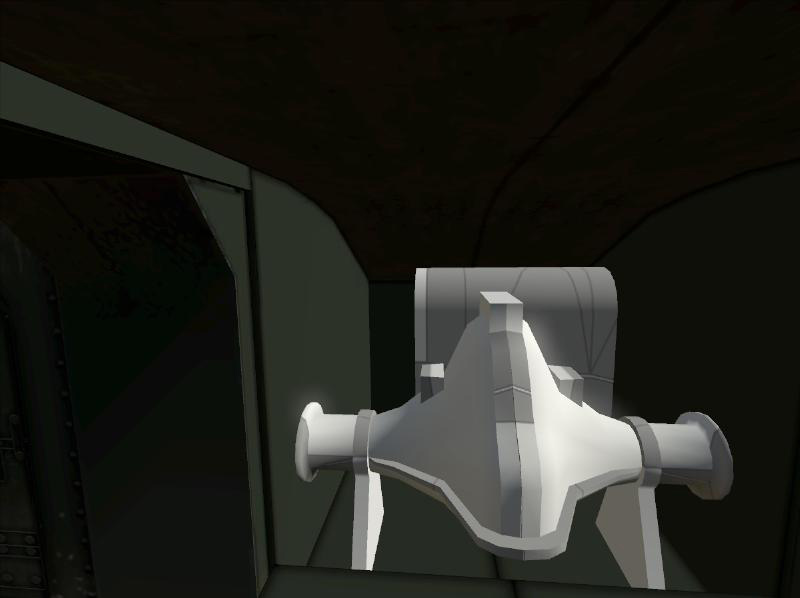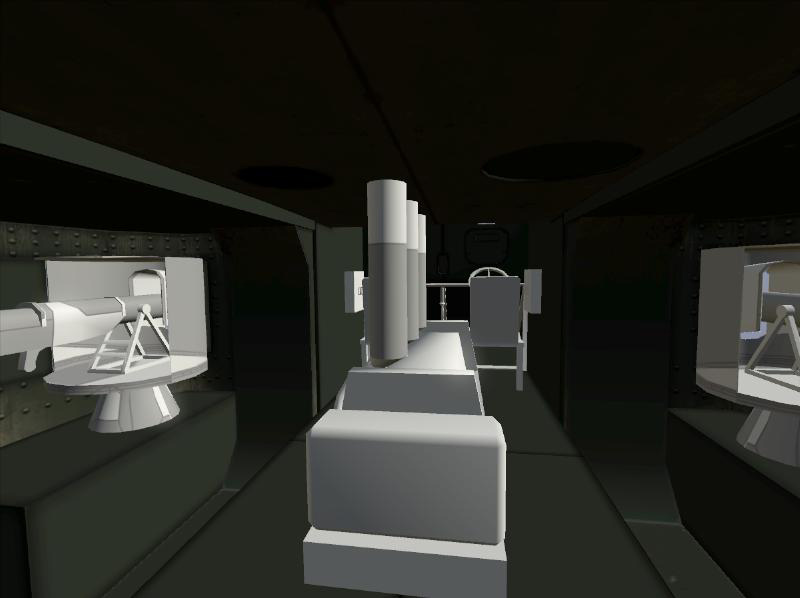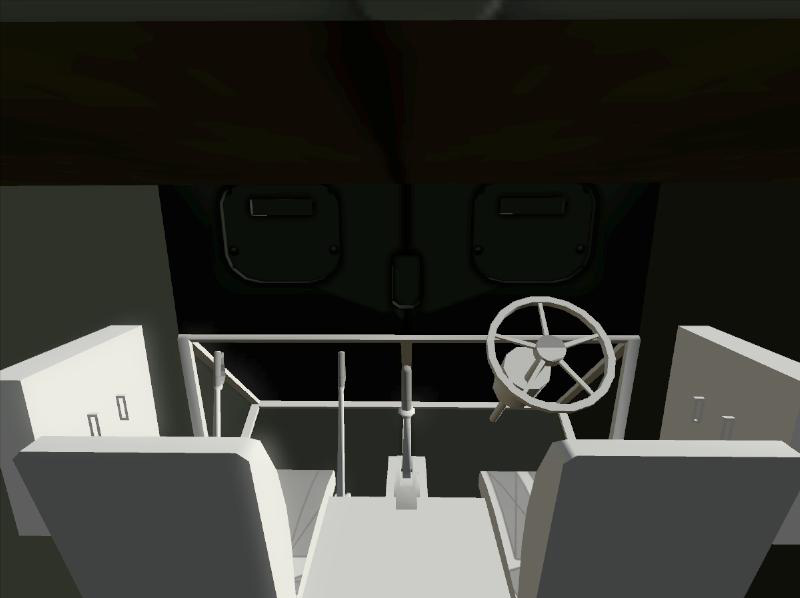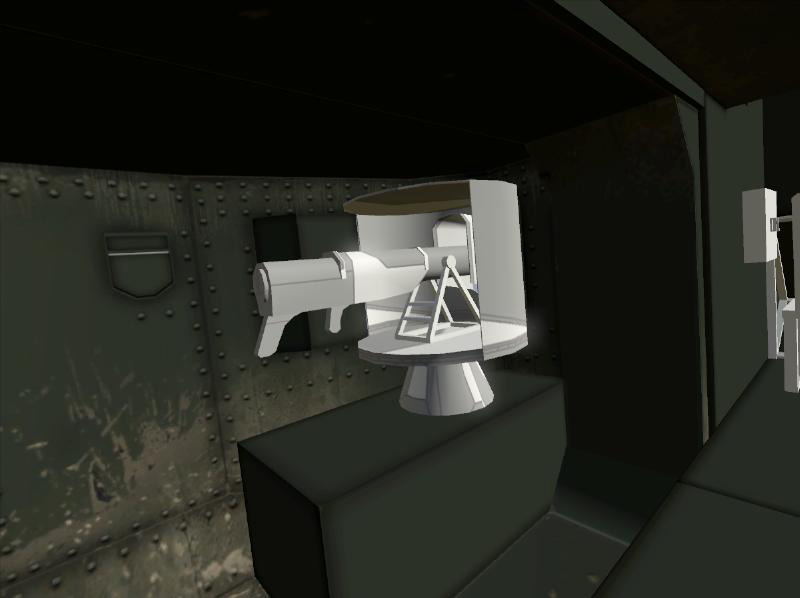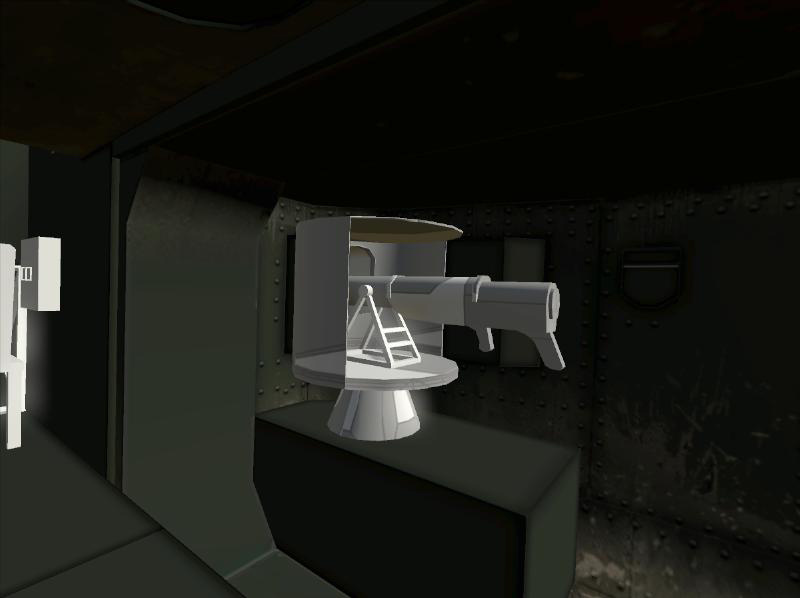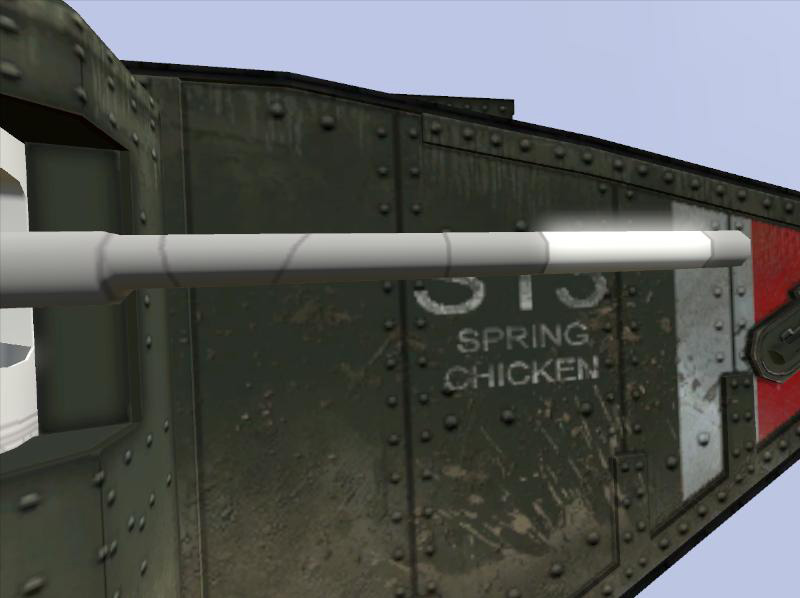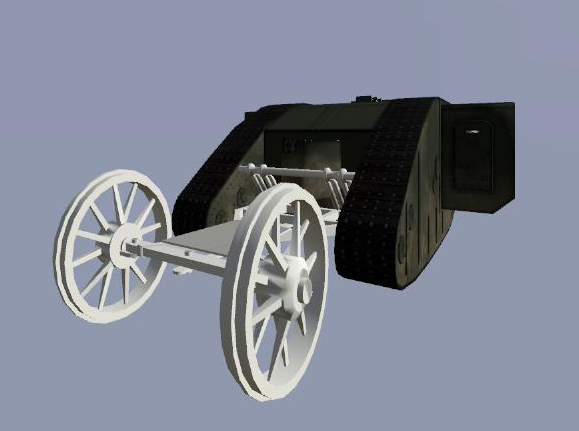 That concludes the content update for this Reel, now Katzen a local ModDBer and modder whom I befriended had a few concept arts for us but due to me falling ill I am forced to post this today and not on the 24th which is what I wanted and so her art will have its own very special update coming in the near future. Before I let you go however I found something funny while playing my Bounty Hunter on The Old Republic. I hope everyone enjoys this and enjoyed the large update that I worked hard to present, I would like to wish everyone from a Merry Charismas and a Happy New Year from Decades of Development.