When HDD broken, i lost all assets and sources of the game but now im proud to post happy news.
JumpScape is back, with new screenshot and video. I had pretty much to do since i had to start all over again from "point zero".
New main menu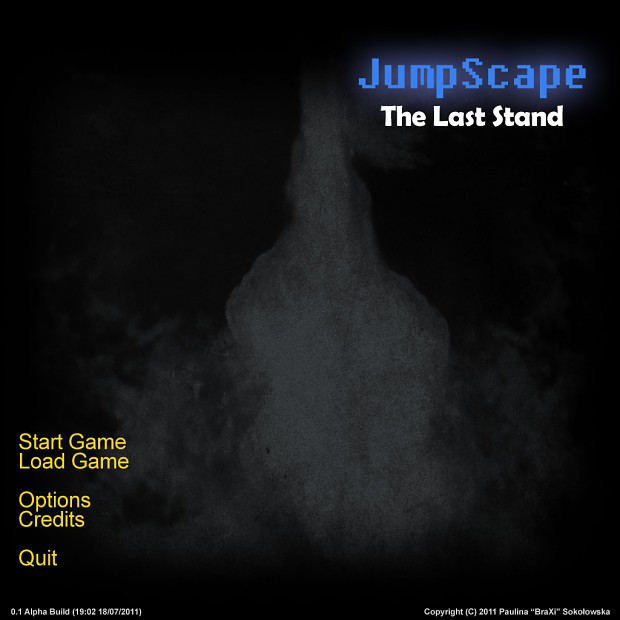 And here's console, lighting and world rendering


Stay tuned, more news soon.