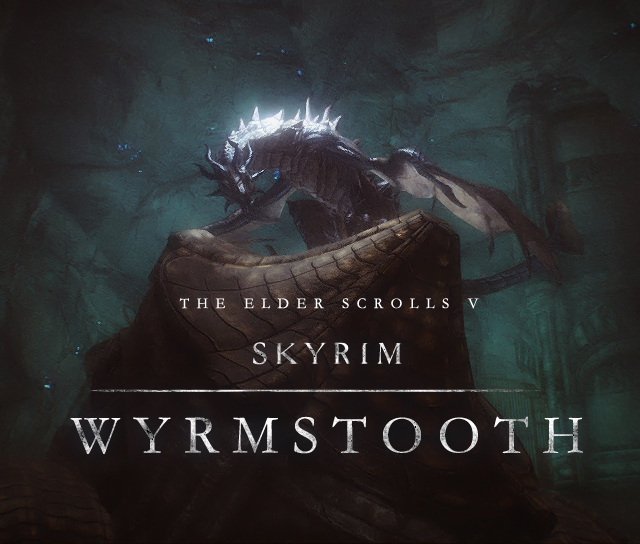 Wyrmstooth 1.11 is now available for download after a year's break from the project. Fixed a few quest-breaking bugs associated with Lurius Liore; he should now appear in the Bannered Mare regardless if another mod makes a bad change to this location. If a scripted move fails, his Ai package should move him instead. Tabbing out of his dialogue by accident during his introduction will no longer break quest progression. Also fixed numerous other bugs around the island, improved performance during a few key scenes and even reworked the barrow a fair bit and added a few new surprises.
And for the criminal scum, a prison system has finally been introduced.
An official trailer for Wyrmstooth has also been made:
Voice Actors
Daniel Coffey (Lurius Liore)
David Bodtcher (Alberthor)
Tim Morgan (Theodyn Bienne)
Andrew Miller (Vulthurkrah)
Adrianna Peterson (Daenlit, Elmera)
Ben Britton (Athir, Vulom)
Dan Marfleet (Shargam)
Randy Westbrook (Dunyick)
Composer
Level Design

See the WyrmstoothReadme.txt file for a full list of changes.