Today a big step of the mod's progress is achieved, the exterior is complete. however that doesn't mean the mod is done yet, a few interior areas still need to be made and that's next on the list. starting with the corridors. since the exterior is done now, the percent bar of the mod's overall progress increases to 93% when the interior is done it will change to 96% and when everything is ingame and ready for release it ofcourse reaches the longwaited 100% in the meantime to show the beauty of this vessel, i made these 3 wallpapers:
one in full colors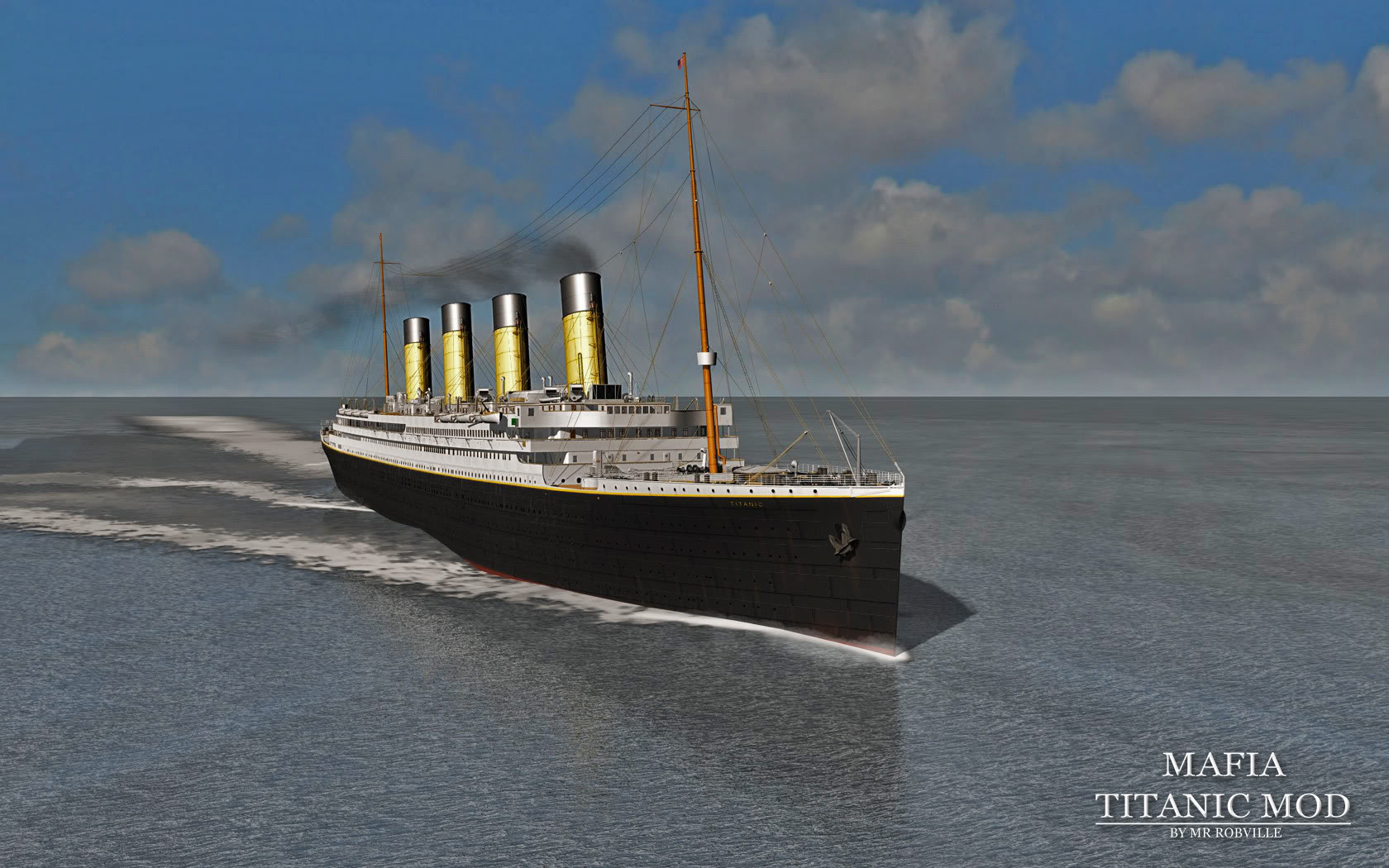 one in black and white (as if it would be a original picture)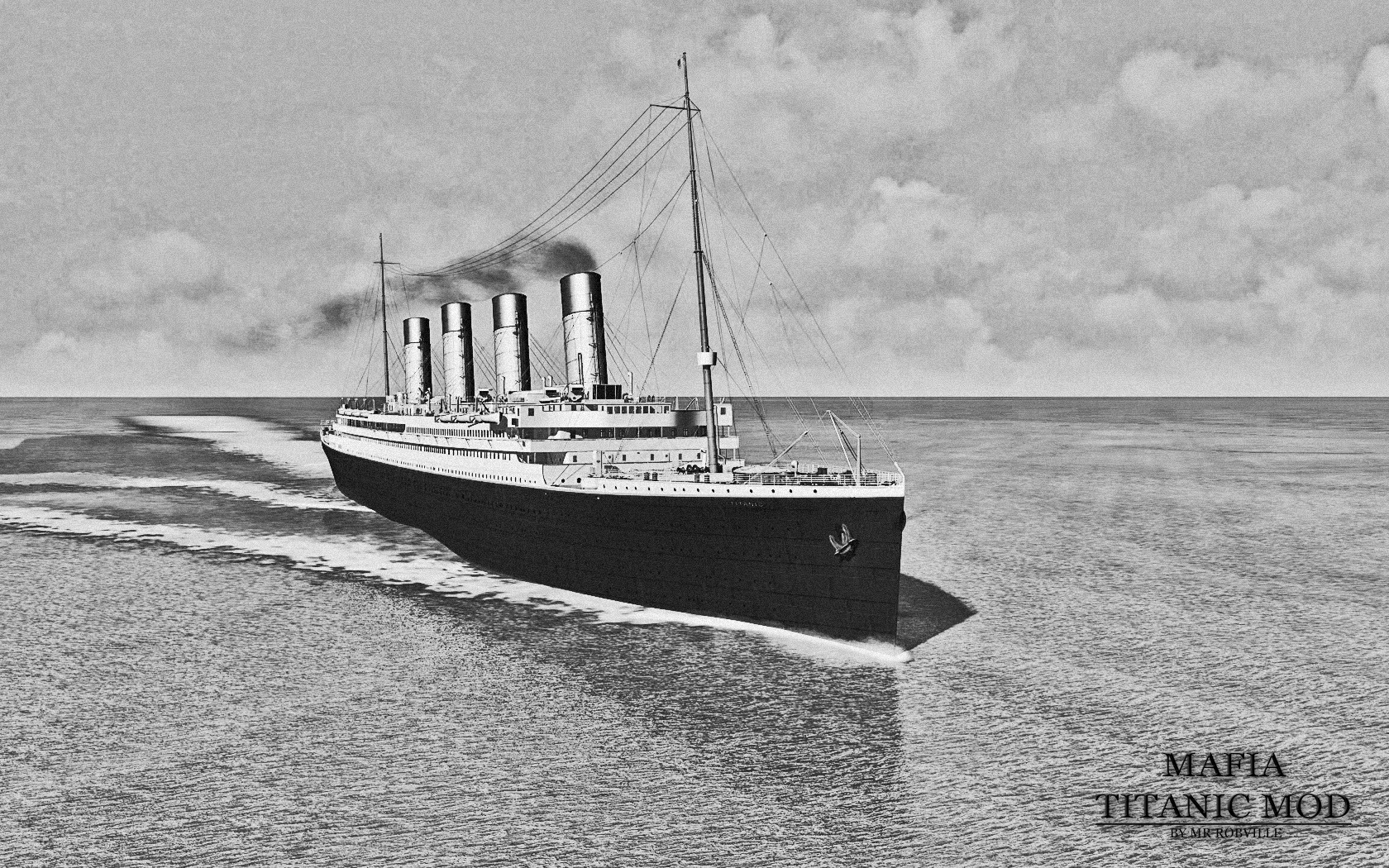 and one in black and white with folds in the paper for a more authentic look ;)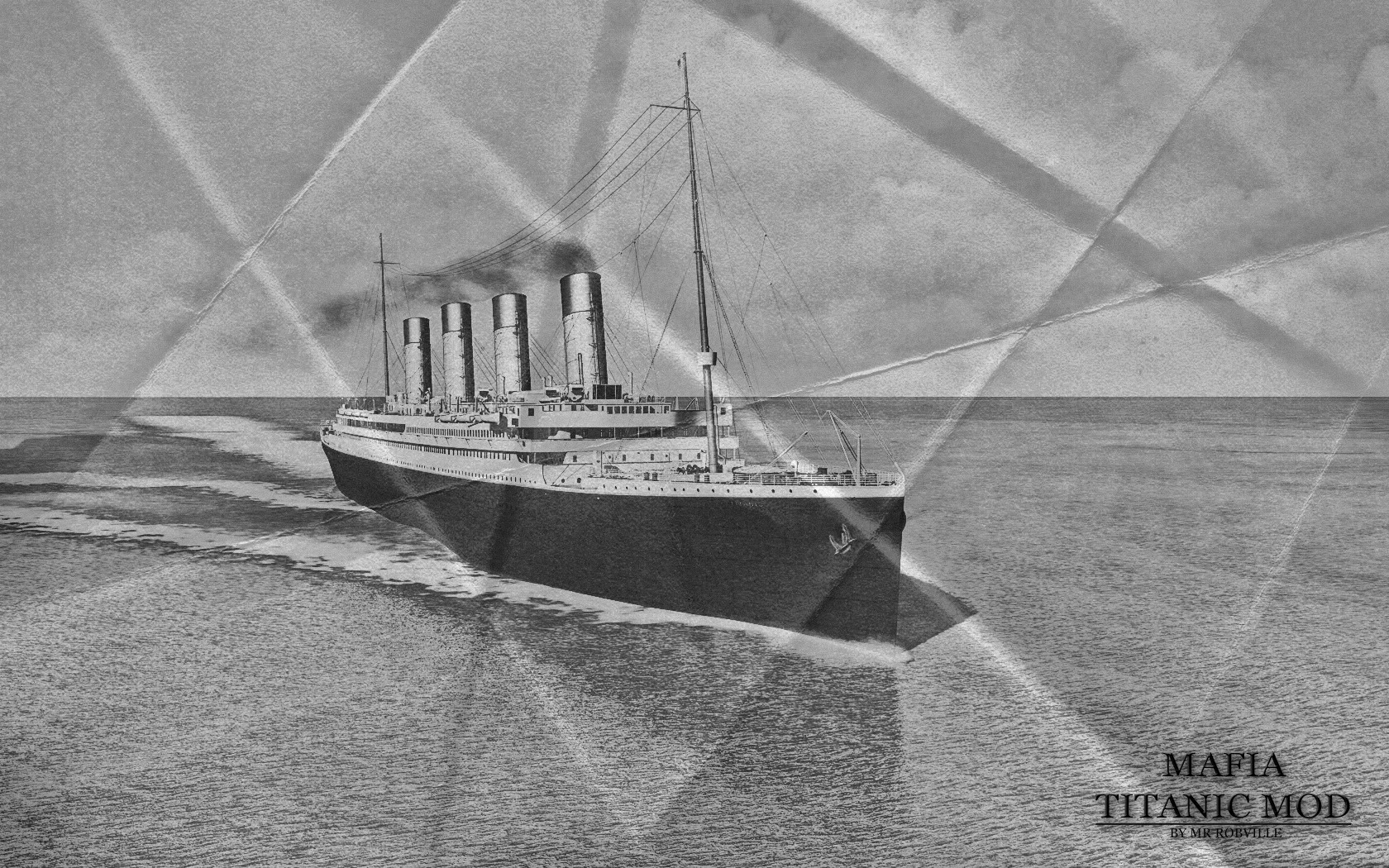 in the meantime i'll render a nice animation showing the finished result.