Tanned Tank and the Bikini Witch (coming soon!)
The Tanned Tank has almost been completed and should be uploaded in the next few days. This skin replaces the Tank from The Sacrifice (the one who bursts out the box-car). The only thing left to do is set the .vpk so the Tanned Tank will replace the regular for those who want to use him all the time. I will update this news post when he is ready to download, in the mean time check out the screenshots below: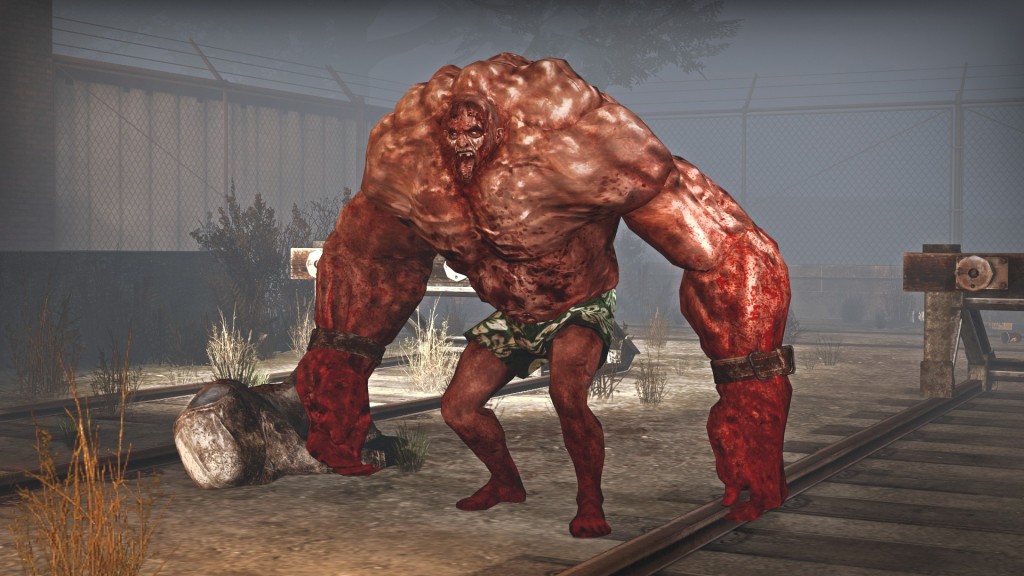 -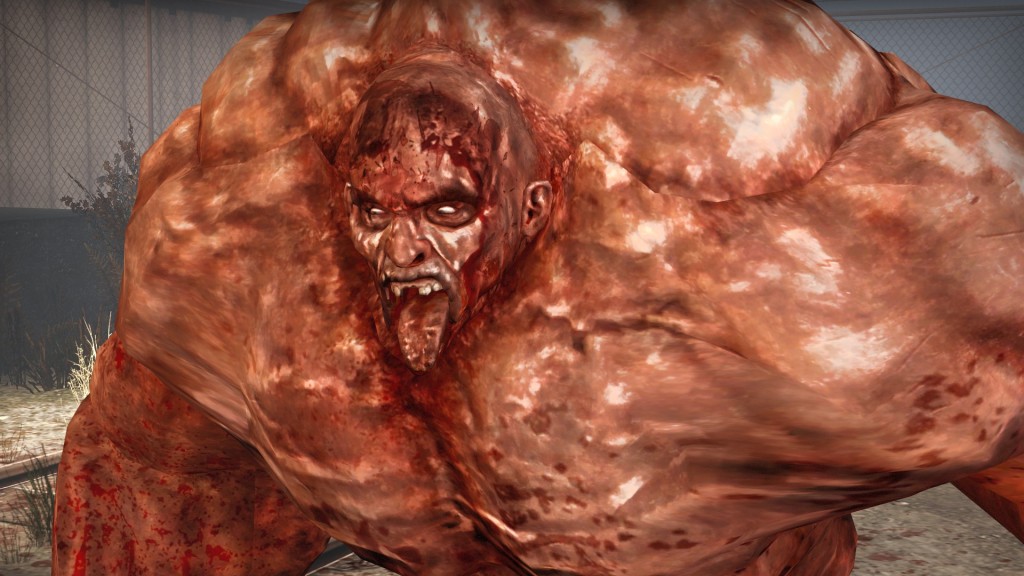 -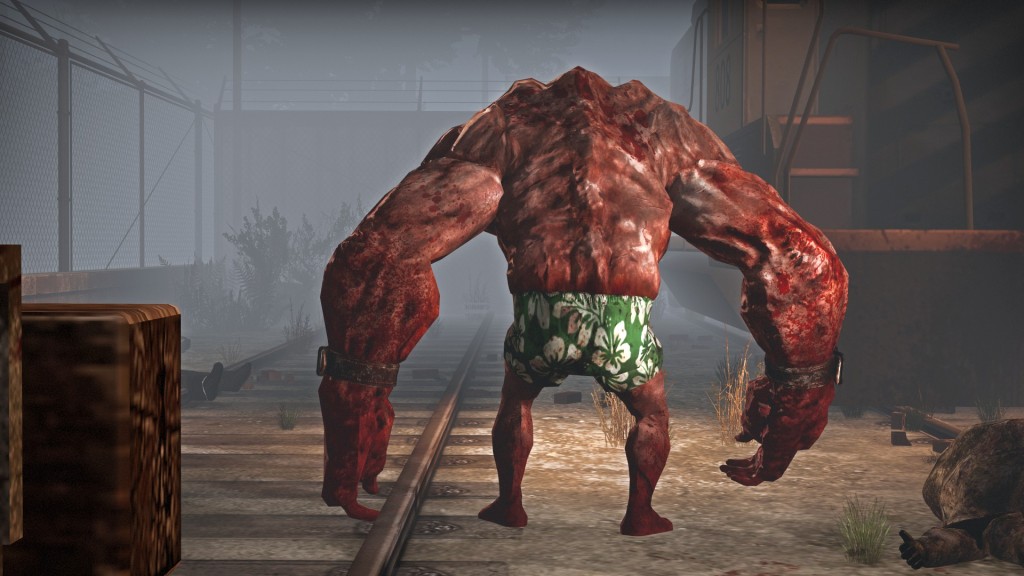 -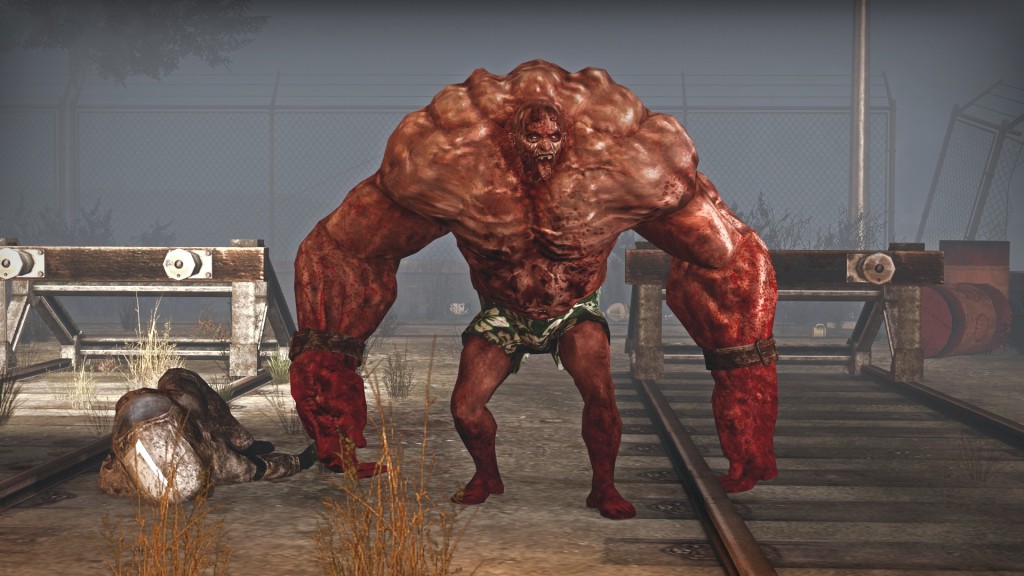 So we are on to the final skin: the bikini witch! I think you can guess what she will look like and I'll hopefully have some images for you next week.

The Saferoom Episode 5 & 6

Episode 5
Morloc talks to us about his in-progress campaign "Redemption II" which continues the tale of the Left 4 Dead survivors with some interesting ideas
episode 6
Lordshoot2kill talks to us about his recently released campaign "Crash Bandicoot: The Return Of Doctor Cortex" as well as it's upcoming updates.
Next update
We should have the Tanned Tank uploaded by next week and images of the bikini witch. Until then you can:
add us to your watch-list here on Moddb
Thanks for reading and check back soon!