Version 7a of Garry's Mod has been released. This is mainly a bug fixing release but also introduces the material tool. using the material tool you can change the material on props and models.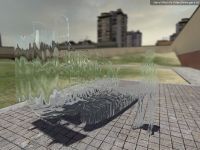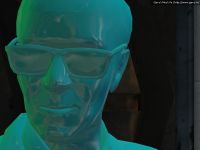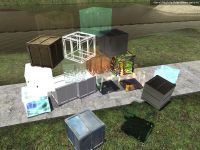 changes wrote: Version v7a - 19 February 2005

Added material changer
Fixed sprites preventing saved games from working
Made balloons use a shiny material
Fixed black FATCAN being offset from the object you attach it to
Made tincan thrusters solid so you can remove them individually
Fixed lamps losing their beam after saveload
Now saves static/prop camera properly
Fixed spawning in CS maps
Moved manhack spawner to the multigun
Restored original pistol
Moved render target camera positioner to multigun
Restored original 357
Updated map (Terrain doesn't look like Barry Manilow's face anymore)
Fixed problems caused by latest steam update (My fault - not theirs)
You can, as usual, download the latest version at the official Garry's Mod website.