Hello once again!
I, Guardian14, am happy to announce the first Public Beta for Secrets of the Force. Entitled Secrets of the Force: Imperial Might, the release focuses on the Empire's fleet and space resources. The updated space list now includes: (Skirmish list, GC is slightly different)
Tech 1
Tie Interceptor Squadron
Howlrunner Squadron
Tie Bomber Squadron
Tartan Patrol Craft
Tech 2
Tie Phantom Squadron
Tie Scout Squadron
Imperial Escort Carrier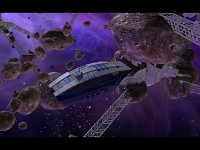 Acclamator Assault Ship
Tech 3
Interdictor Cruiser
Victory Star Destroyer
Tech 4
Avenger-Class Assault Ship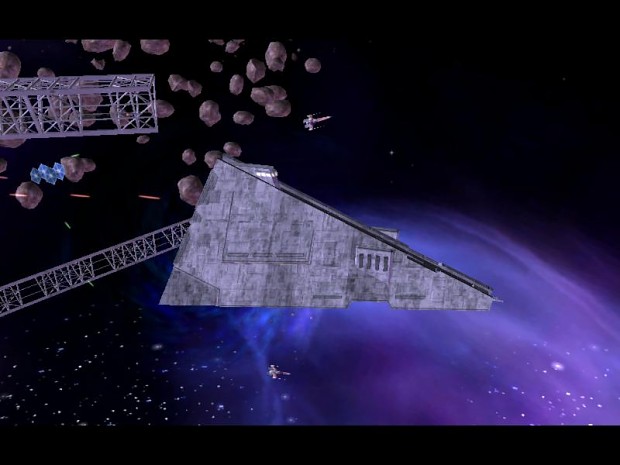 Broadside-Class Cruiser
Imperial Star Destoryer
Tech 5
Praetor-Class Battle Cruiser

Heroes:
Boba Fett (T2)
Darth Vader (T3)
Admiral Thrawn (T4)
Captain Piett (T5)
The Maw Irregular Fleet (T5)
The Maw Irregular fleet is a 'Fleet Hero' meaning that it is a purchasable hero in both Skirmish (lvl 5 station) and in GC (lvl 5 Station @ the Maw) that is comprised of a flagship and several other capital and frigate ships. The Flagship is classified as a supercapital and can hold it's own against most ships, but is to be defended at all costs as it is the key to fleet, essentially, loose it, loose the fleet.
The empire, as well as the rebellion are now able to build Golans and commerce stations in GC to provide a defense or cash boost to pretty much any planet, and the Population cap moved to 50 for space battles, so prepare for some epic space battles.
Please note that this is a Beta so there might be some bugs that I have missed, I will be creating a forum thread for bugs, and there is massive unbalance and it is intended for this release.
Thank you all for waiting so patiently and I will have the release up in a day or two barring any unforeseen circumstances.