Android 17
Our lovely modeler God Gundam showed us his new Android 17 model earlier this week. Turns out that the model that was shown last week was quite old. Either way, let's get to the point. Behold, the brand new A17 model!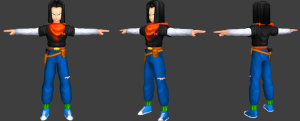 Particle System Experiments
Raven and Darktooth were toying around with the Particle System earlier this week. They had some interesting outcomes. Here are some pictures of these results, enjoy the eyecandy!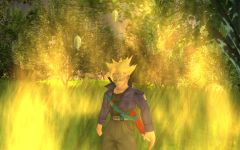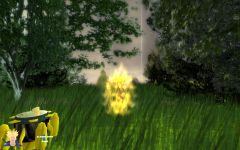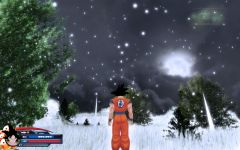 New Sprite Format
We now have a new sprite format. The format is *.xspr. This new format will allow anyone to animate sprites.