The third storyline surrounds the Nerevarine returning from their expedition from Akavir to come back to Morrowind, this time the skies are thick with nuclear smoke which destroyed the Californian Wasteland to the north (which used to be Morrowind's Desert Region). The Ministry of Truth (the moon which hovers above Vivec City) has been held in position by a mage called Samos. When the moon eventually crashes in Vivec City, Morrowind suffers very little damage as a result except for the flooding in Vivec's Temple. However, the Argonians from Black Marsh start terrorising Morrowind and seeking something beneath the ruins of once-standing Haven City which was not meant for a mortal to possess...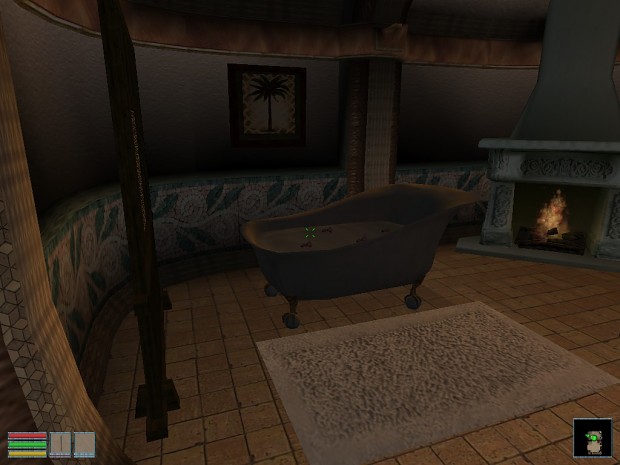 There is a time rift between Morrowind and the Wasteland which was created when Samos saved Morrowind from horrific destruction in the Fourth Era. The only people who could successfully cross the rift are the Redchurch Temple and you. In the mod, you can seamlessly go from the Wasteland to Morrowind and back again without any problems. All the quests which will take place on Morrowind will be completely new and because of the different timeline, some NPCs won't be there when you will arrive. The third storyline takes place forty years after the events of Oblivion and the other two storylines take place 10,000 years afterwards.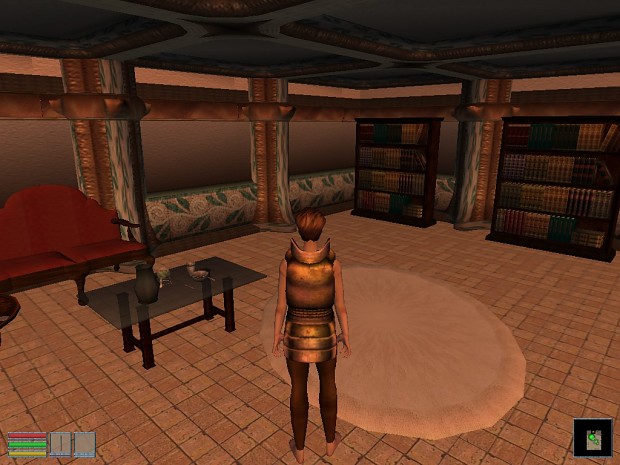 So, I guess you are wondering about the release date? I have planned everything in my calendar and I am happy to say that it will come out this year and all of you will be able to try the mod for yourselves! The magical release date is...