After several months, I thought it was time for another update. Thankfully, a lot has been done and this news update will inform you of my current progress.
I have done about half of the main storyline for UBA's Paradise. Also, I have made a third of the Californian Shrubland Island where the majority of the main quest takes place.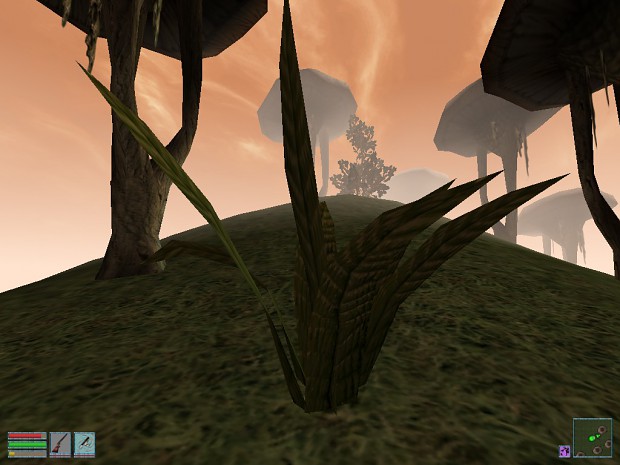 The island is planned to be as big or slightly bigger than Solstheim. In the mod, this is one of the few places which can support plantlife and provides the food necessary to support life in the remains of Planet Earth.
Additionally, I made some more side quests for you to embark on in the Wasteland cities but be careful as with some quests, you will have to make some very tough decisions which may or may not work towards your favour.
As with the skills, I made some portable stoves which you can buy in the mod to "cook". I also made sure that when you level up in certain skills, there is always a reward for the player. For example, if your player character gets to 20 in Telekinesis, they can have that actual ability. So far, I've yet to implement that for the other Magical Schools though.
And finally, the release date is set back to TBD because I'm not sure that this mod will come out in Q4 2010 as originally planned. There's still a lot to do before I'm confident that this mod will provide the maximum experience that I intended when first making this mod.