News Update 01/11/2011


Back in July we said the first release would include 3 maps, sadly we couldnt even meet the target of one completed map. When the CryEngine 3 SDK was announced we lost the majority of our team who wanted to pursue games of their own design.

But we don't want to release nothing after all this time, so we will be releasing the pinger fight that we previously showed you back in July and from there we will patch it with any updates we make. Ontop of which to all fans of Crysis and Crysis Wars we are also reworking the AI and the snow map for those who enjoyed the first game.

The release date for Crysis 2 Co-op at the latest for the Terminal map is 2nd Decemeber. But this will be pushed foward depending on whether we fixed some key issues.

As for the original Crysis Wars Co-op mod check the original moddb page for news in the upcoming weeks. Link: Moddb.com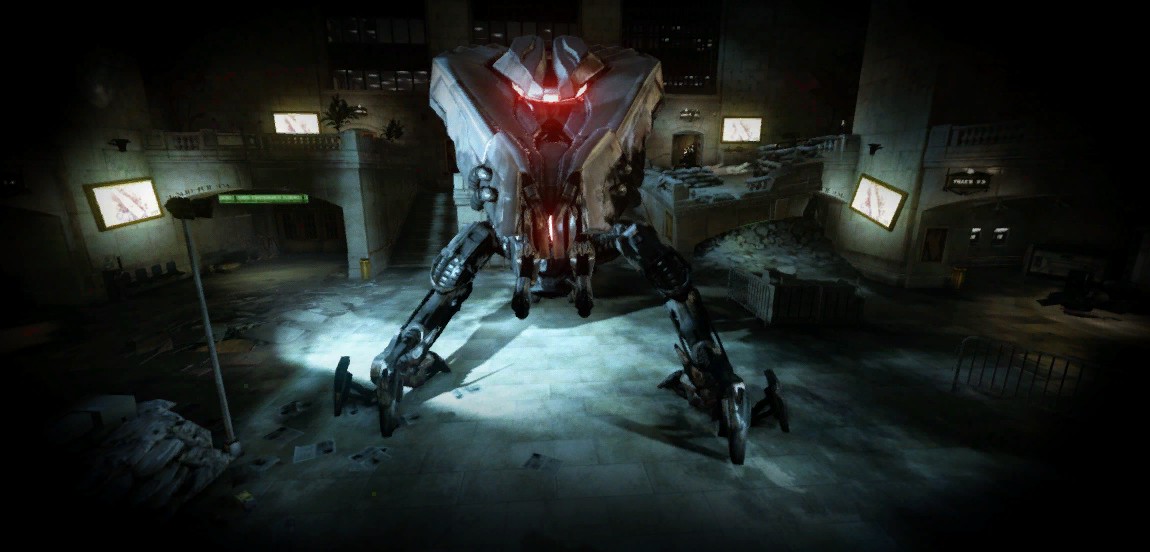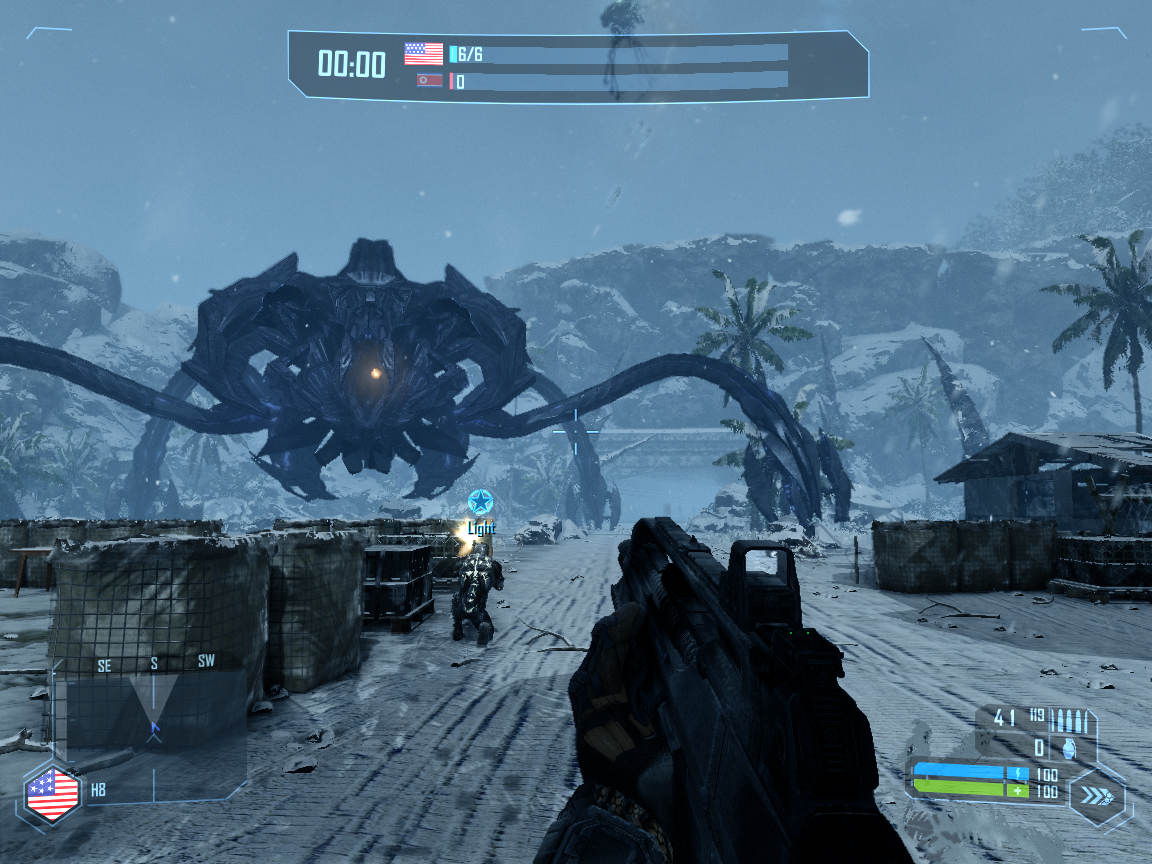 We hope you are looking foward to and will enjoy our releases.
~The Crysis 2 and Crysis Wars Co-op Team