Good News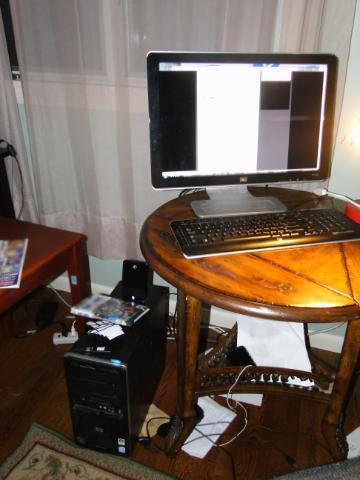 I would like to start out by saying some good news to you guys. I am upgrading my computer to Windows 7! My computer is currently running Windows Vista which is long story short, horrible. Hopefully I will be able to compile the game without my computer crashing everything!
So, I will be able to develop the game faster and it will hopefully be released soon. Also, I'm getting a brand new rig for Christmas that will be all souped up and ready for Cloned Cube to be developed on it!
The "Icy Hallway"
Yesterday I developed a brand new section of Cloned Cube called "The Icy Hallway". It's a challenge you will face before confronting CUBiS in the second level. Here's a snippet of a video for you:
So, this hallway is basically a regular hallway that has collapsed under the massive amounts of humidity that have been stressed on the floor. You then must cross the hallway on a thin, slippery sheet of ice. If you fall, you fall into the freezing cold water below. You eventually make it to the conveniently placed portable sheet and exit by portaling out.

I hope that you enjoy this glimpse at the Ice Hallway and that you will continue to show your support by voting for us in the 2011 MOTY awards by clicking the big picture on the homepage, or clicking the button on the left.
A Quick Look at the Menu System
I've had a pretty nice redesign of the whole menu scheme in Cloned Cube from the boring Portal menus to some new ones with the Milford font that is basically an open-source version of the Univers font used in Portal logos. It is shipped in the games files so you won't have to install it on your computer.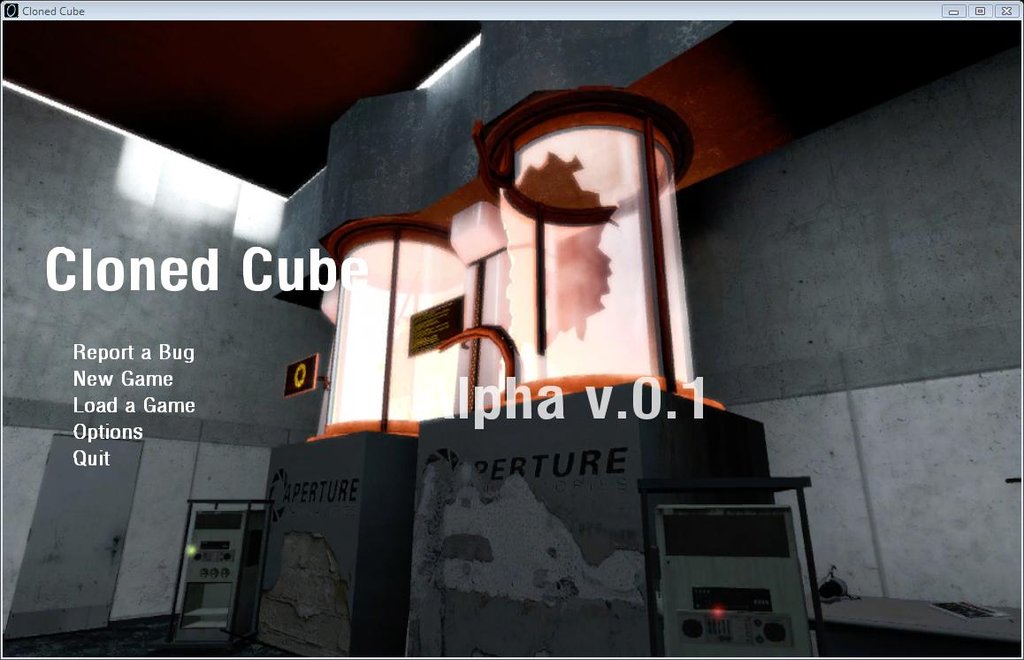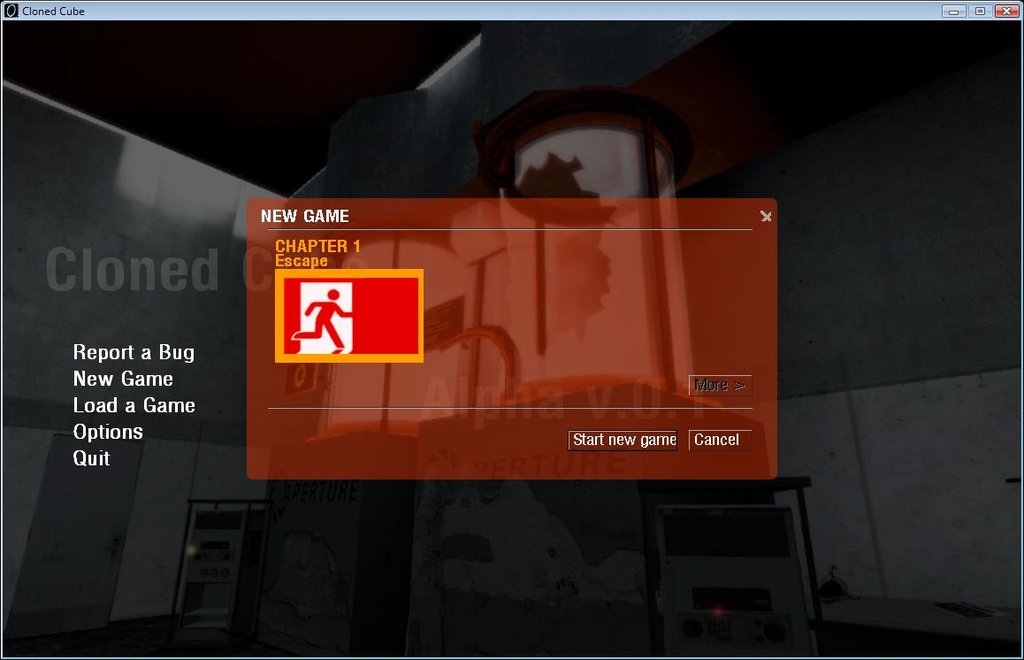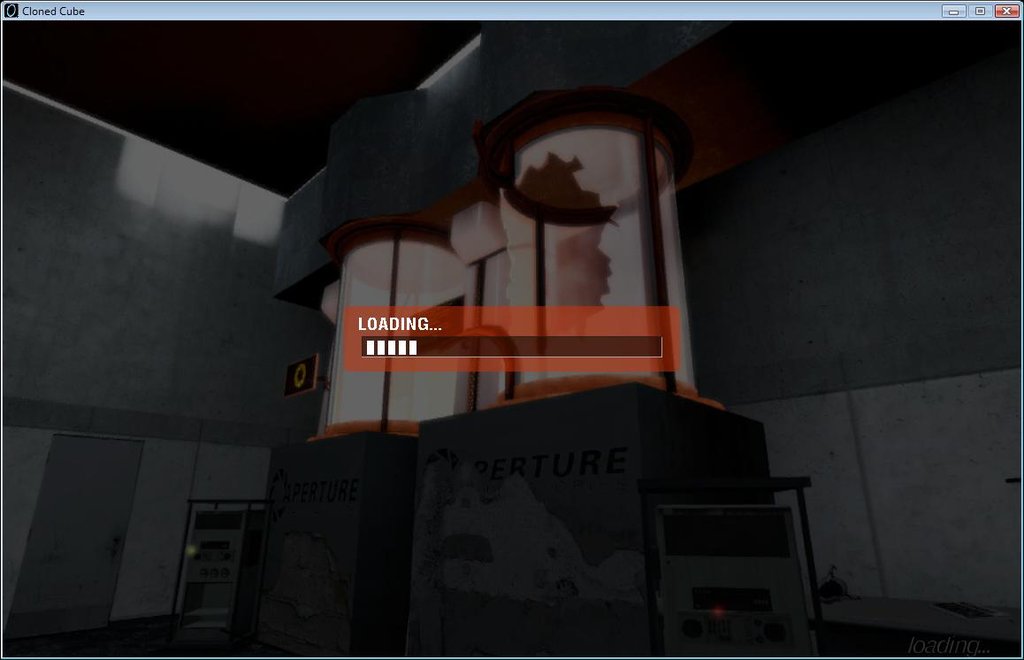 Larger images available here.
Anyway, make sure to check in our page because we are going to do a content-a-thon and step up the amount of pictures, videos, and news posts we produce during the Mod of the Year Awards. Make sure to pick who you like and hopefully that will encourage modders like me and possibly you to continue developing!
-cubis