There's no better way to celebrate the leap year than with guns. Last month we showcased the new TC9N Machine pistol, M2020 Gauss Rifle, and the lever-action Longhorn.
This month we'll be focusing on two realistic entries made by some very skilled developers!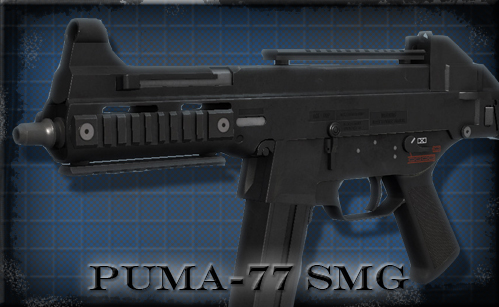 This here's the PUMA-77 Heavy SMG, which some of you may recognize as the UMP-45. This excellent model was made and textured by the talented Luchador. We almost guarantee that you'll be able to beat people to a pulp with this hunk of a gun. Additionally, it may or may not fire powerful plasma based ammunition instead of .45 HV! Our fickle code-based minds can be easily swayed, so let us know what you'd like to see in the comments!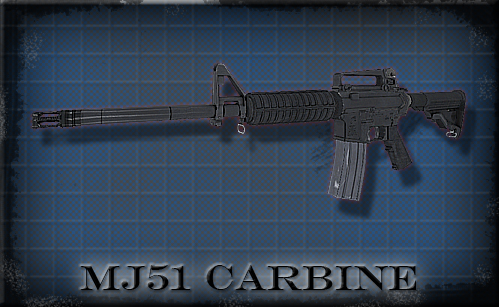 The MJ51 Carbine is the second gun we'd like to showcase, and boy is it an interesting one! You may be thinking "By George, that looks just like the M50/M4A1/M30A2!", and it most certainly does! This great looking gun was modeled by Sephiris and textured by Agent95, (with some minor edits for UT04's engine). Unlike the fancy-pants M50 however, this gun trades its grenade launcher and camera display for a massive rifle grenade and accurate burst fire.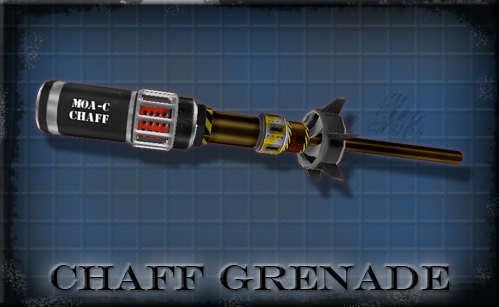 Speaking of rifle grenades, why should they be limited to just being on guns? The MOA-C rifle grenade pictured here will explode whether you throw it by hand or stick it in your fancy MJ51. Additionally, why should you be limited to just throwing your grenades? This thing's got a handle right? Go smack somebody with it! Don't worry, we won't tell. (Just don't go suing us when your hands blow off.)
Tune in next month for the AK-490 Battle Rifle and the X8 Ballistic Knife!
---
As we continue to work on these weapons, we will continue to release short films of them in action. While these weapons aren't fully operational yet, you can check out the other weapons in some of the older vids.