For this Friday's build, we're proud to introduce Capture the flag. Although the scoring is similar to the one used in the War game mode (one capture wins the match), the mechanics of CTF are well enough implemented to allow the game mode to be released.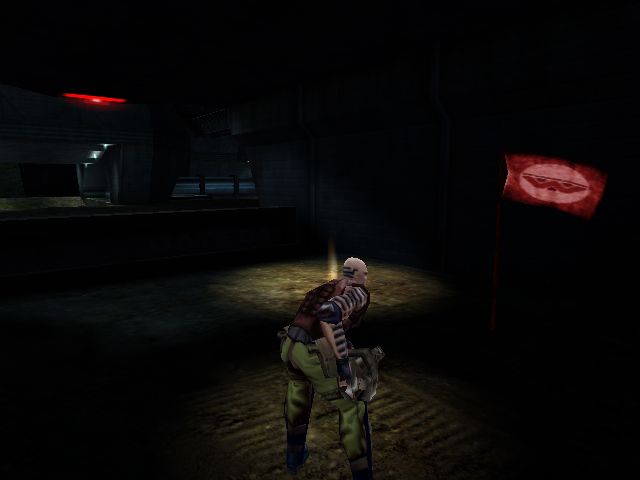 So, go to the download page, get the alpha 4 build, and enjoy the CTF_a_similar_fate map. Oh, and make sure nobody grabs your flag and manages to score.
Last but not least, big thanks to Moose_Head! for the flag model.