The first campaign ("Airborne") is now in the scripting phase. All maps are first created, then scripted. As of now, the first campaign stands at only 4 missions, so I might add another mission following the Battle of Bloody Gulch where you hunt snipers in the Norman countryside (based on Band of Brothers). Brecourt Manor will also have to be redone due to the original version having serious pathfinding issues. Tasks as simple as making a patrol walk in an endless circle didn't work properly. Though despite that setback, I believe the maps will be 100% complete before the end of the month.
The following are just a few screenshots I've already posted to sum up the progress of "Airborne".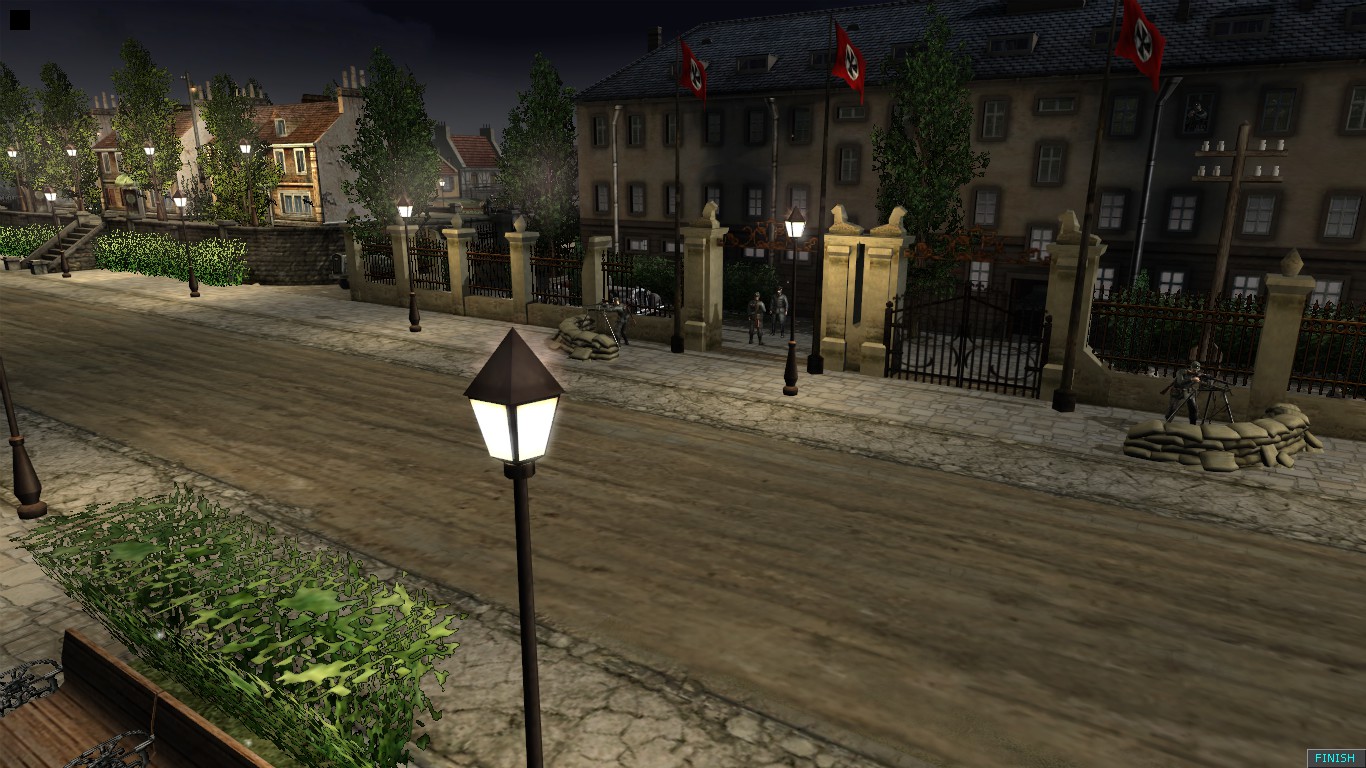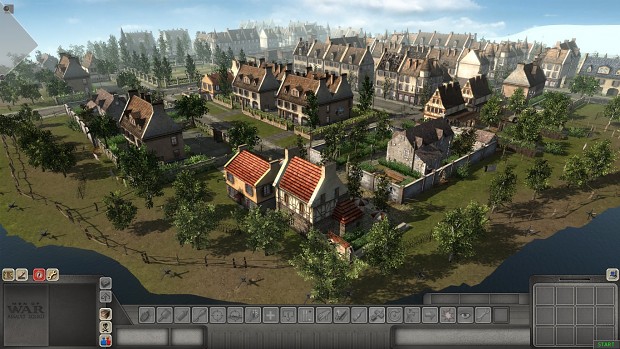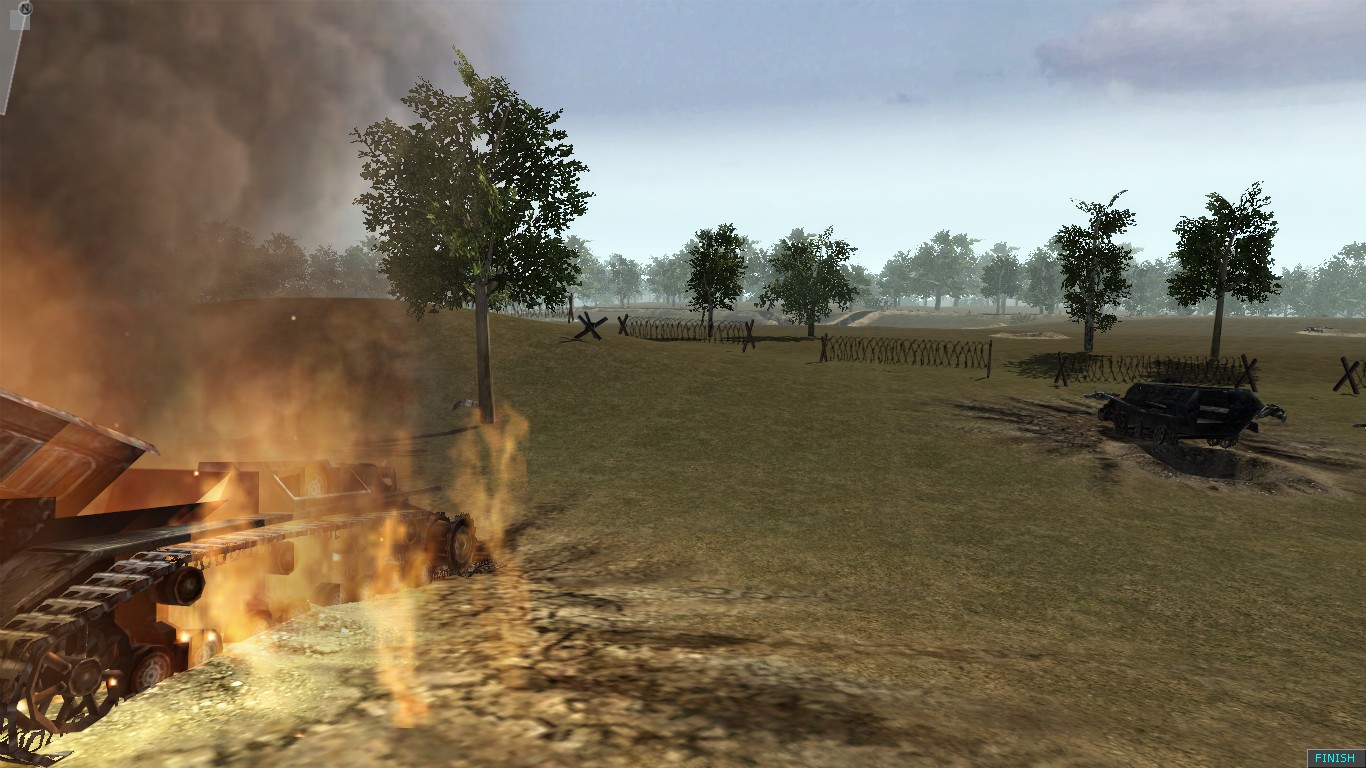 Make sure to hit that "track" button! It helps me out and you'll be able to see when I update (and possible release a few teaser missions ;) )
*Note I'm currently having talks with a team in helping them out with their mod. As I'm not sure if I can say anything about it due to not being sure if they've agreed on letting me help out, all I can say is that progress may slow down in the future, or come to a complete stop for a short period. Regardless, this mod WILL NOT die off at any point.