31/3/2015 edit: Now using Digital Tutors, hoping to get some major progress in the coming weeks.
Blog from January 2014:
I don't post many blogs here so I have decided that it's about time I say something about what I'm doing so my main goals for this year is to just improve my skills, randomly make things like my 'Doctor Who' theme renders. (I'll also be looking into other things that aren't DW related)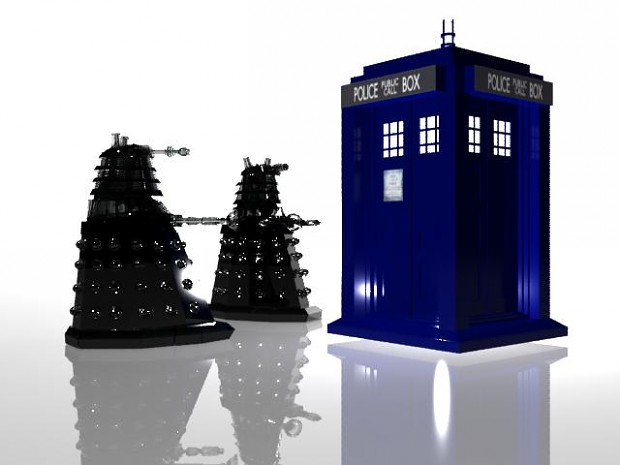 At a later time I'll be looking into building other 3d models like vehicles, maybe at some point re-attempting 3d character models, I'm still looking into trouble-shooting my Doom mod so hopefully find ways to fix/improve the mod here. (Doom 1 under 1 level, Doom 2 under 1 level)
Currently I'm mostly busy doing a 'Games Testing' job for a work placement so I may be too busy to reply to comments.
My Doom mods is mostly complete and my Indy game is WIP, is progressing so will be trying to update the media section whenever possible, include an article at a later time. Currently both projects are being done by myself, nobody else at this time. (This is mainly so I can focus on improving my skills, this means that the projects have less chance of becoming dead to lack of communication between possible team-members)