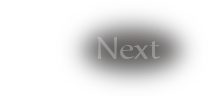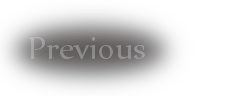 What the hell am I doing now?
Recently I've been playing a great mod that was released last week, it is a Half Life 2/Source modification called No More Room In Hell.
As you might have guessed, it's a zombie game. You play online with a bunch of other survivors and your aim is just one thing: escaping the zombies. To do so you usually have to complete a set of objectives that will eventually lead you to the end of the map where you will be extracted and saved.
While playing NMRiH, I discovered one thing that is really good to know when playing this mod: don't bother trying to shoot all the zombies; you can just walk past them. Yes that's right, 9 out of 10 zombies in this game are slower than a turtle with two broken legs. There are some faster zombies, they are the ones you should run away from (or shoot) but you'll figure that out as soon as you start playing.
There are a great number of weapons you can choose from but due to a constant lack of ammo the best weapon is your brain.
Keys you should know when playing:
1 & 2 = Inventory (right click or G to discard weapon or ammo)
Q = Quick weapon switch
C = Compass and current objective
F = Flashlight (can be used with small-arms)
3rd Mouse Button = For pushing away evil zombies when they grab you (and this will happen, trust me)
If you like zombie games, I really suggest you try this mod. The release is still an open beta so expect a few bugs when playing but aside from that it's fully playable.
No more models by me lately. Here is the last model I made, two Tokage from the Usagi Yojimbo comics: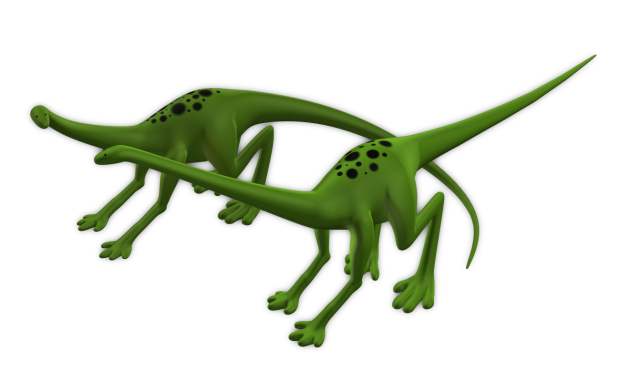 That's all from me, have a nice day!
Λdmiral Skeybar