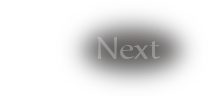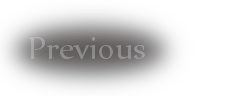 The Tale Of Additional Change
There have been some changes lately, mainly for myself. For one, I got a job which will be taking up much of my time. That means less 3D work from me and less activity on ModDB as well.
There will also be some changes here. I am writing (or rather have been writing) a story featuring my old Bionicle characters from 2010/2011.
It is mainly Ihlires story about how she went from this and became this.
I will be posting the first part of this story soon in my blog. If you're interested in fantasy/adventure stories with 3D illustrations, then this might be something for you.
And to fill up this blog a little, here are my latest models: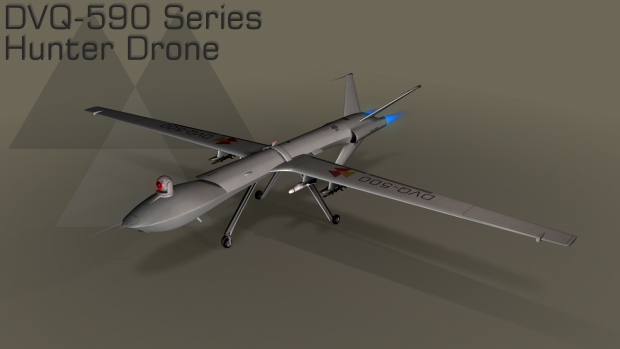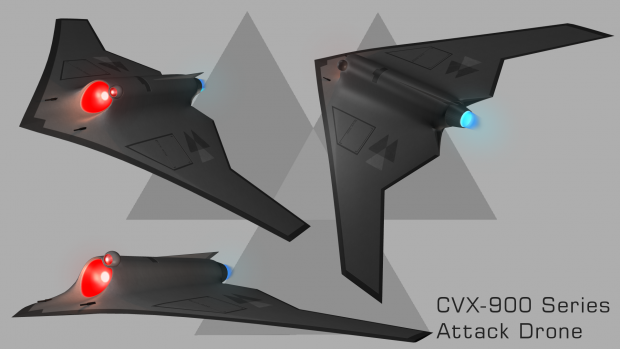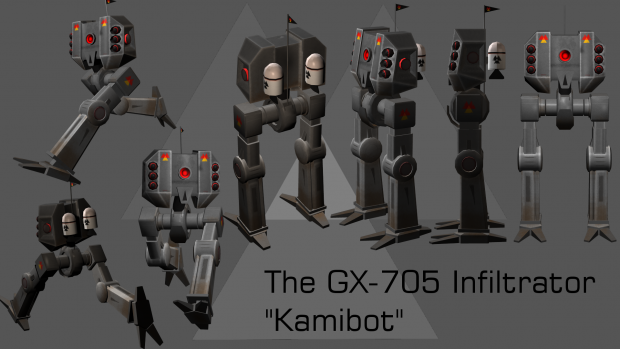 Have a nice day!
Admiral Skeybar