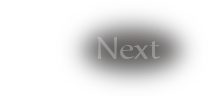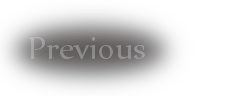 The Beginning Of A New Year - 2012
WE ARE DOOMED!!! ...or so they say. What a big load of bollocks if you ask me. But yes, it's the beginning of yet another new year, 2012, a rather beautiful number in my opinion.
So far this new year has been rather uneventful.
Yesterday I was looking outside the window not doing anything myself when I saw a cat doing what a cat does. He jumped a tree, jumped down slowly going though the snow probably looking for mice. I don't think I'll ever understand cats, they are the most fascinating of all pets, they do as they please and get fed by their "masters". It makes me wonder, who are masters and who the pets? Enough about cats, I bet you see enough of those on the Internet anyway.
My modeling has started of good this year I'd say. In the spirit of creativity I managed to make a pretty good visualization of the spaceship of my dreams, the Athena.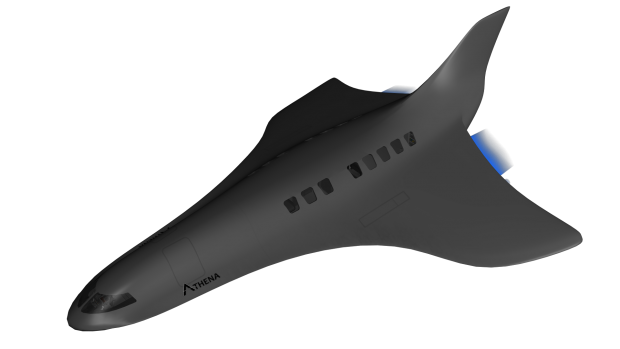 I built both the interior and exterior (more images can be found in my gallery) which was quite a challenge, the huge amount of detail made my 3d program go a little crazy sometimes when rendering.
I'm happy with the results, I managed to get another design out of my head and into the real world (more or less) and that always gives me a good feeling.
Right now I'm working on an unfinished project I started last year. I'm hoping to get some of my other unfinished projects finalized this year as well.
Have a great 2012 people and have a nice day,
Admiral Skeybar