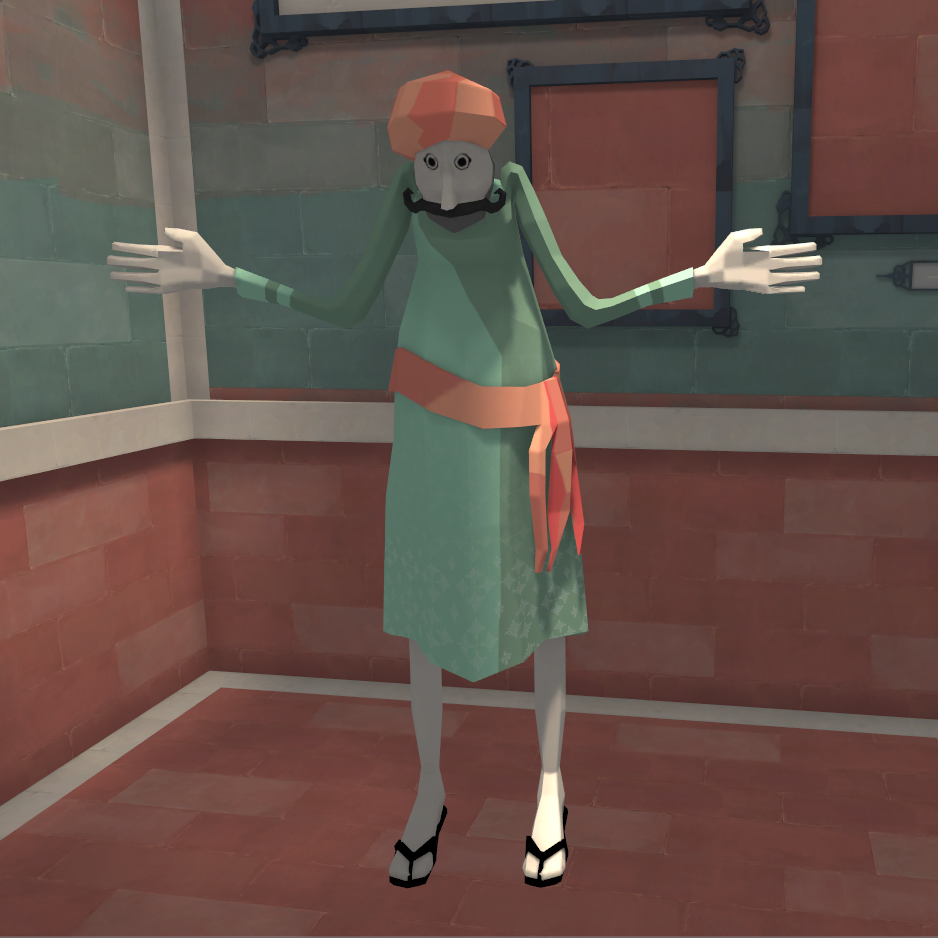 We have been reworking fictions for our IndieCade submission, and this post is dedicated to the several changes we have made to our game, since having completed fictions.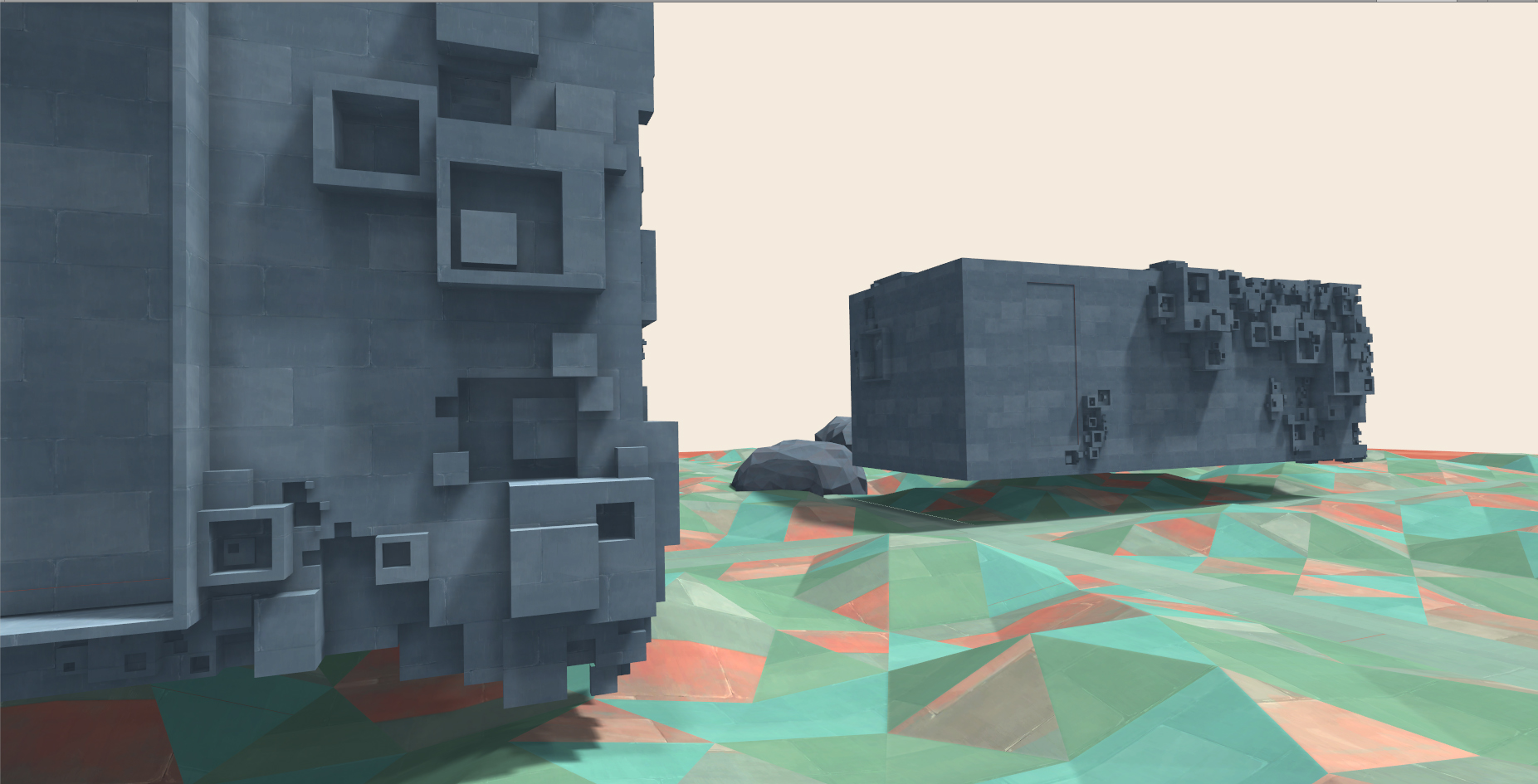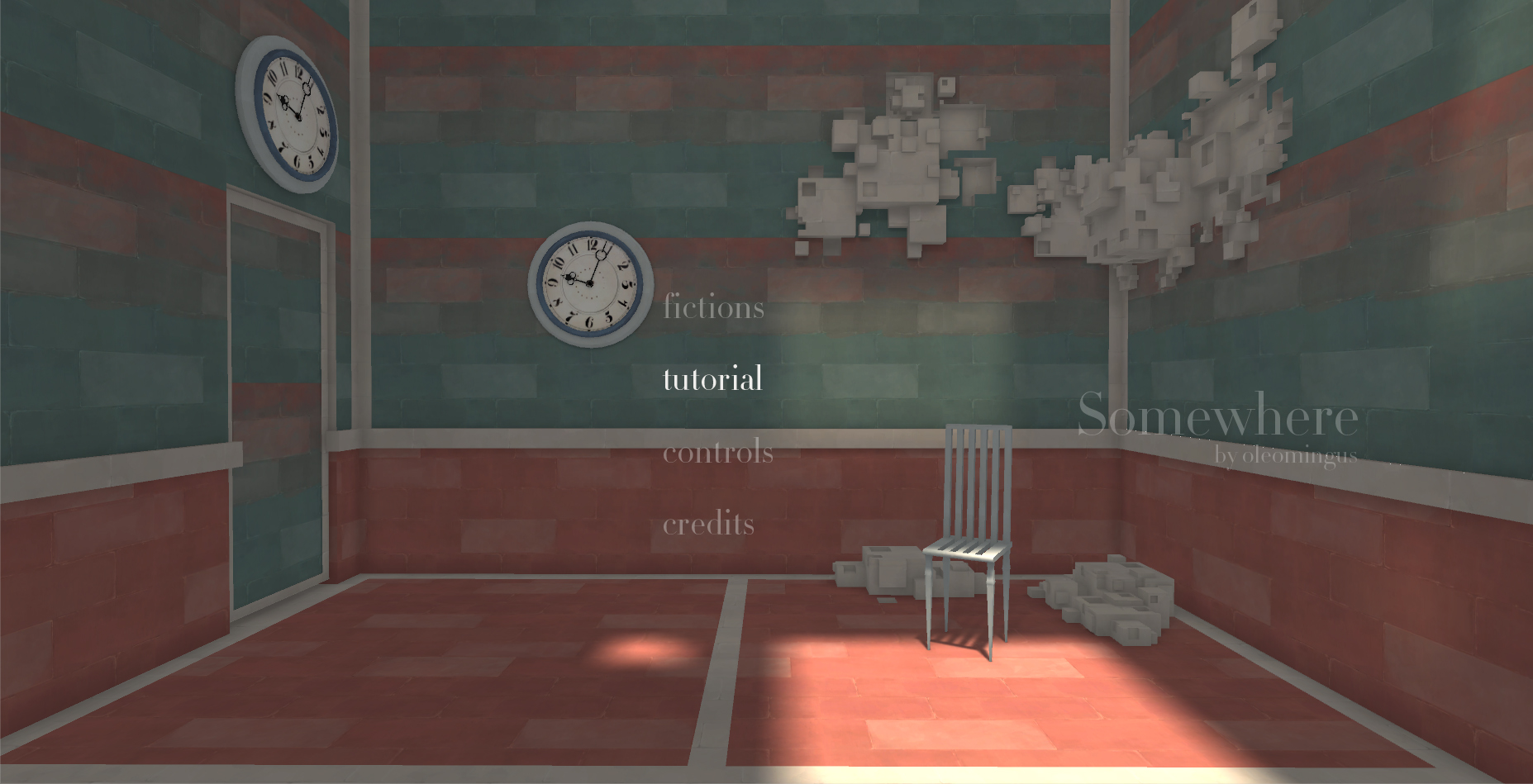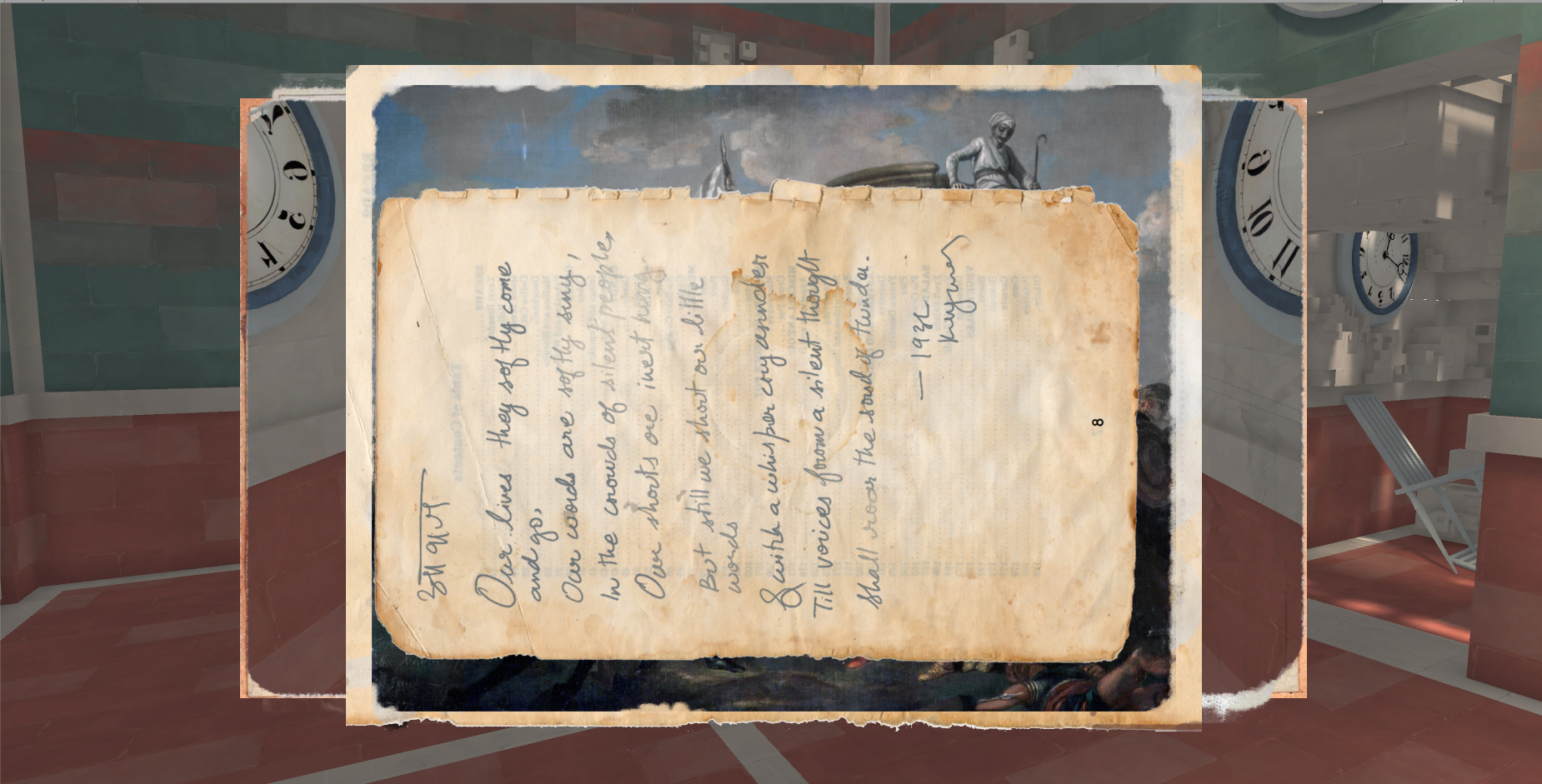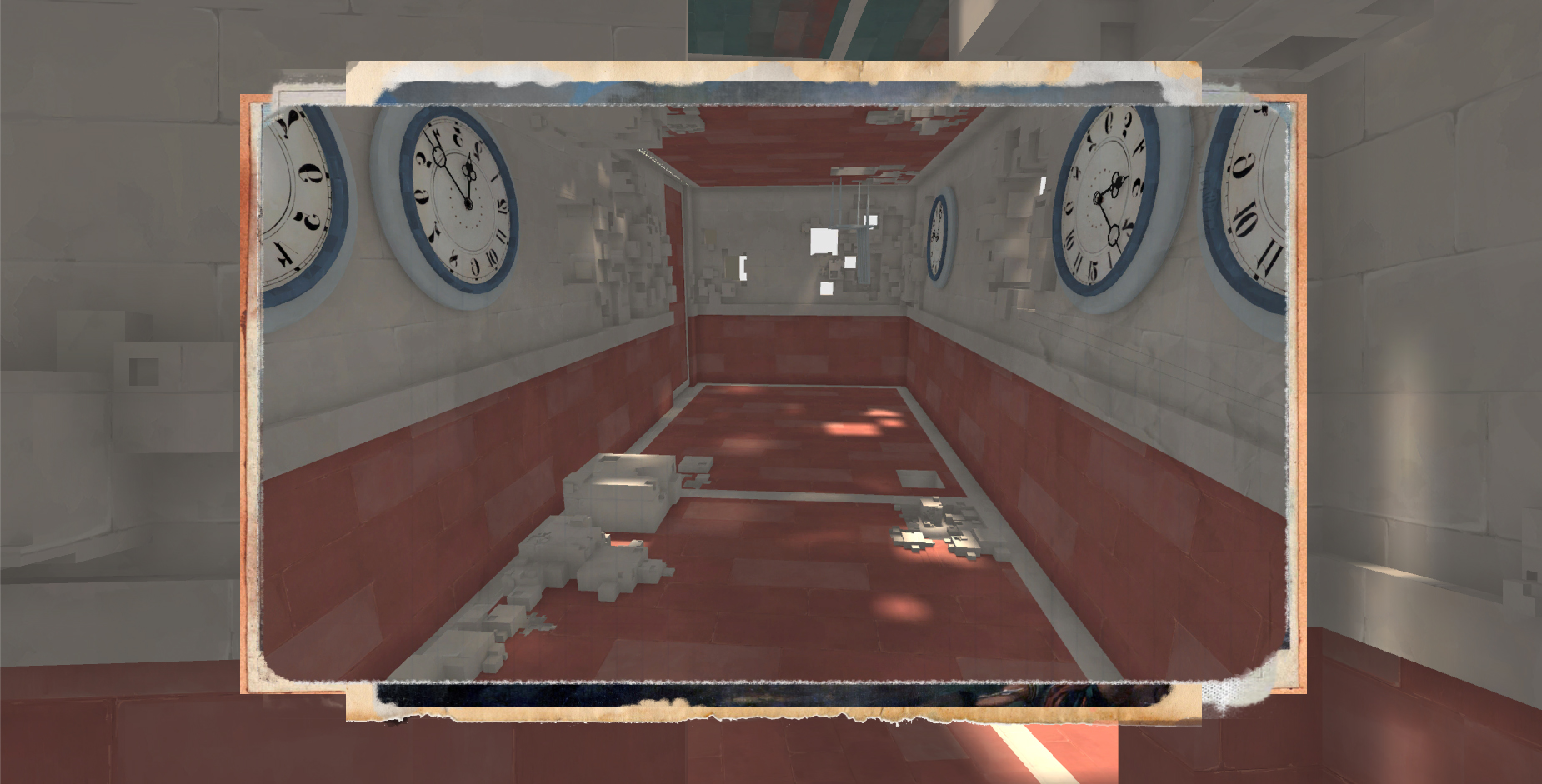 In particular, we are working on a new movement mechanic that lets you walk into the images in your inventory. The inventory is a pocket or bag full of papers, letters, drawings and images. It is also character specific, such that possessing someone else results in access to a completely new set of objects in "your" pocket. The video below describes it best.
This makes it a wonderful stealth mechanic and lets us move the player through spaces entierly disconnected from the continuum of the rest of the environment. What you see above is of course only the very first draft and still work in progress.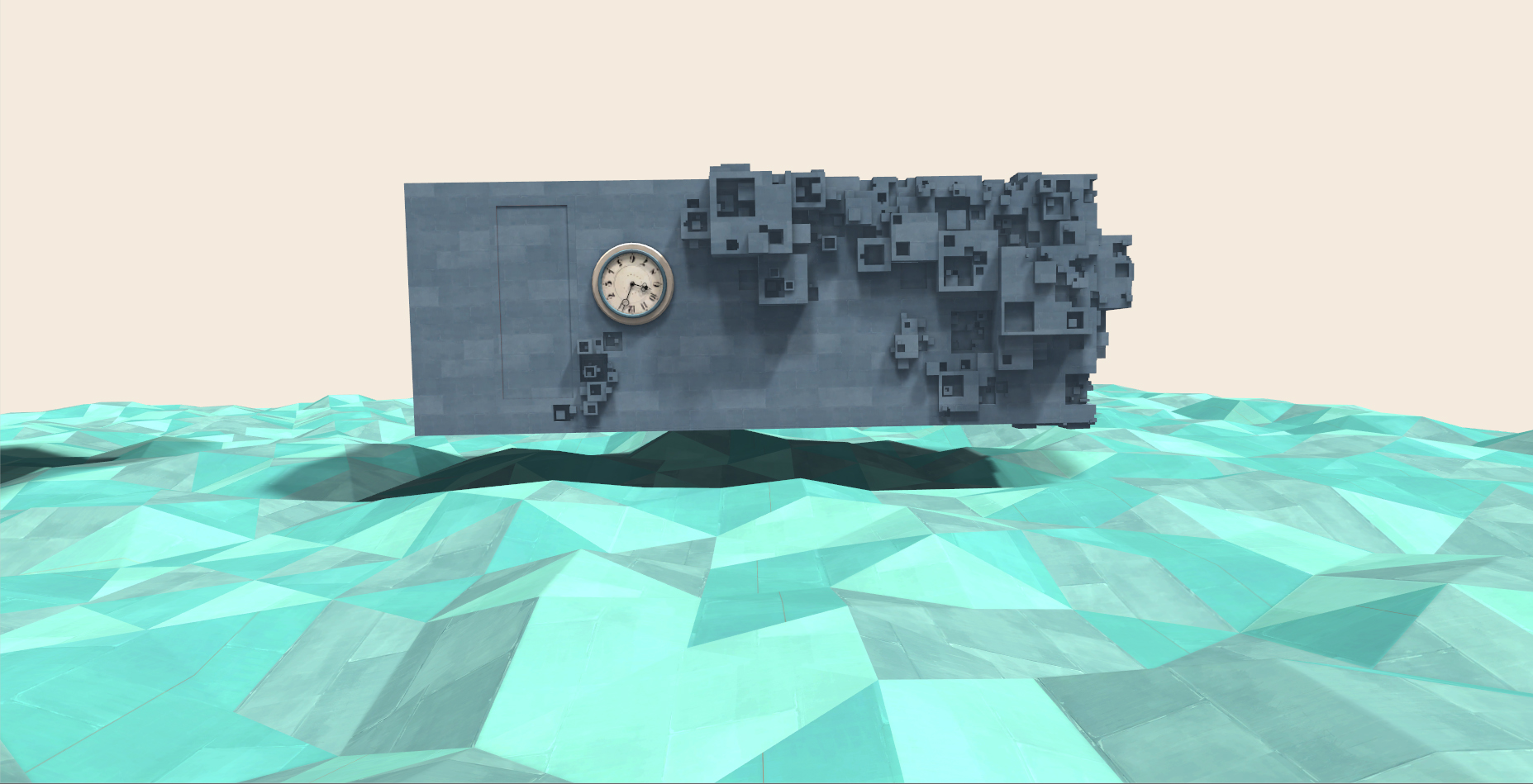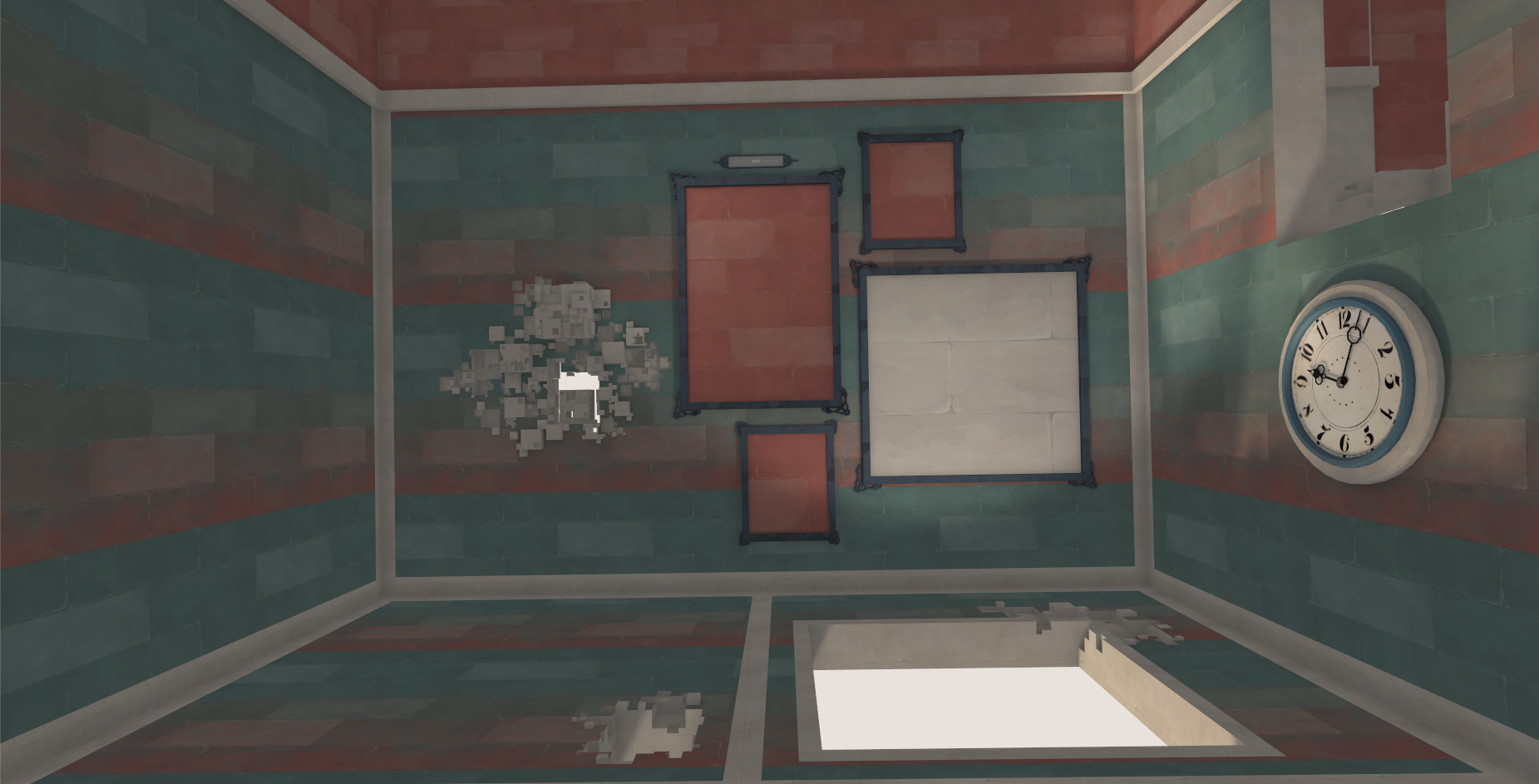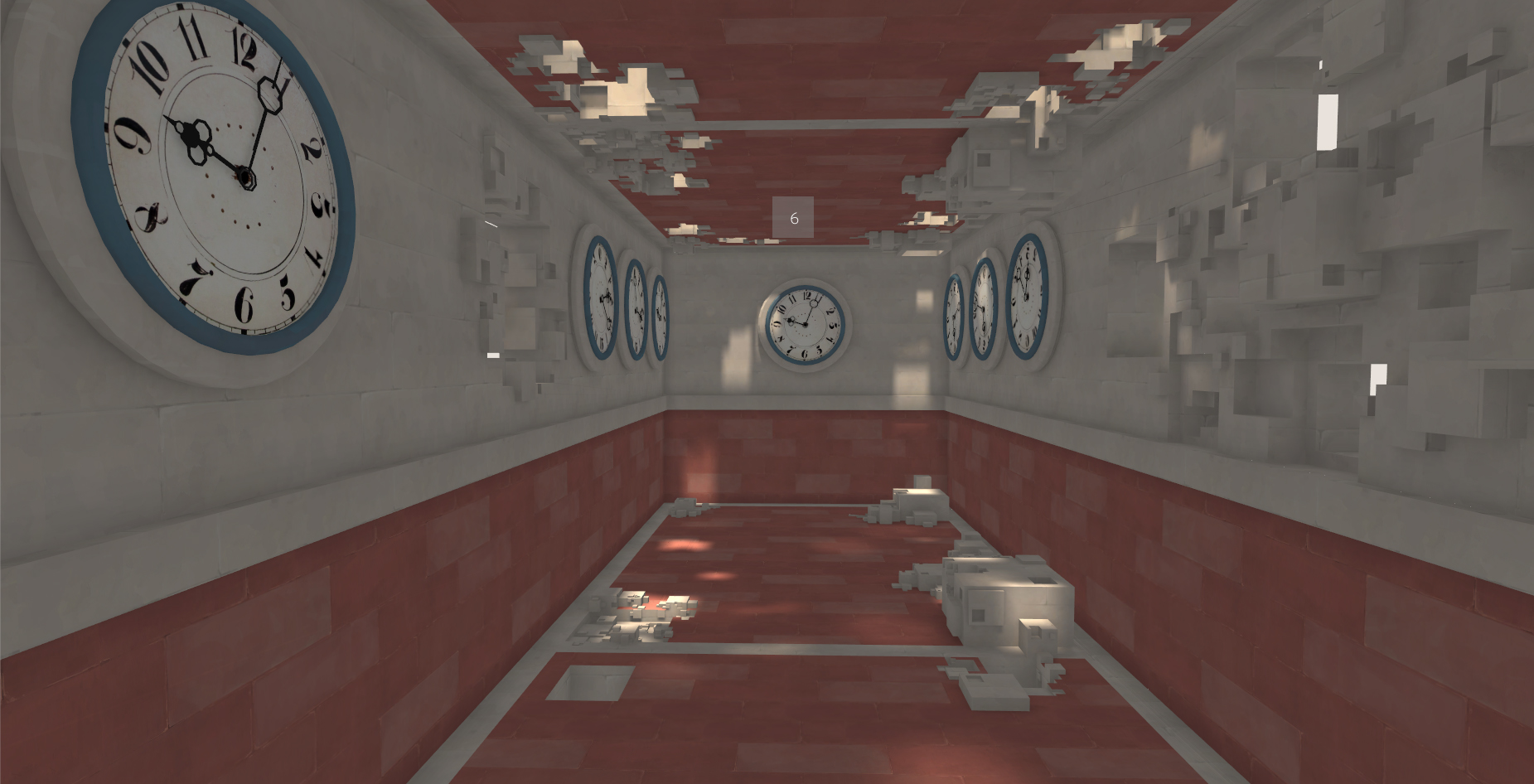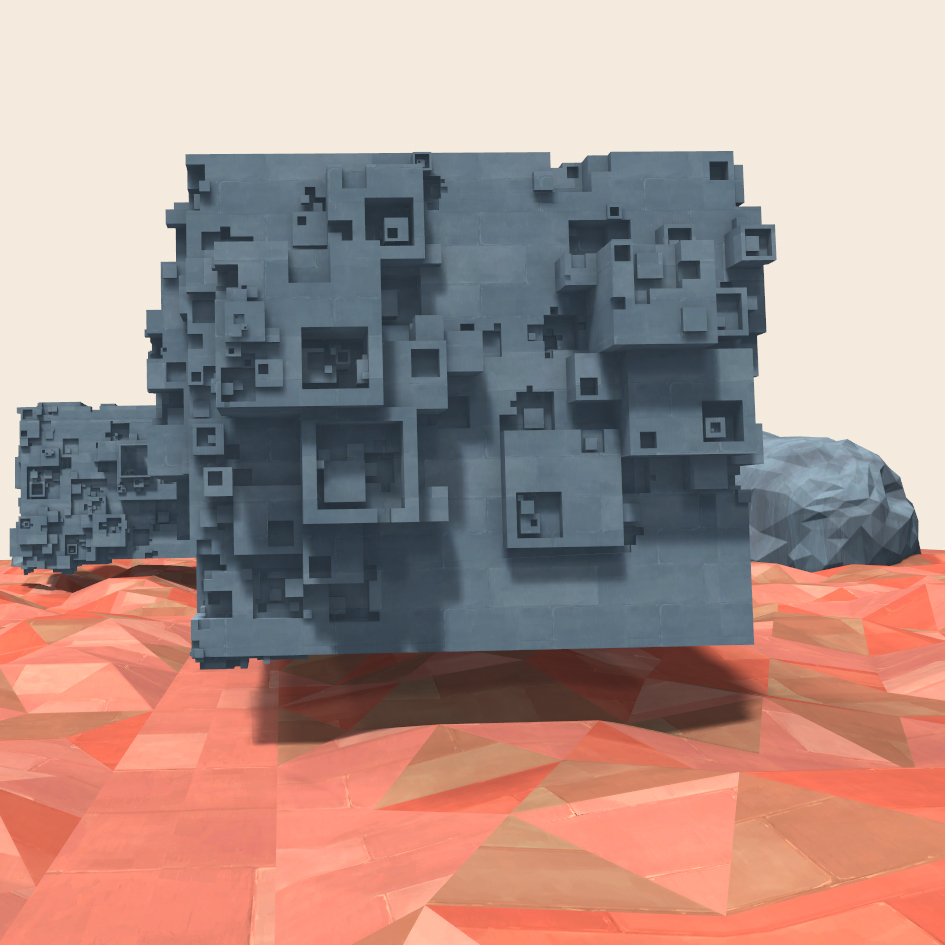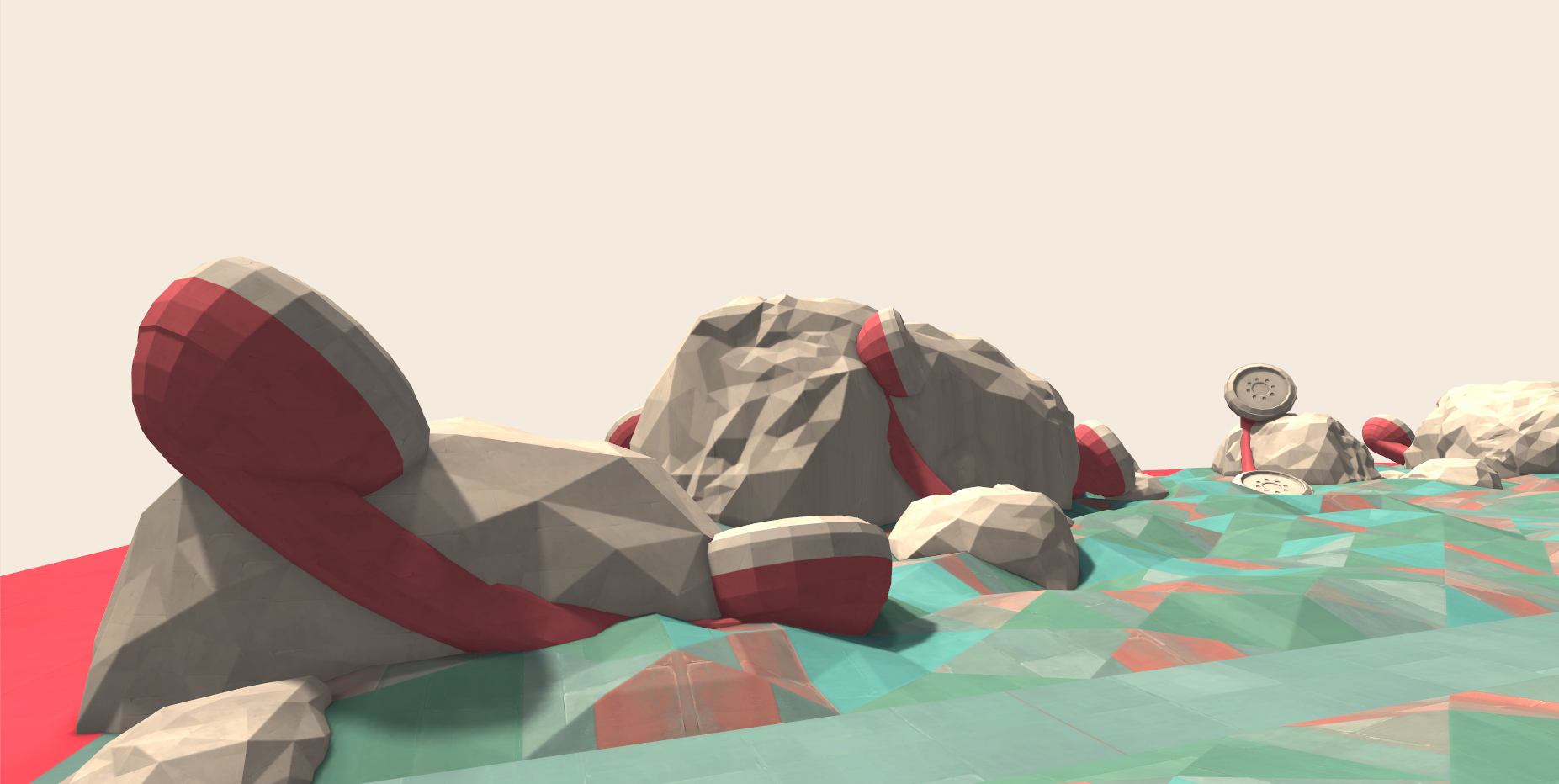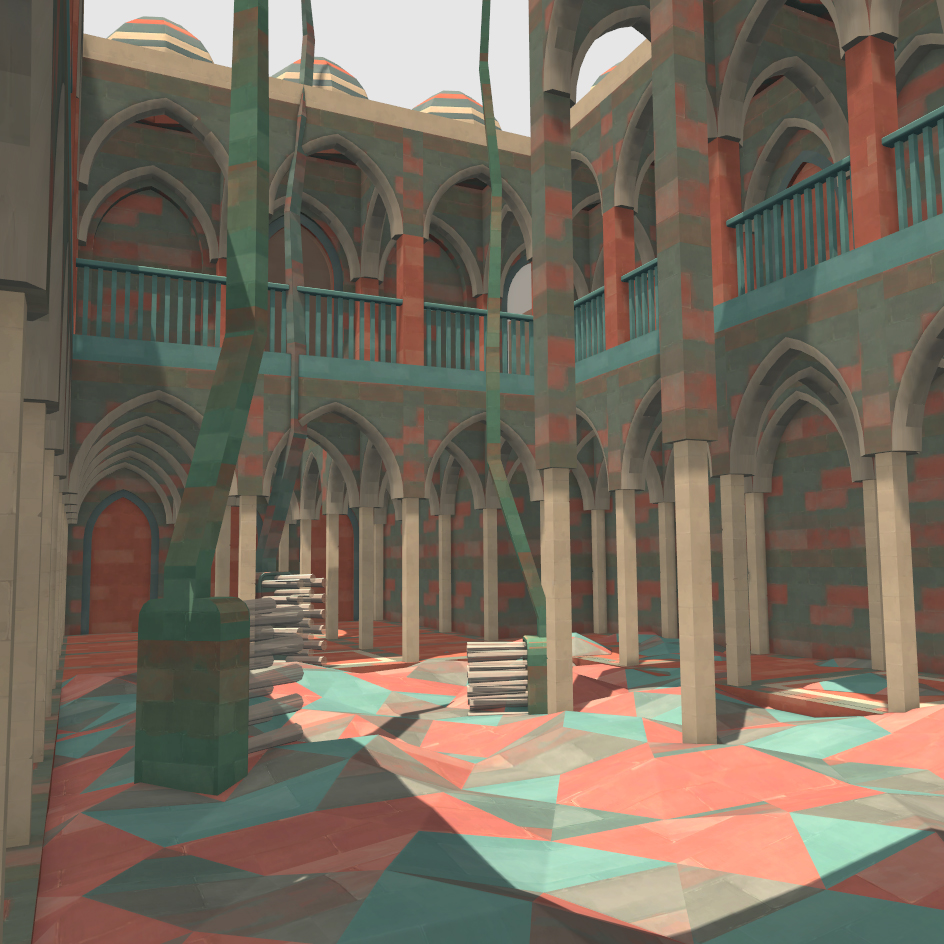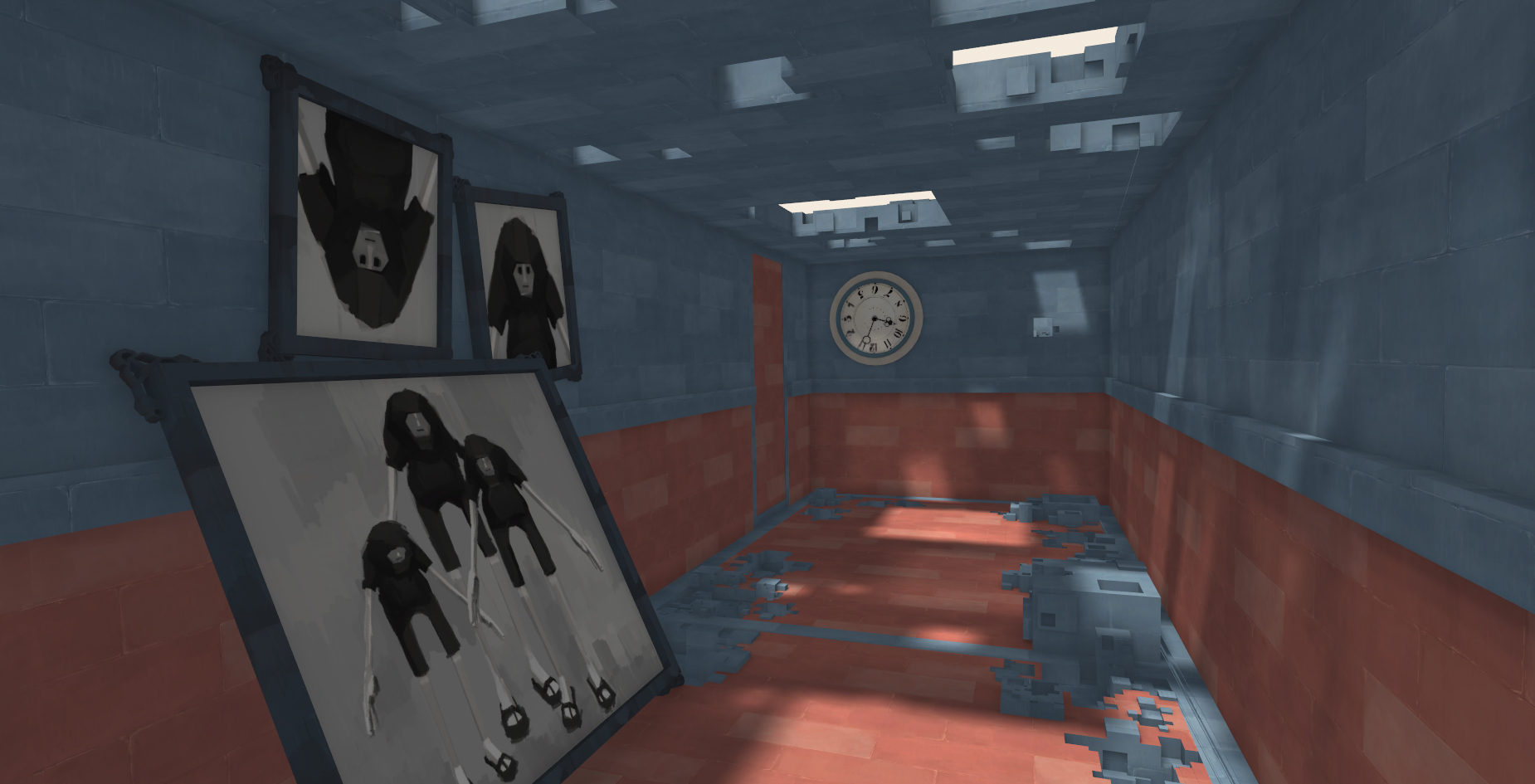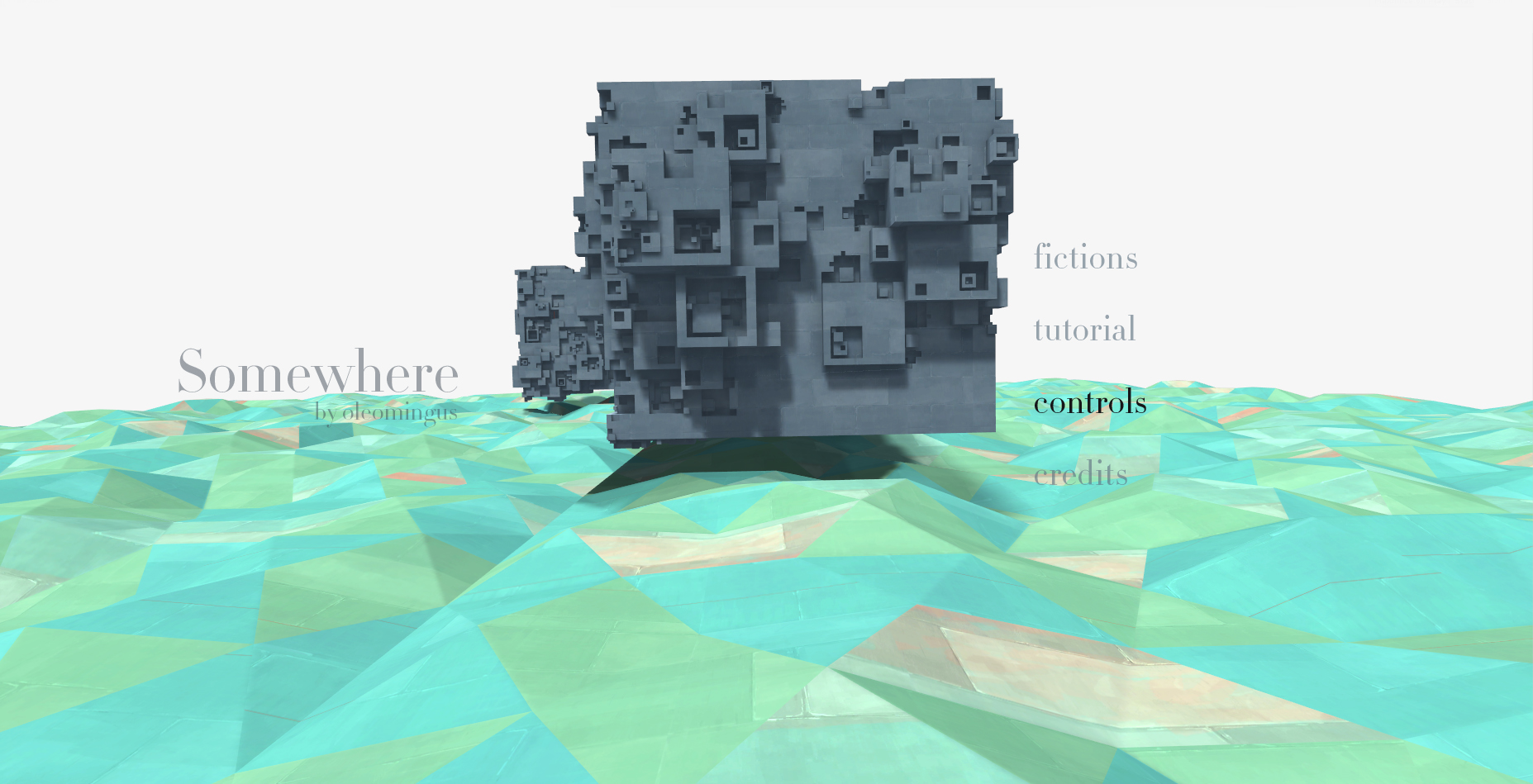 If you like our work follow us on our Tumblog or Twitter and help us spread the word.