Sorry Everyone for lack of communication on our progress my Laptop that I use for my workload, marketing and communication broke down on me so I had to put it to rest. I've finally was able to update to a nice Toshiba bundle that has a good amount of power for a good price. Still I'm back up and running and ready to show you guys more of our work.
TRD Alpha Release Date TBD
Our Alpha had to be pushed back a little because of problems we are having with the game-play, but we will be releasing the game as a web player online this month for you guys to try out.

T.R.D City Streets AUDIO: DEAD CITY
This is our track that will be playing during The Running Dead Alpha. The Track is called Dead City and it was created by Scott Graves.
T.R.D Alpha Game Play testing Player and Enemies
Finally done adding in the zombies with their animations. They look awesome now we are working on adding damage and ragdolls.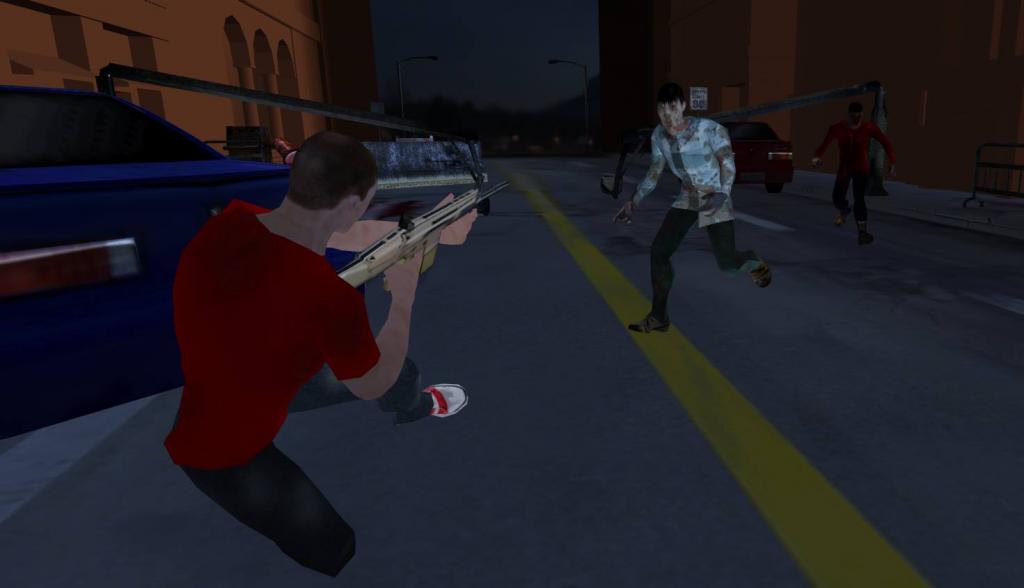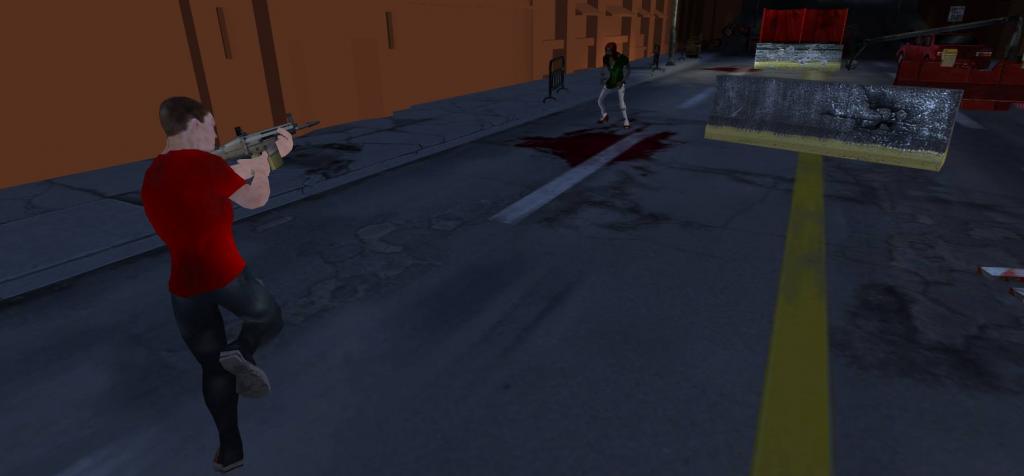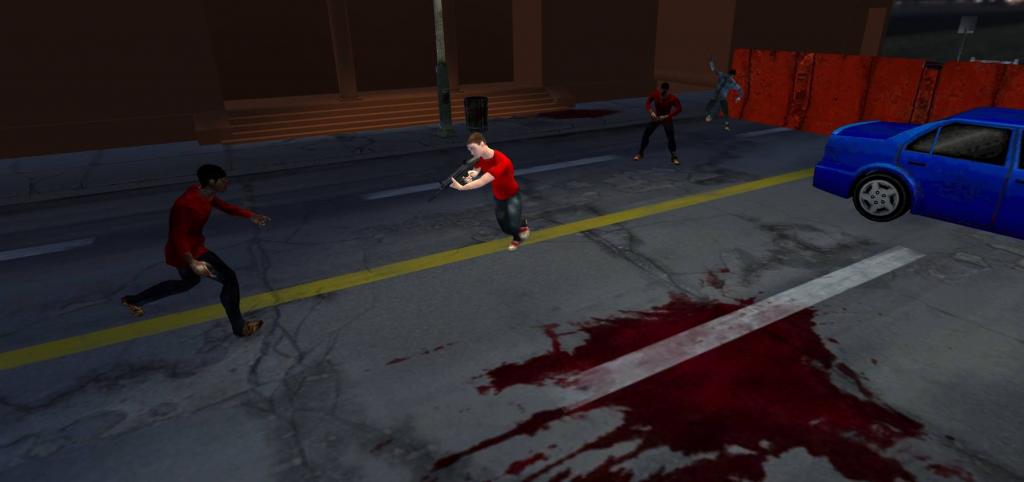 City Street Barricades Asset Textures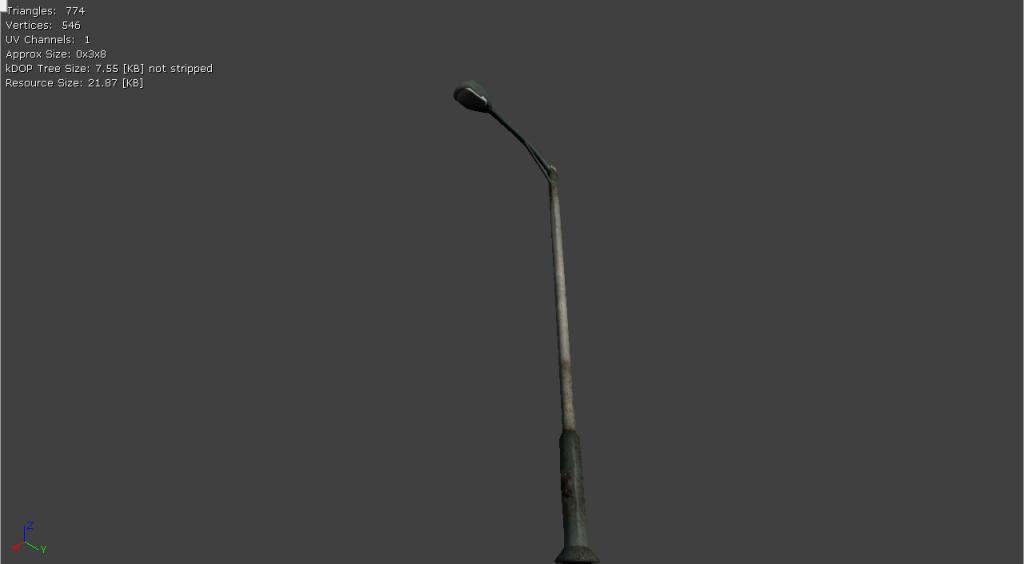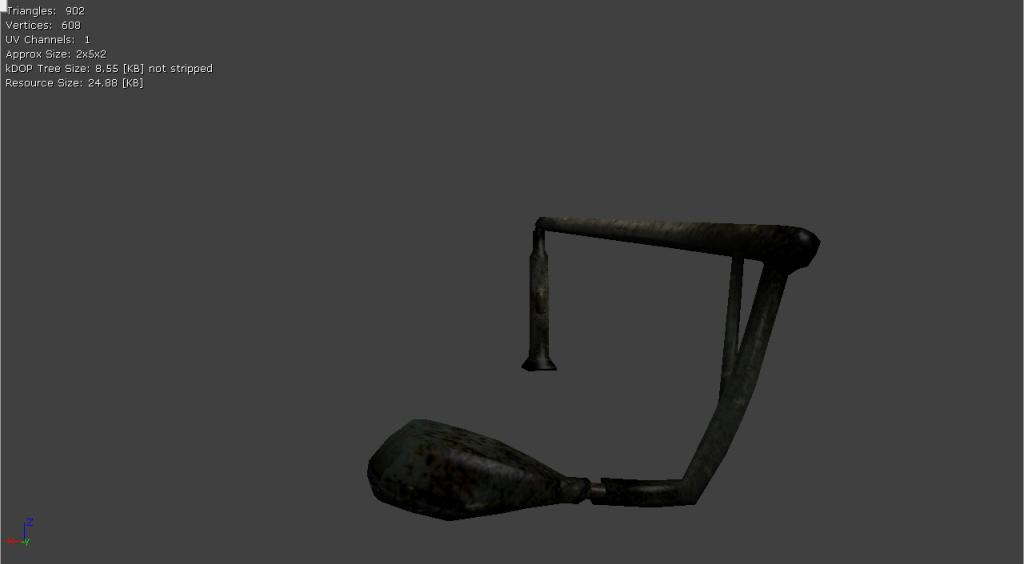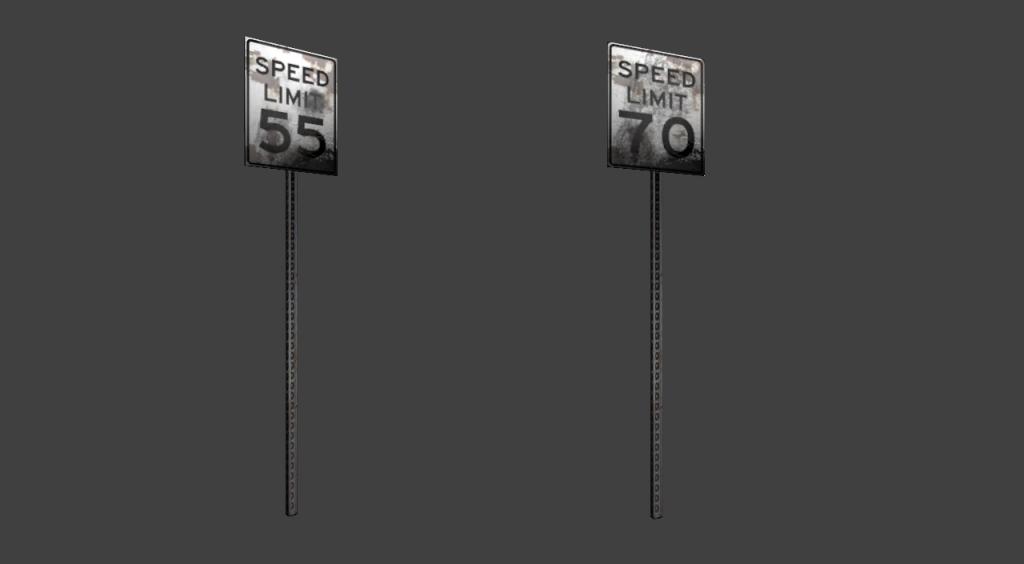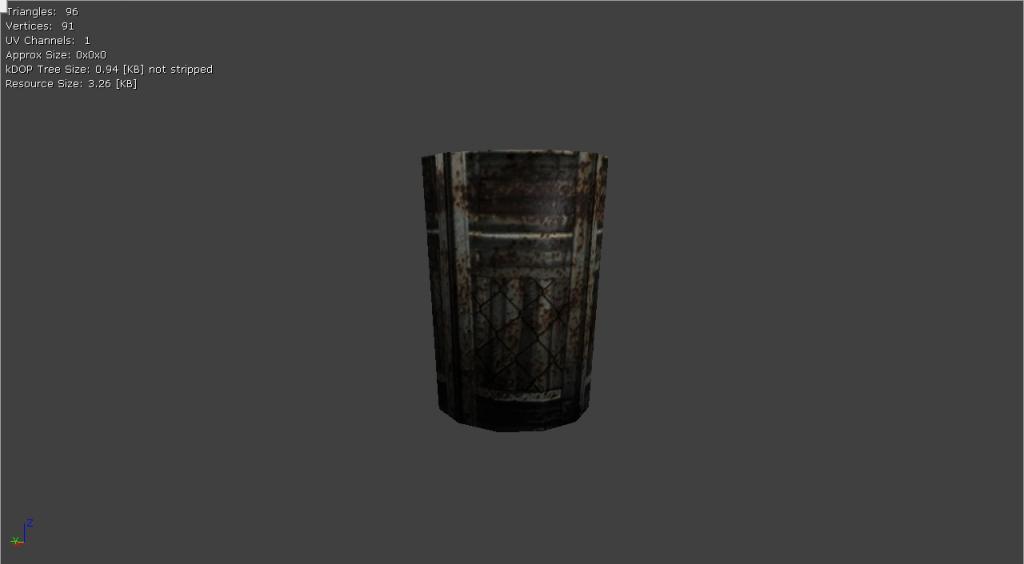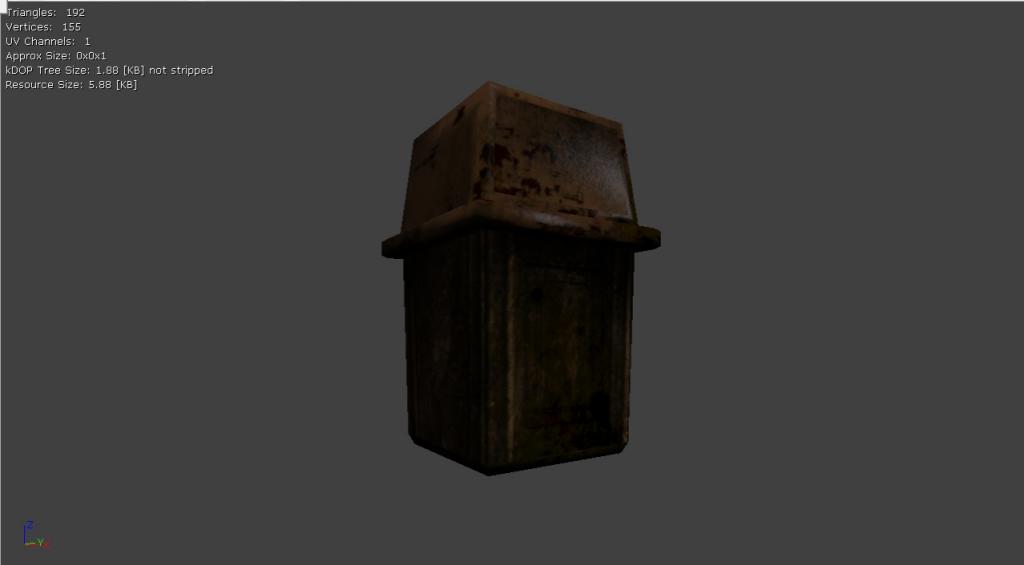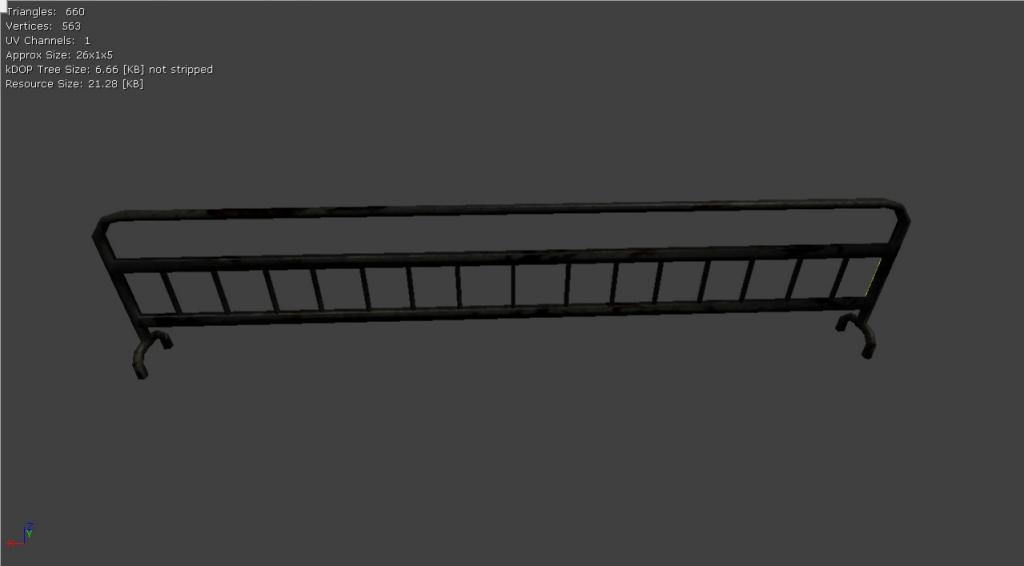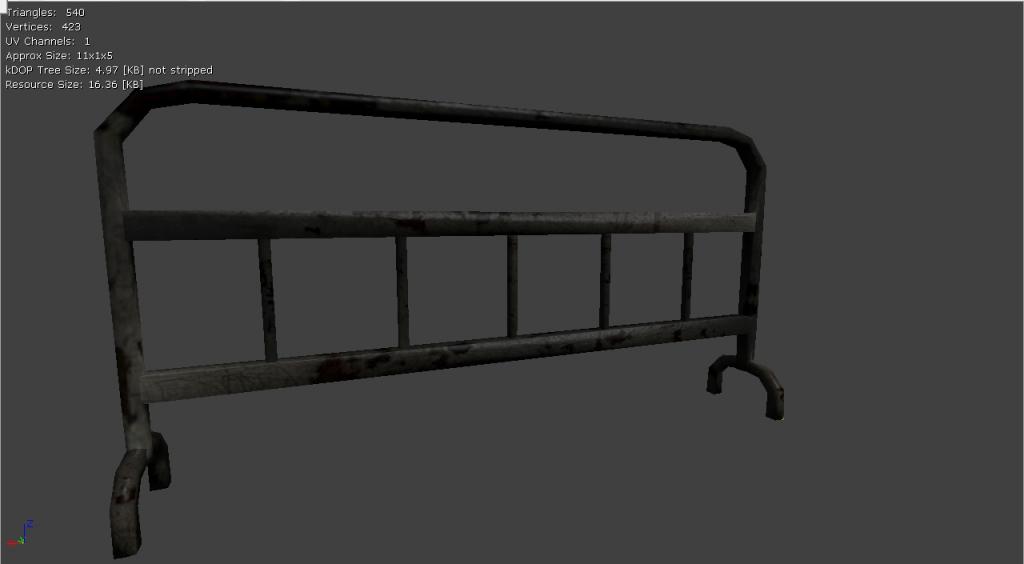 We will have a video of the TRD Alpha ready soon as possible just working out the problems, and soon after the playable game for you all to try, critique, or comment, so we can push forward toward the final production. Thank you all for looking at our progress, and can't wait to bring more to you all.