Hey Everyone,
Check out the video below for our 8th video log. This Update is all about the weapon pick up's and exploding objects, with a splash of gameplay.
Also in this video, you will notice the HUD has been reworked to be more visually easier to read and get information from.
You will see in the video the XP level up system at work and the total XP count in the bottom left of the screen. This will record your kills and help you gain upgrades for your Recruits so that they become more seasoned soldiers. You will be able to unlock Amour, Weapons, Physical attributes and assign them in the debrief screen at the end of missions.
We are still in the process of updating the HUD and menus, so expect some more news on them soon.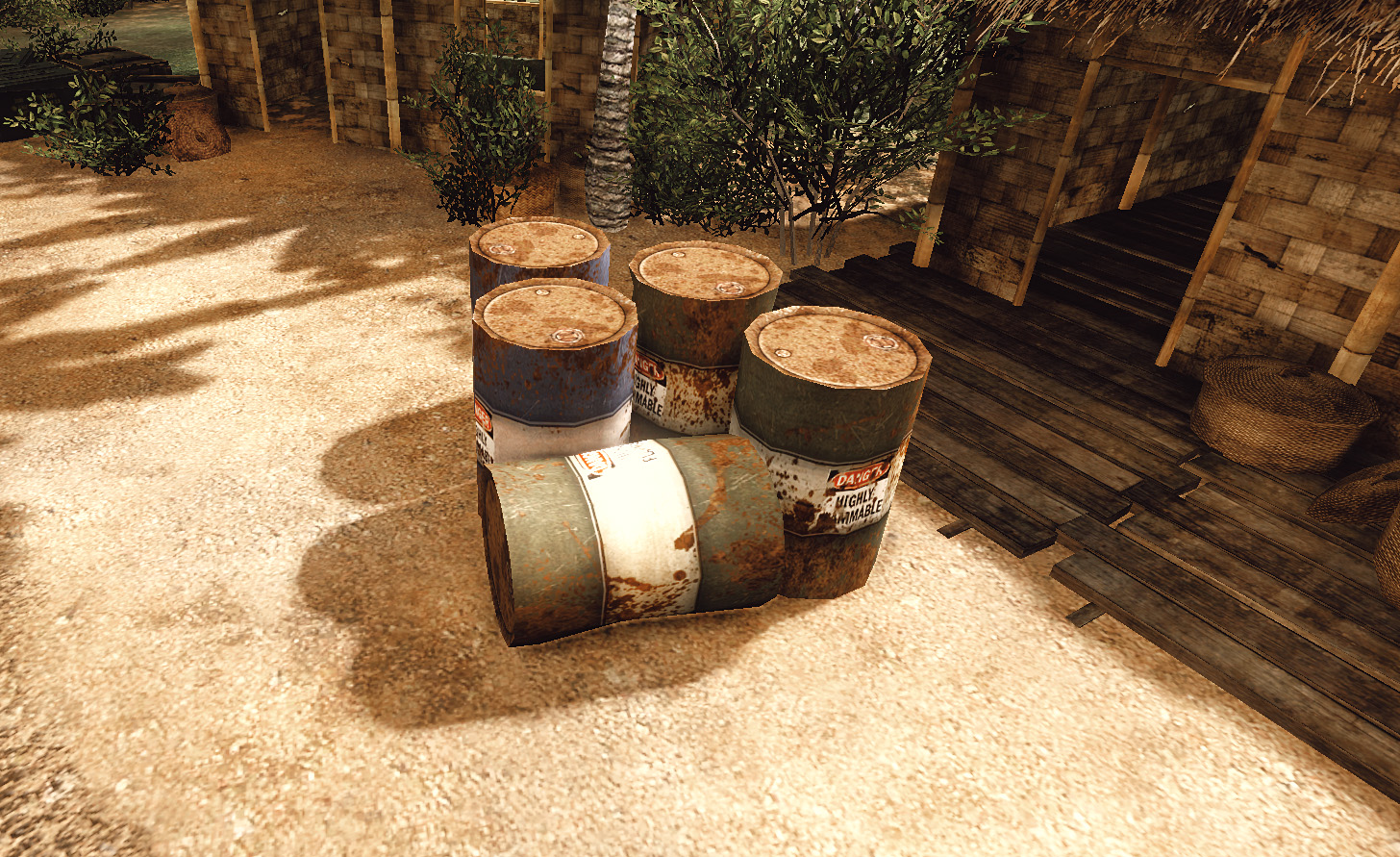 Thanks for checking us out, we hope you like what you see, and don't forget to watch us for the latest updates and follow us on Youtube and Twitter.