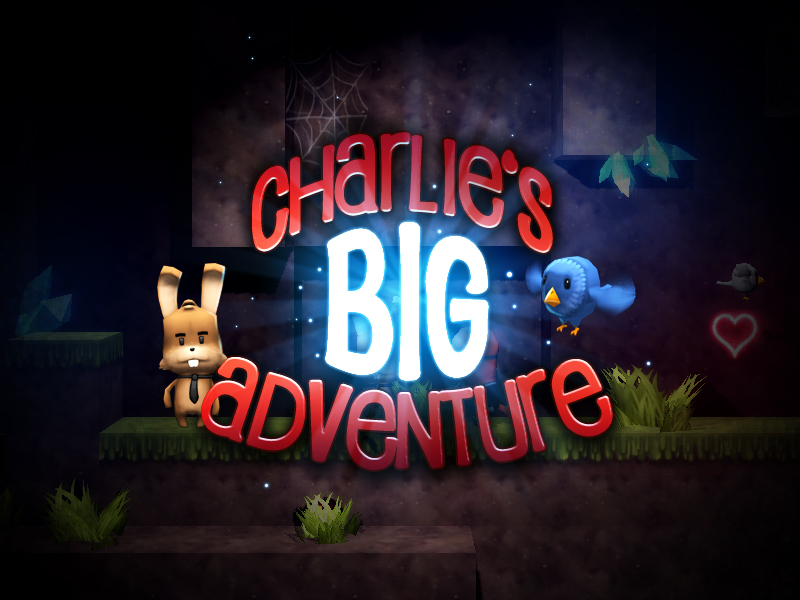 Hello Everyone! I am happy to show you some progress on "Charlie's Big Adventure". That's what the game is called now! As you can see I have created a Logo for the game!
This game is developed with the Blender Game Engine! The BGE is already a very capable Engine! Of course here and there it still can be improved, but I love it, that it is fully integrated in Blender itself! This gives the Artist a lot of power! And the game pipeline is very straight forward!
Unfortunately it lacks a proper launcher! That's where my brother has helped me out now! He has created a BGE Launcher that runs standalone! You can customize the resolution, anti aliasing and fullscreen settings now! Banner and Icon can be customized too! He will publish this launcher as open source in the future!


Further I have worked on the Game itself! The first enemy type is in now! It will be a very simple to kill enemy! He just walks from on point to the other, turns around then and walks back! You can destroy him by jumpattacking him! Be carefull he doesn't touch you! :)
You can collect health now! But you can also loose it!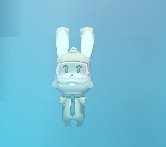 I have also developed the underwater behavior now! Charlie can swim now! Hurray :D
To get a nice preview! Just watch the Video below!!!
I hope you all like the Updates! Subscribe to my game to get future updates of this game!
Greetings Andreas