Introduction:
Hello there, my name is Alejandro and Im a junior 3D character modeler, animator and also capable of doing hard surface 3D modeling.
I have worked in the creation of all human characters for an Unreal project called "Depth".
Im currently looking for a new project to work on.
What I can do:
You can see a better description of my skills and a bigger sample of my work on my tumblr account here:
Alejandrogorgal.tumblr.com
Here's a small sample of something I've been working on lately (unannounced semi-personal project):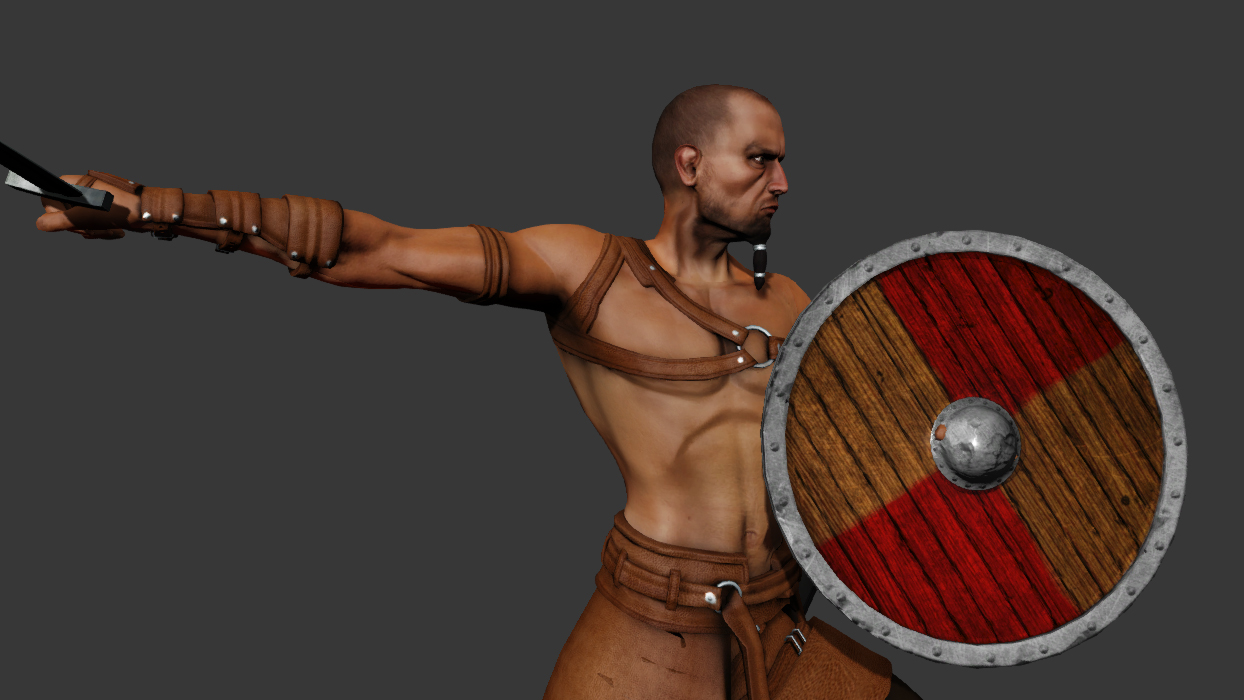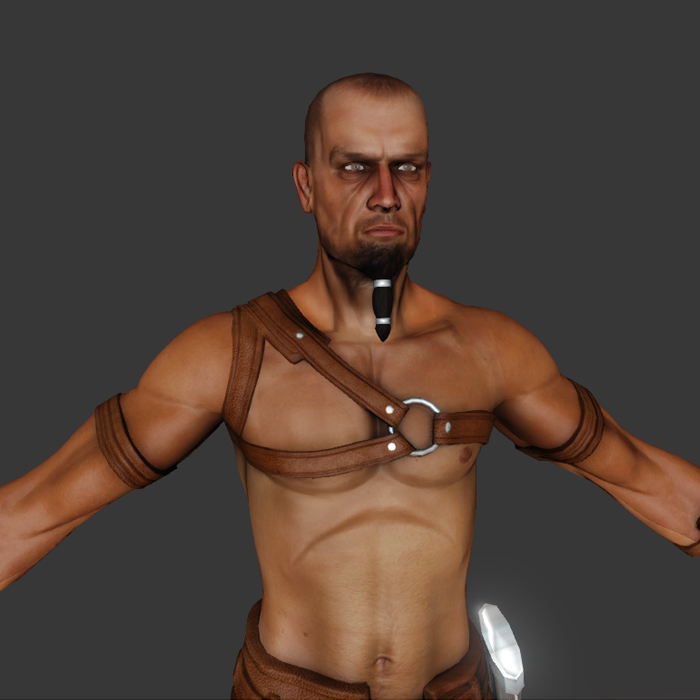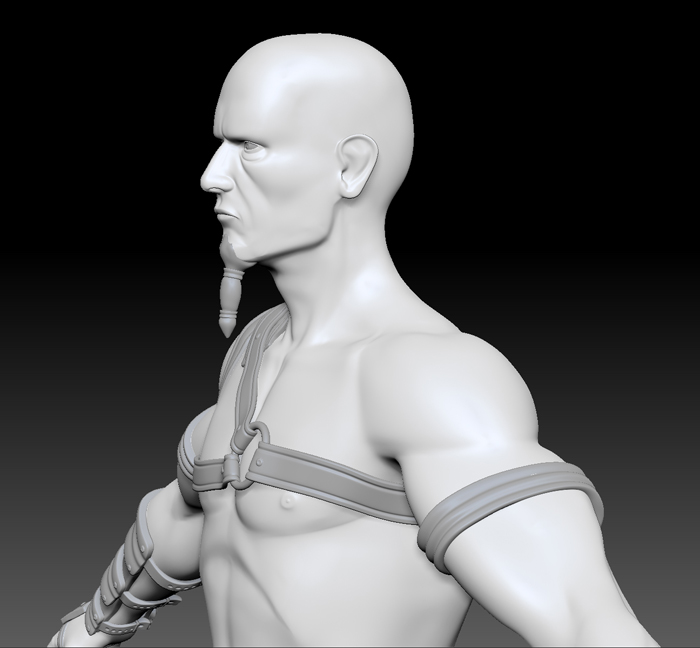 What I expect from you:
Im interested to join a serious project lead by professional people who are capable of delivering a finished product.
I work very well with other people and I am very capable of following commands, in exchange I expect a team with proven experience and realistic goals.
If you wish to ask any questions or are interested please contact me via email at: alejandrogorgal@gmail.com
Thank you for your time.