Hello Brothers War team and followers. In todays feature we will take a closer look at a quite unknown weapon, so unknown that we oversaw it in our early reasearches : the Ketchum . As you might assume, it might not be the best idea to put this on your fries, so I will explain the special mechanism of this weapon: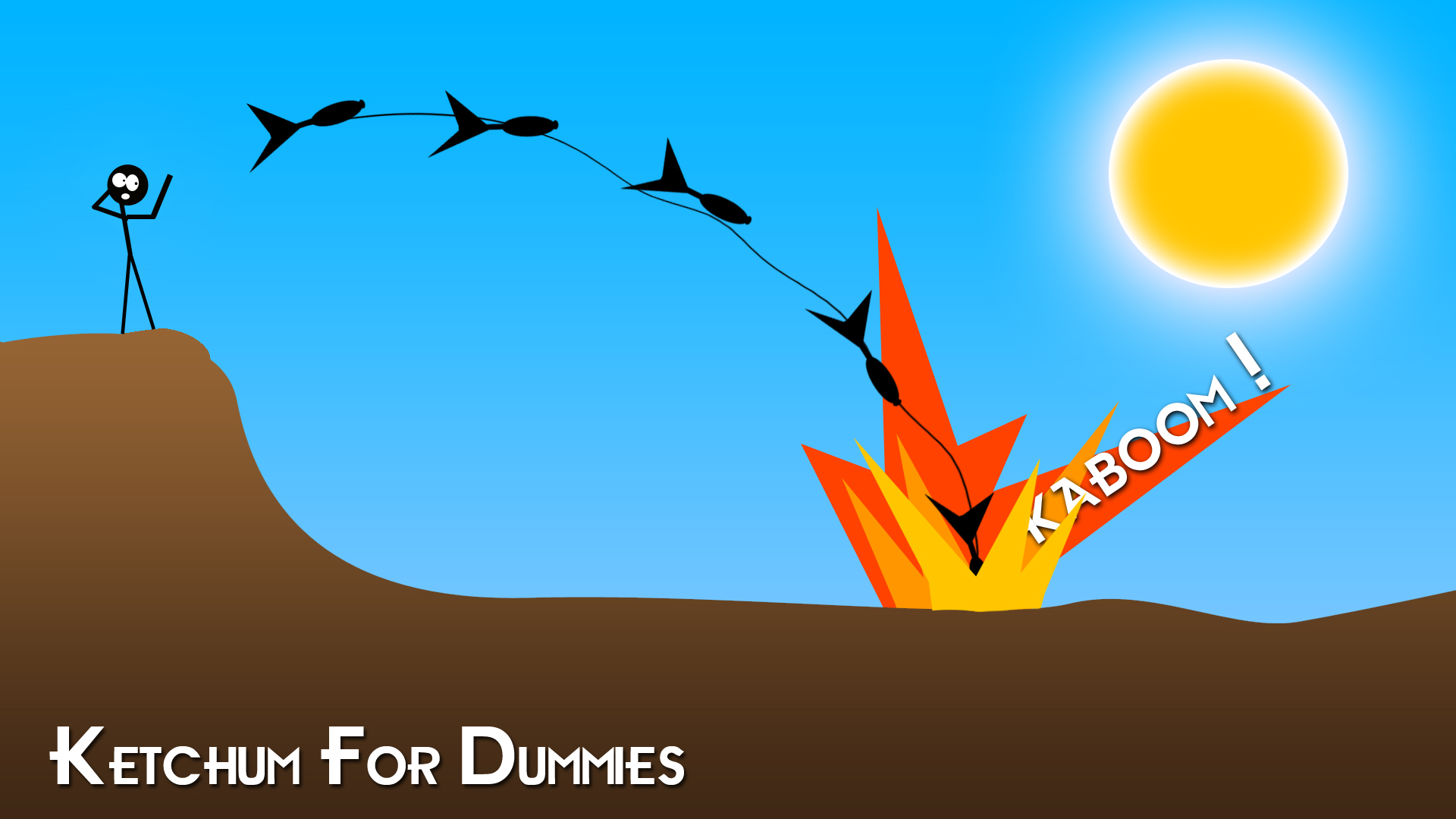 Basically it is a primitive grenade that is thrown in the air and used against enemies.
Bad thing about this is that it needs to land on the tip to explode , if not, nothing will happen and the enemy can try to throw it back correctly. What a mean world.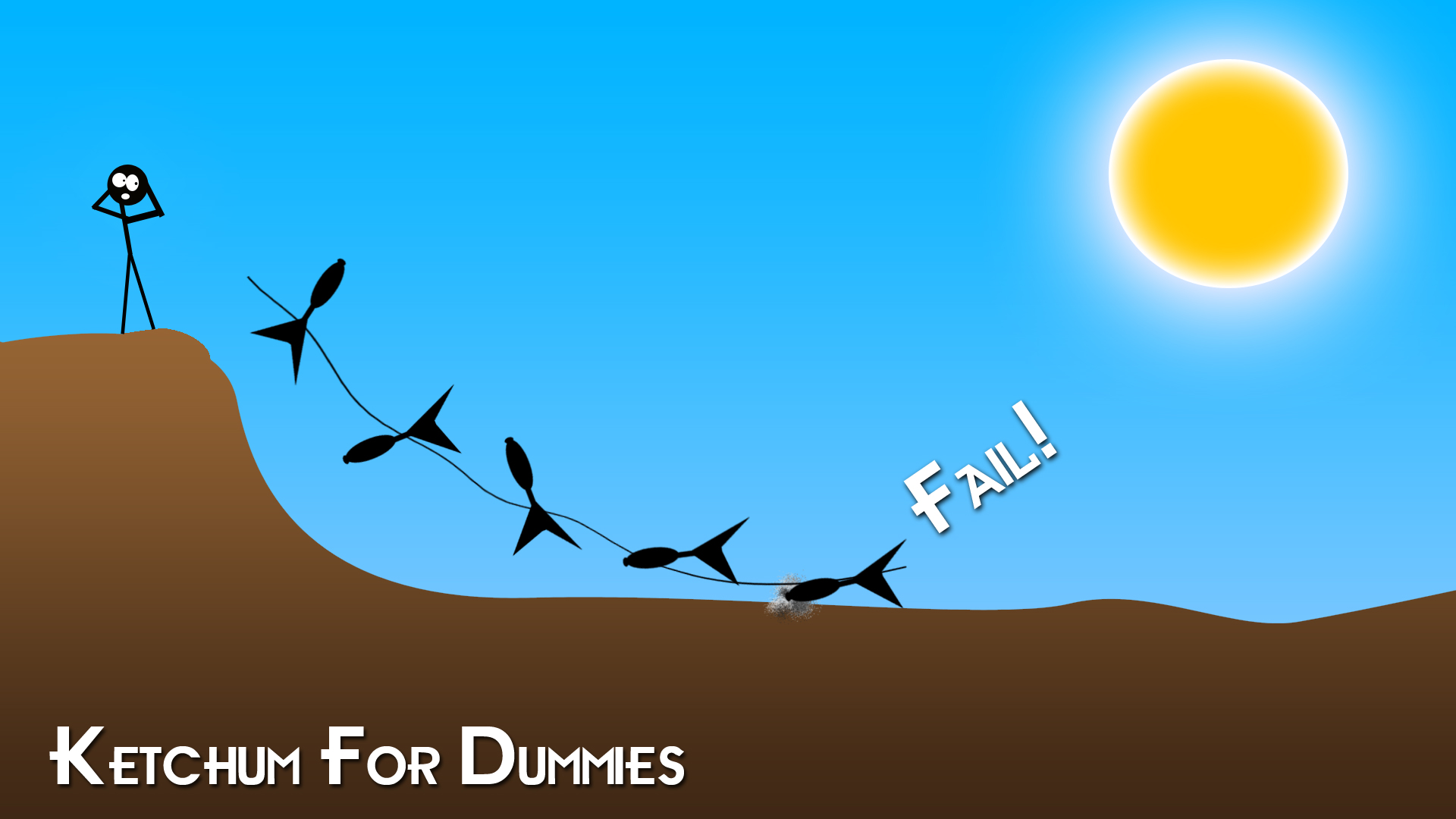 As smart as inventors are they found a neat solution for it, putting some fins on it. What we now have is a dart, a dart that blows off people's limbs instead of hitting bulls-eye . Since we are a mod team that tries to be as accurate as possible, we plan to implement that weapon as well!
So now I am going to introduce you Ultimately's superb model he did of that weapon: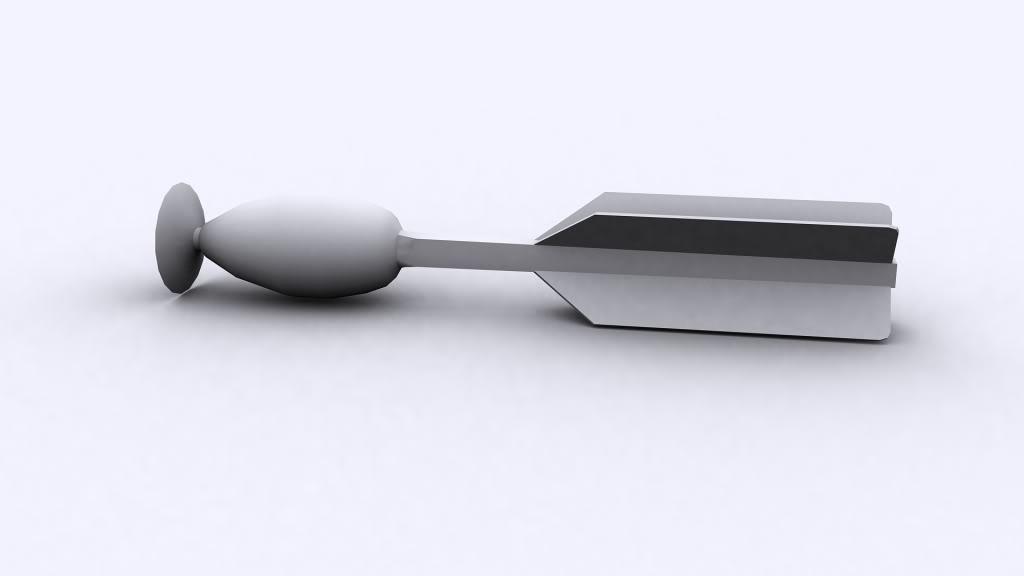 We now have to figure if we
a) implement it int the mod and..
b) ..if yes make it hit everytime or that you need to do some reaction minigame that it actually explodes. We will keep you updated on that!
So pray it misses the tip, otherwise you are screwed!
As Dukeraver said in the comments, "Don't catch the Ketchum" .
Check out our mod page, you will find lots of stuff right on there, enjoy!
---
DeathAnxiety for Brothers War : Source