Welcome to the second news about the post-processing stage of [w]tech!
HDR
("High-Dynamic-Range-Rendering")
We had a news-posting about HDR-Rendering before, so let's get started with this animated picture: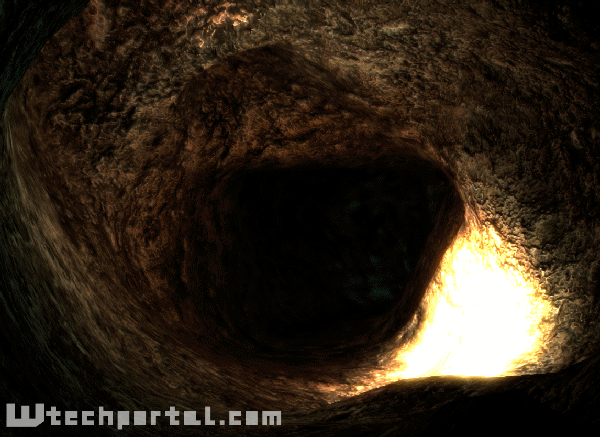 This time we have captured a real-world scenario instead of a scene that was only used to test the effect - like we did in our last news about HDR.
You can clearly see what Tone-Mapping does. Seeing that your eye is practically blinded by the bright light in the front part of the cave, you can't see, what lies in the darker part. In the next picture of the animation, the bright light is turned off (Yes we can turn off the sun.) and your eye is able to see the darker part of the cave.
The improvements we did to our algorithm didn't go to the Tone-Mapping, though. But it's hard to capture flicker reduction of the blooming in a screenshot.
---
DOF ("Depth-Of-Field")
Our Depth-of-Field-Effect is quite simple for now. We just use a Gaussian-Blur and then do some Depth-Buffer magic. While this works for now, we have planned to get some nice Bokeh-Effect later.
Though the results we get with the current implementation aren't that bad either. Have a look at these: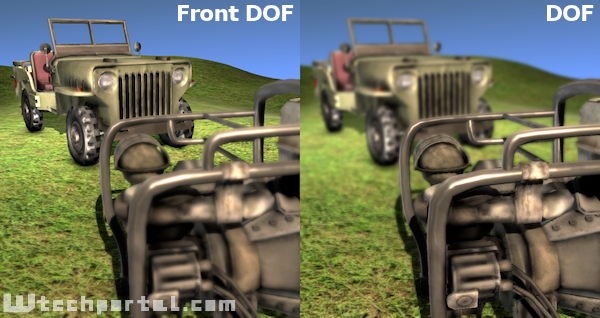 ---
All post processing can be adjusted by the artist with a lot of parameters in the world properties: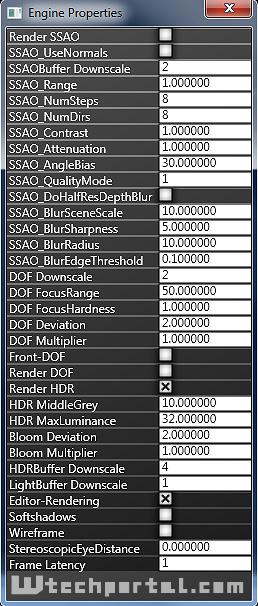 ---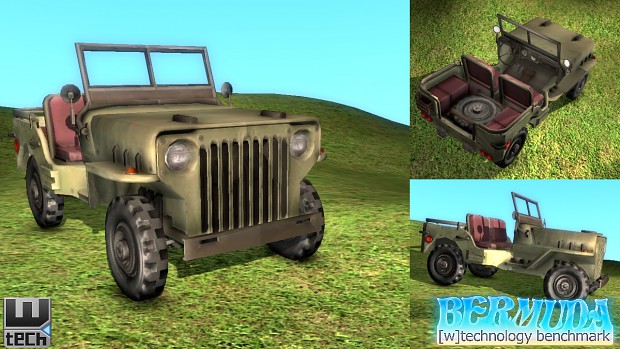 For more information, visit: www.wtechportal.com