The Nephilim
A mysterious race of giant men possessing miracle like abilities (claimed to have been gained from the fallen angels that originally sired them). Nephilim men are long lived but not immortal. All Nephilim's are born from a union of a Nephilim with a sentient female. The resulting birth is usually to much for the female to survive and always results in a male offspring.
Moderately dependant on culture to improve the Nephilim's ability to wage war and feed their economy. The Nephilim's fleet is by far the most durable of any of the races but is much more costly to replace as a result.
For as long as the Plague has been devouring systems the Nephilim have been chasing them.
Who are the Nephilim?
The common view is they are the product of fallen angels or the "Sons of God" who married the "Daughters of Men". While others have claimed the Nephilim are simply genetic tampering of long instinct alien races. The sad fact is the true origins of the Nephilim is unknown truly even to themselves. They of course believe their ancestors are Fallen Angels. Their ability to perform what only can be called miracles seems to back this believe. They have long since lost any ability to communicate with any Fallen Angels or their Creator (if it ever existed). They also believe eradicating the Plague they have been following since their creation is the final step to reconnect to their fallen fathers.
Society
Nephilim's themselves are extremely long lived (300 - 400 years). Nephilim's also must mate with females from lesser races as the offspring from Nephilim unions are always men. Nephilim men appear to carry a genetic code that allows them to mate with nearly all sentient species in the universe. They also
will use the lesser races to supplement their fleet and tend to their infrastructures.
Unique Structures
The Nephilim's Holy Shrine acts as both a culture center and trade port as the Nephilim and conquered peoples pilgrimage from holy shrine to holy shrine making offerings to the faith.
Unique Units
The Nephilim's Purification Warship is both the siege and anti-module vessel.
The Nephilim's Soul Carrier has plasma weapons that discharge from the sides.
Nephilim Capital Ships

CapitalBattleship: Archangel Battleship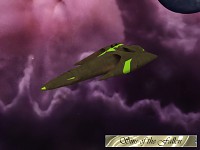 CapitalCarrier: Leviathan Carrier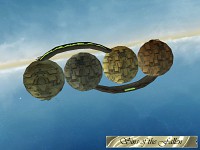 CapitalColony: Covenant Mothership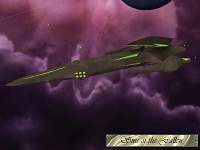 CapitalSiege: Ravager Dreadnaught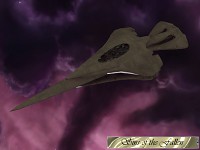 CapitalSupport: Watcher Battlecruiser
Nephilim Frigates and Cruisers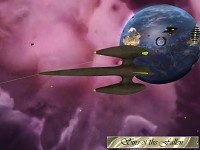 AntiFighterFrigate: Aegis Warship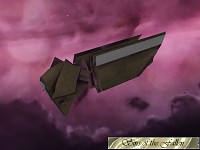 ColonyFrigate: Apostle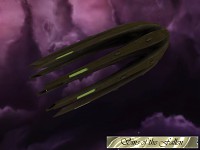 CarrierFrigate: Soul Bearer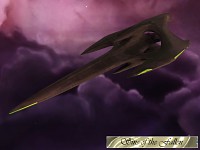 HeavyFrigate: Dominion Provoker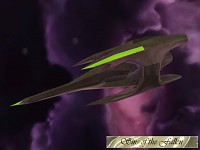 LightFrigate: Emim Zealot

LongRangeFrigate: Rephaim Warship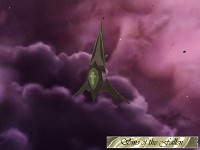 ScoutFrigate: Prophet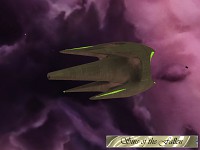 SiegeFrigate: Purification Warship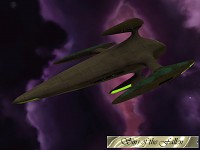 Utility0Frigate: Templar Elite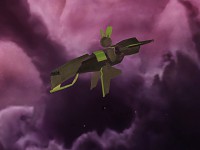 Utility1Frigate: Seraphim Defender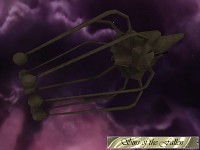 StarBaseConstructor: Genesis Constructor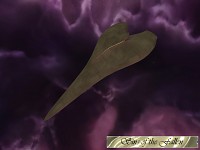 Envoy: Sicariot Envoy
Strikecraft