Rogue Traders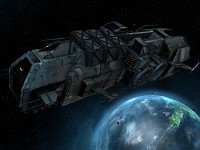 Cybernetically enhanced humans fashioning themselves as pirates will be the first to pass through Pandora's Gate. These pirates aren't like the pirates of Sins making occasional raids for the highest bidder. Instead the Rogues are scavengers, trash talkers, and are generally just looking for a good fight to pass the time. Don't be surprised to see them offer "protection" to nearby worlds for a moddest kick back. Their affinity for the less than honest way of living meshes well with the pirates of Sins allowing for lots of back room deals. Sporting fast ships and a criminal mentality you might find yourselve faces losses both financially and militarily before you realized what happened.
* Note: ships, abilities, or descriptions subject to change based on my whim or feedback...
Starbase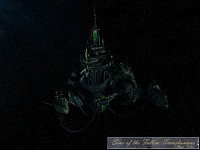 Capital Ships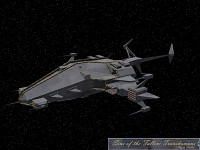 Rogue Raider: Cobra Destroyer (Battleship Class)
Abilities: Die Hard, Berzerk Charge, Viper's Kiss, Frenzy, Fearless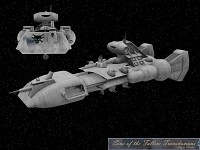 Rogue Raider: Nim's Wind (Carrier Class)
Abilities: Flak Burst, Raid Extractor, True Grit, Mutiny, Gamble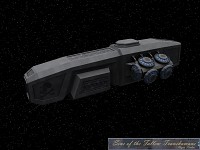 Rogue Raider: Ghost (Support Class)
Abilities: Ion Burst, Restore Shield, Interdiction, Ion Barrage, Bastion of Will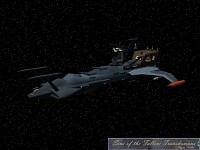 Rogue Raider: Blue Arcadia (Colony Class)
Abilities: Offer Protection, Embargo, Swift Attack, Harpoon, Gunslinger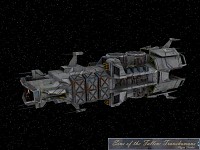 Rogue Raider: AnnaV (Siege Class)
Abilities: Assasin Strike, Raid Resources, Rapid Reload, Mighty Shot, Jaded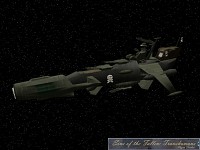 Rogue Raider: Green Arcadia (Battleship Class)
Abilities: Battle Rage, Raid Ports, Master & Commander, Last Man Standing, Armor of Contempt
Frigates
Scout (Pending)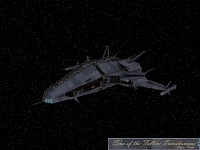 Light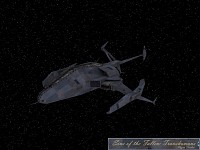 Long Range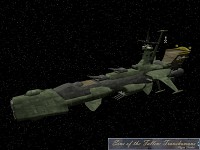 Colony Raider/AntiFighter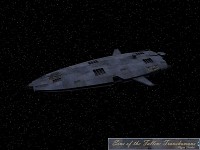 Rogue Carrier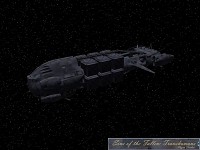 Rogue Utility0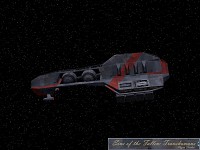 Rogue Utility1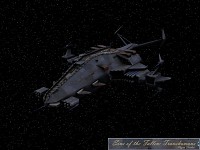 Rogue Heavy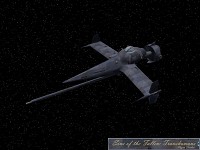 Starbase Constructor
Support Ships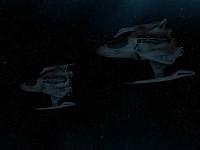 Bomber
Fighter?
Planet Modules