just another long tutorial to make mapping life easier.
ok well most people understand the world builder on a basic level.
if you don't stop. don't read more go away.
Now lets see everyone see the first screen of the world builder file menu choices ?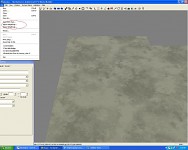 the red circled area is what we will be learning today.
lets start from the top as surely you will want to use an image of
something for your maps hieght data as this will look extremely cool.
Firstly you will need a picture to use : here's a tip: keep it simple .
so i'm going to use just a basic shape as you progress you can use almost
any image but to start with please keep it to a more general style
clip art rather then picture.
so what does one do with the clip art to make it import into world builder ?
well taking the image below as our example.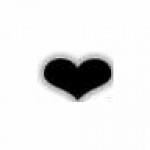 if we simply save this as 16 bit tga it may or may not import ...
however if we re size the canvass to be square it will work for sure.ok
so if you imported it nice and square like it will now look alot like
this which in case you havent noticed looks nothing like your image .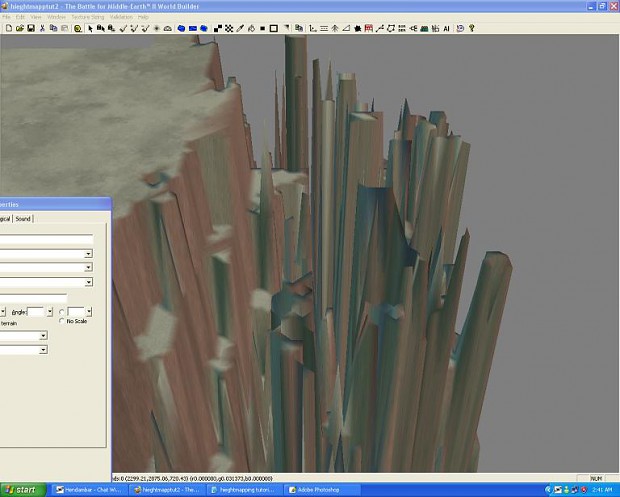 breath people there's some tricks to be used.
firstly re size the map as most likely it will be overly big and hard
to see if it imported even close to what was needed. *never judge it
until u re sized it smaller to look at it all.
when you re size select scale. make it .5 or something.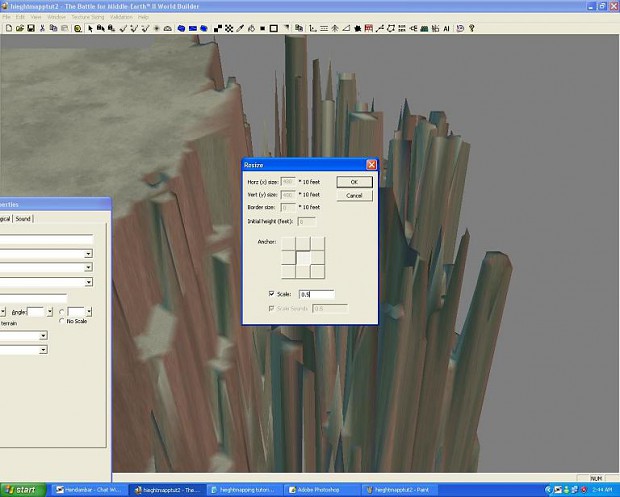 ok so this is odd its hugely spiky and the land dips too much how do we fix it ?
in world builder ??? yes if you have weeks and don't want to be smart
fix it in a image editor where you can adjust the contrast .
its a must to lower the contrast to smooth the map and make it easier to edit in world builder.
so now your tga file should look like below all nice and square and mostly black with a hint of your image.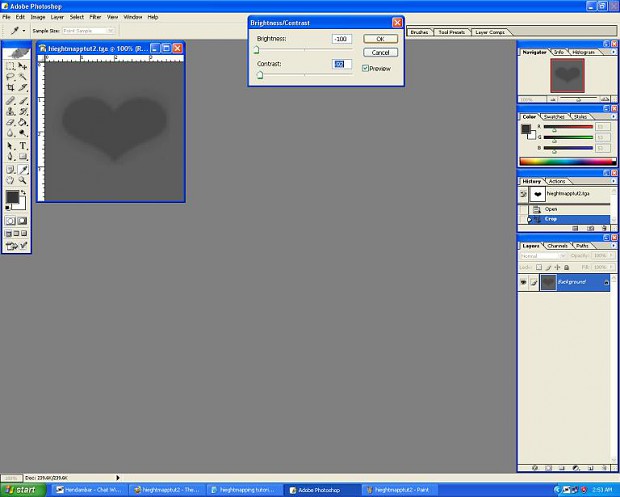 so make a new map then import the tga file or it wont work.resize smaller to make it easy to view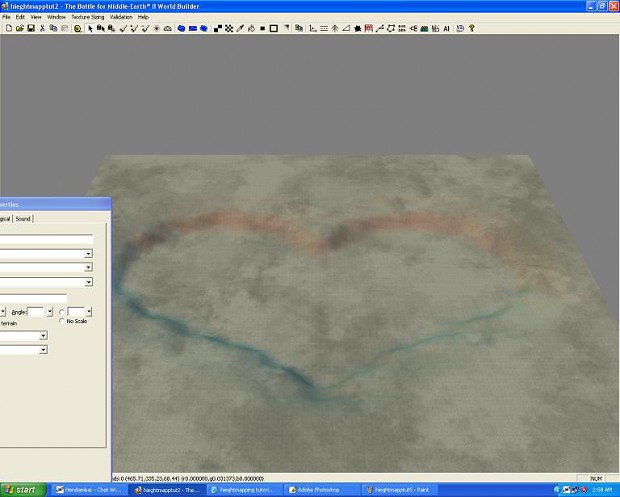 looks better hey ?
ok so that the basic import tga tool.
now how to use it for a map which uses textures you like ...
go resize take note how big the map is 120x120 for instance..what we are going to do now is export height map.
save someplace you will be able to get it from.
now open up something with okay textures.(an ea official map for instance.)
re size it to that 120x120 without a border.
import height data and take notice your shape is in but all other height data is out...sorry.well that's it.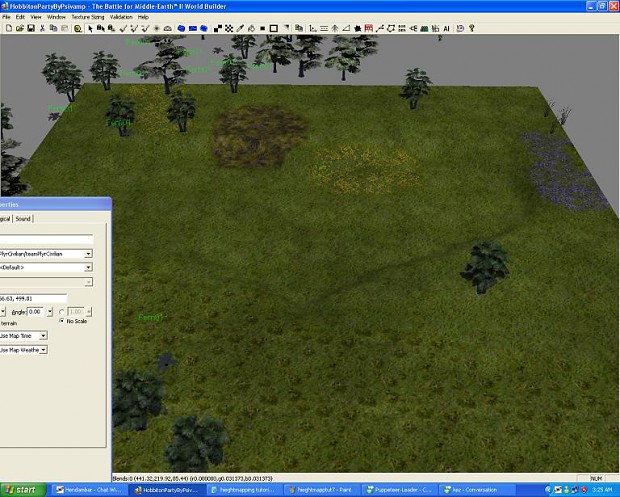 The Above method works for the following Games : Sage engine based command and conquer 3 and BFME II world builder.