The videos below, while not a hugely well-structured tutorial type of thing(!), cover how I use Unity and Map Magic to create heightfields for EXO ONE's planets. Map Magic uses a node structure where you plug different noise patterns into one another, apply curves, masks, etc to create a varied heightfield that generates infinitely in all directions.
I also check out bits of reference as guideposts to what I'm creating, while at the same time keeping the terrain 'playable' for EXO ONEs flowing movement style of gameplay.
Here's some screens from the videos: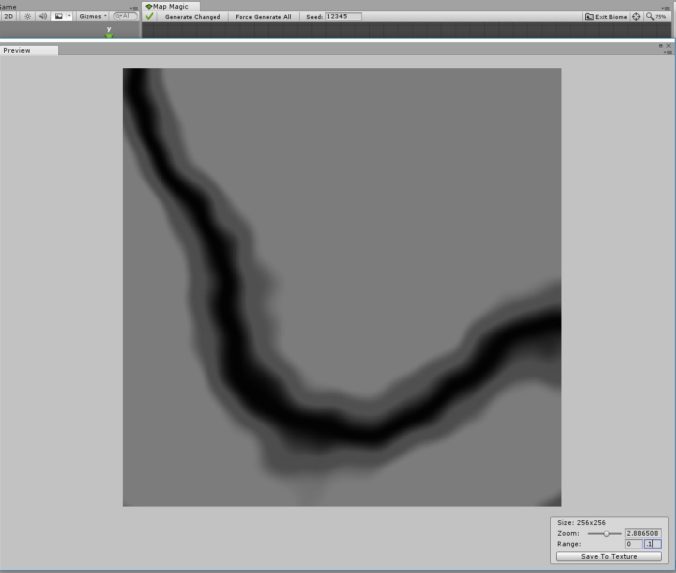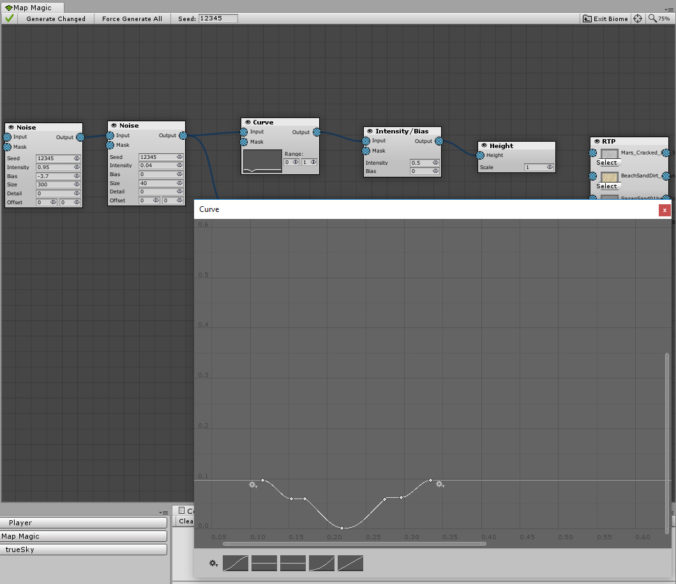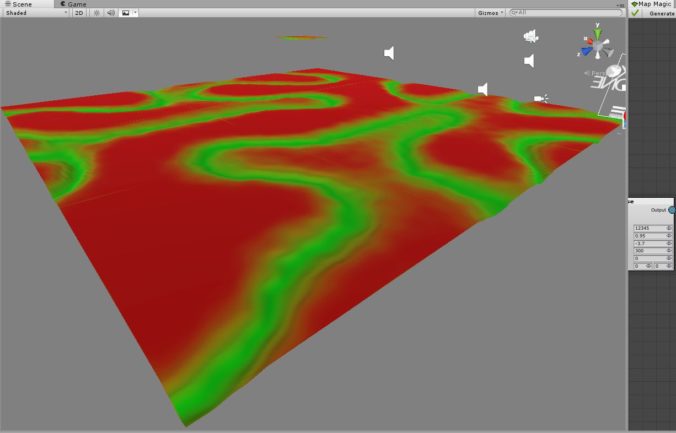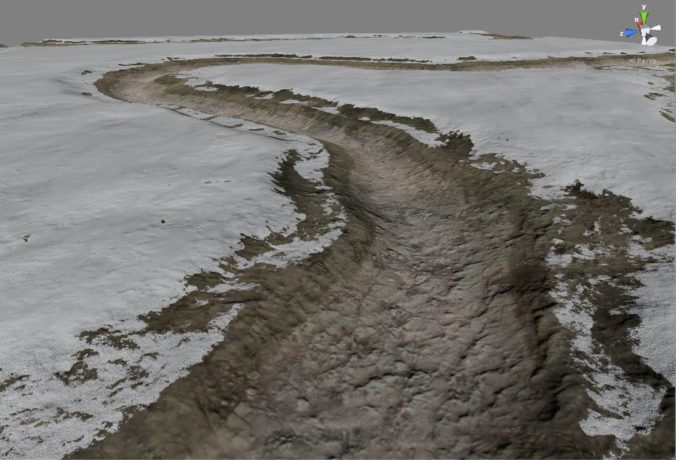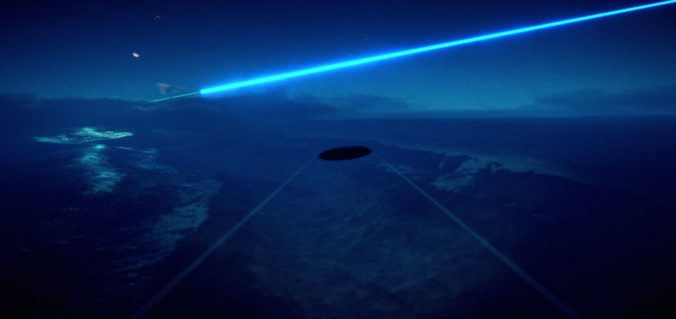 Without further delay, here's the videos. I kinda suggest 2x'ing the Youtube speed, lol. They're mostly un-cut!
Video 1:
Video 2: