This is a step by step guide on how to enable\disable Parallax Occlusion Mapping,
1. Once you've loaded into a level (If you don't load into any level the vid_restart setting will apply quicker) Open up the command line console "See step 2"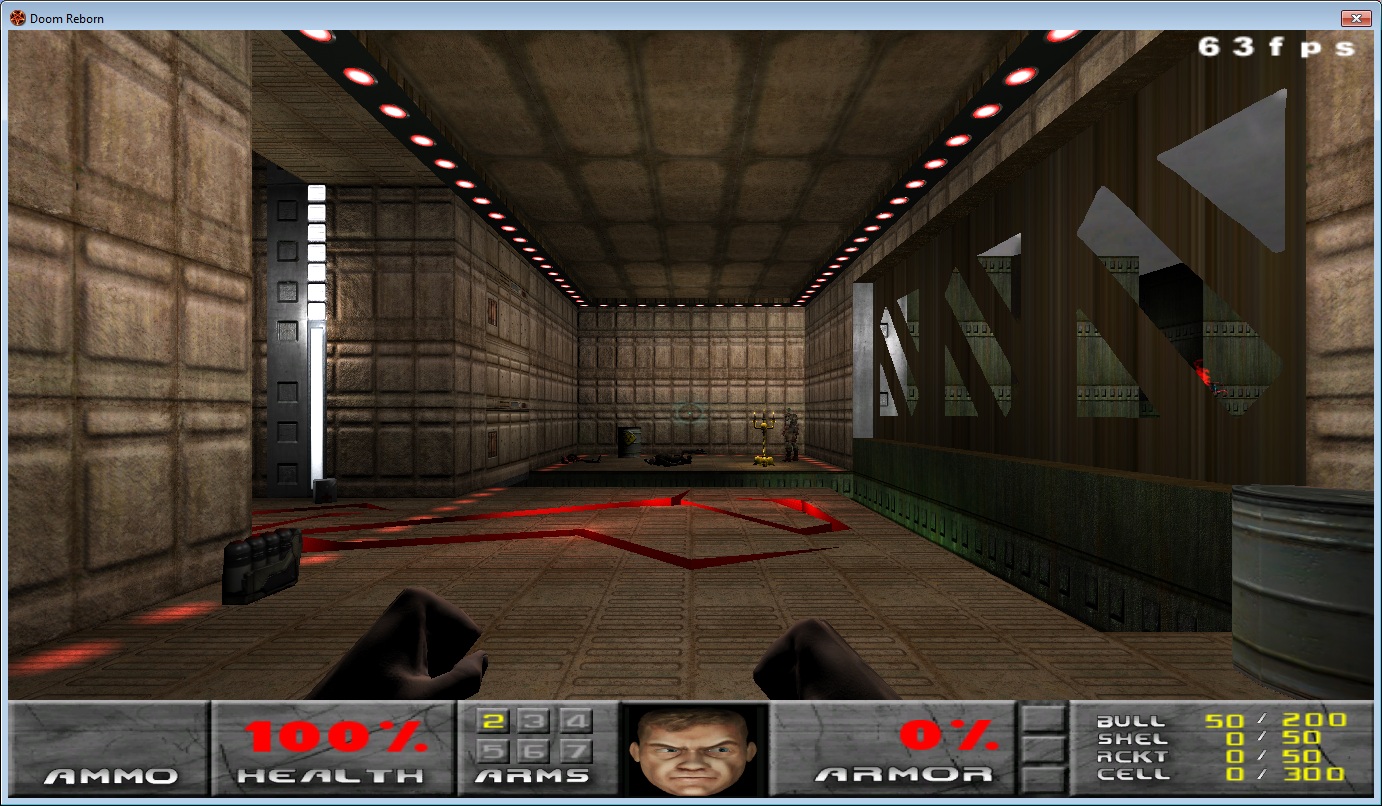 2. Press left "Ctrl" left "Alt" and "`"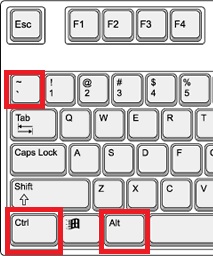 3. Don't worry about the couldn't write that's normal or warnings these are known and expected
Type "Image_usecompression 0" press enter this will Enable Parallax Occlusion Mapping, to disable type "Image_usecompression 1" and press enter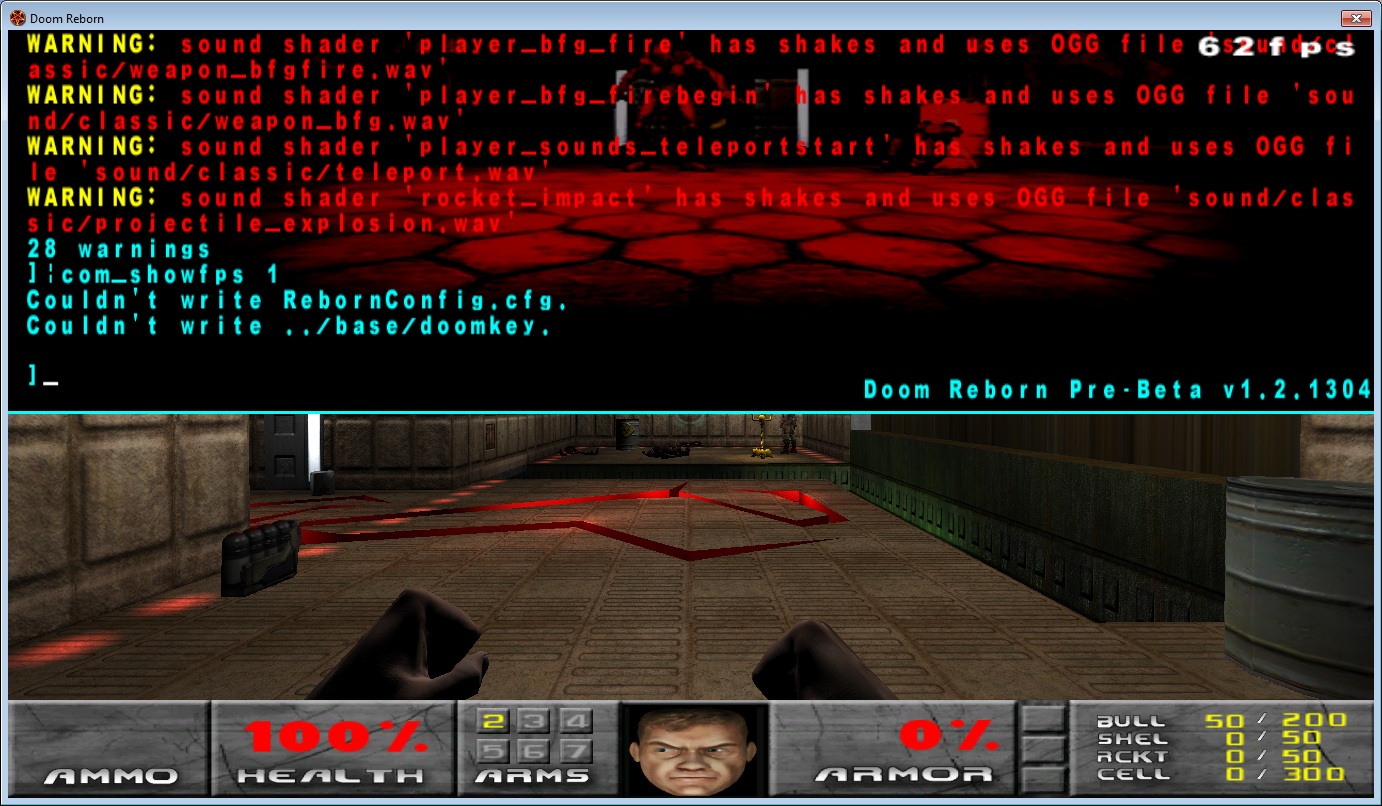 4. After typing "Image_usecompression 0" and pressing enter you should see this message don't worry about it saying couldn't write this is to be expected,
Now type "vid_restart" and then press enter, You will see the screen reset and go grey this is ok Wait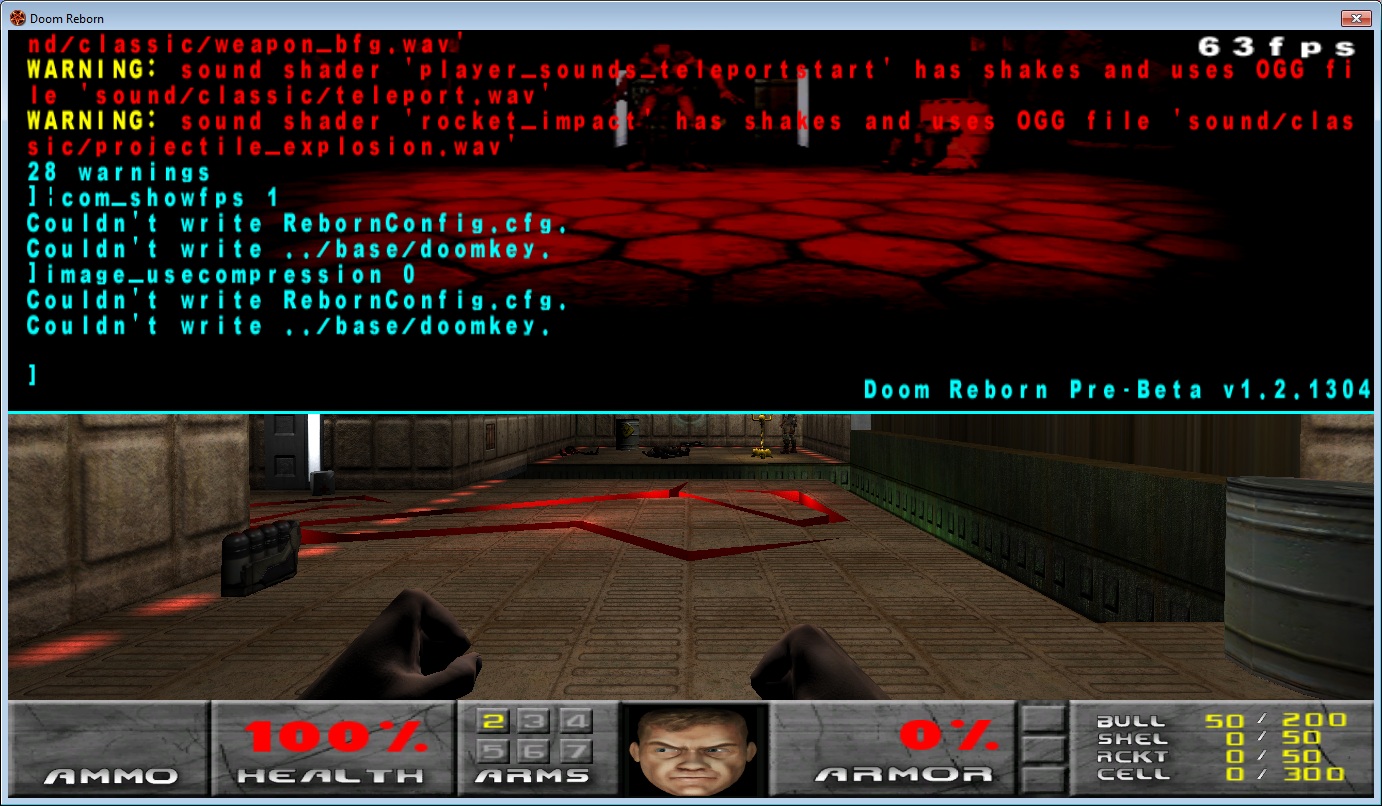 5. You can press the console keys again to close the window or press escape 2 which will take you to the menu and then back to game.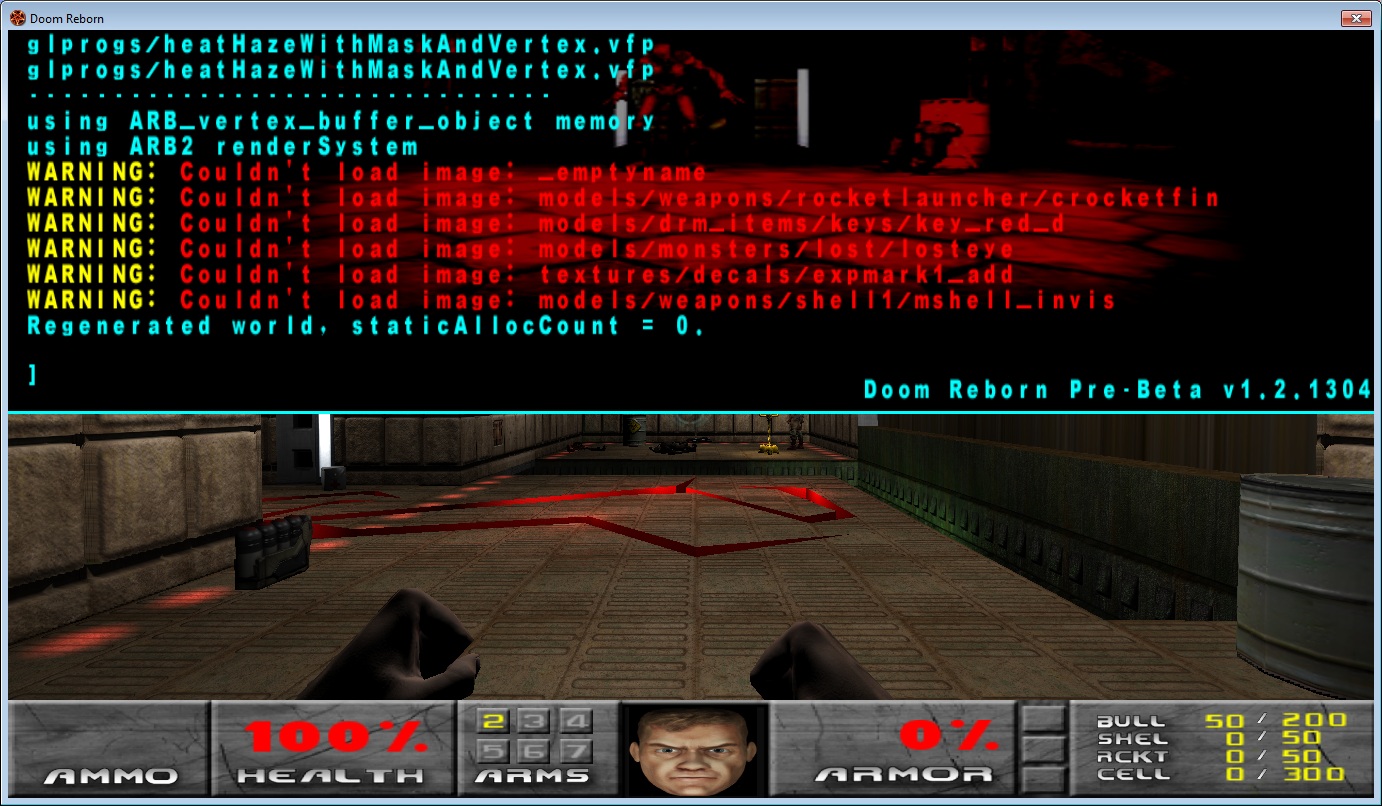 6. That's you all done, and ready to play