This is a step by step guide on how to install the Doom Reborn Pre Beta Version 1.6 Saves Patch
1. Locate the "DoomReborn Saves Patch.zip" provided with Pre-Beta Version 1.6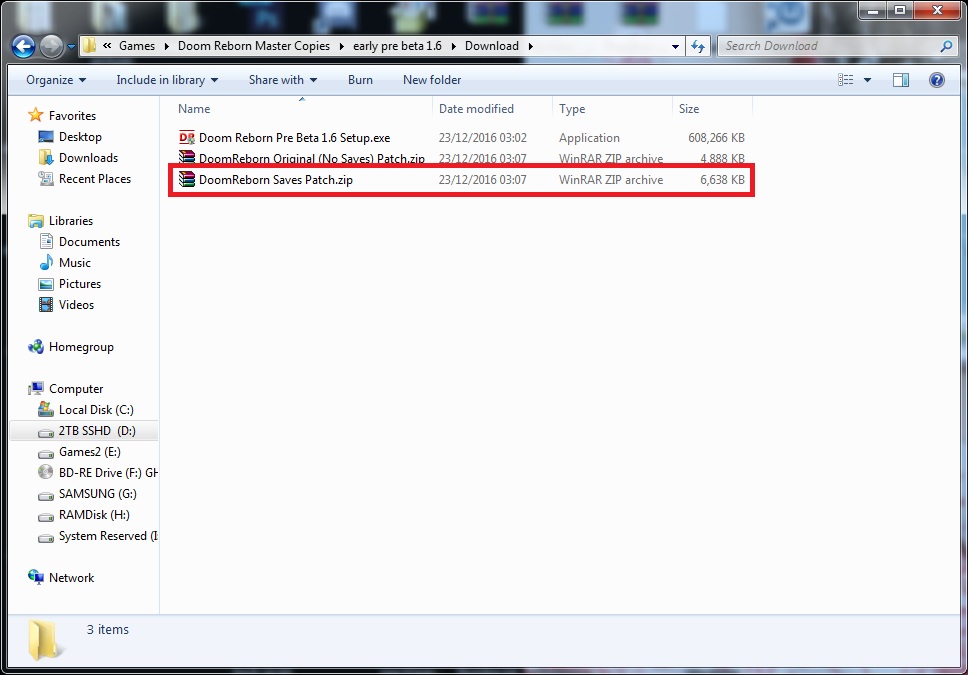 2. These are the two files you'll be copying to the Doom 3 folder where you installed "Doom Reborn Pre-Beta Version 1.6" Open another window to locate your Doom 3 folder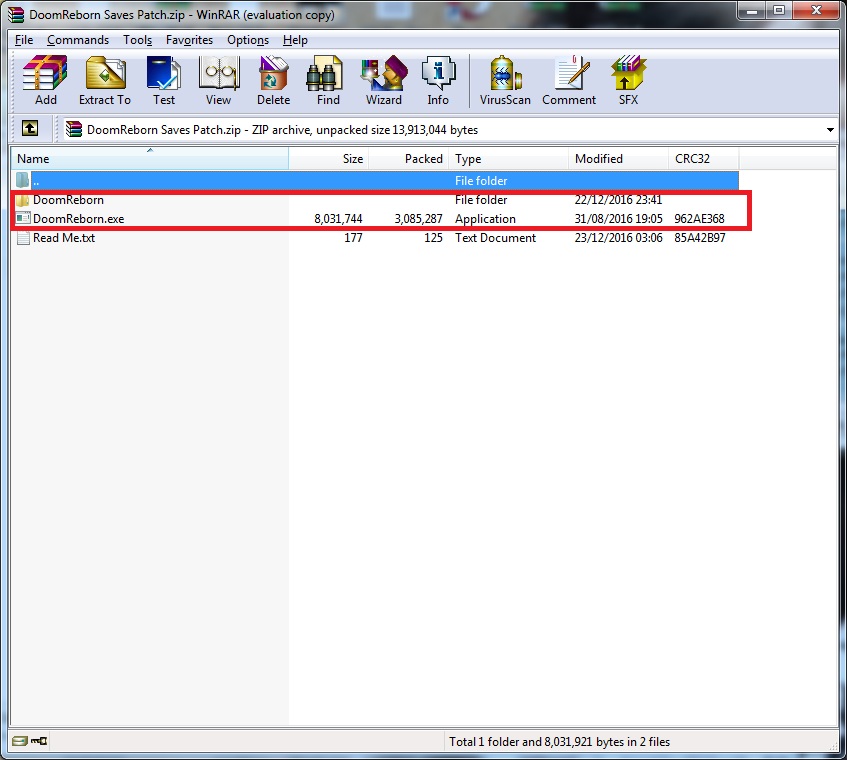 3. You probably installed Doom 3 in your "C:\Program Files\Doom 3" folder so follow these steps to finding your folder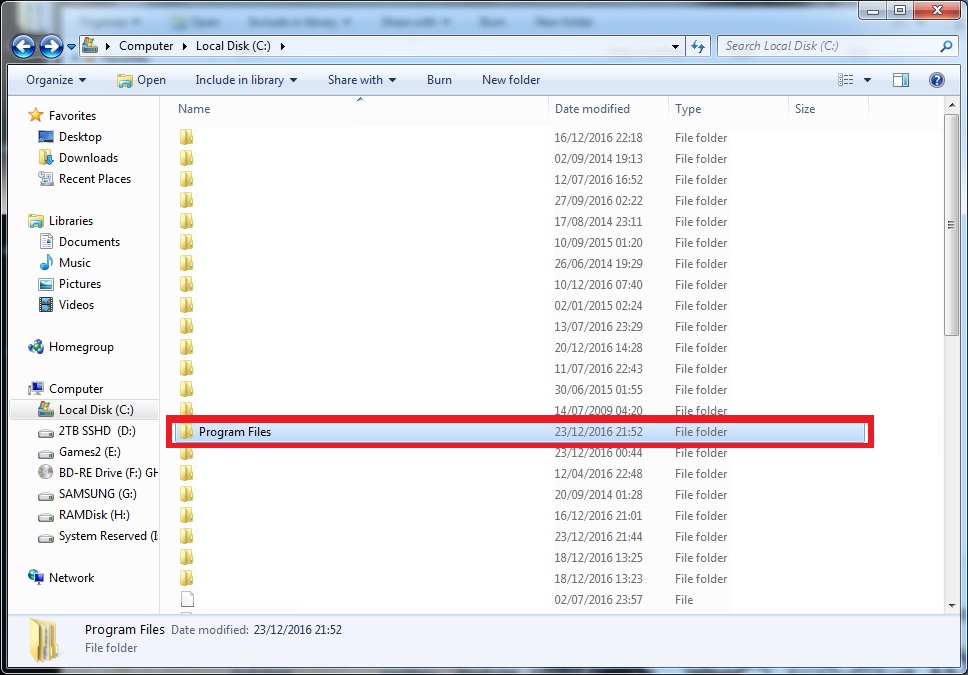 4. As seen in this image I've made my own folder with a copy of my Doom 3 Base folder and named it Doom Reborn 1.6 you can do the same, This allows you to keep another copy of Doom 3 for other mods that could have problems with Doom Reborn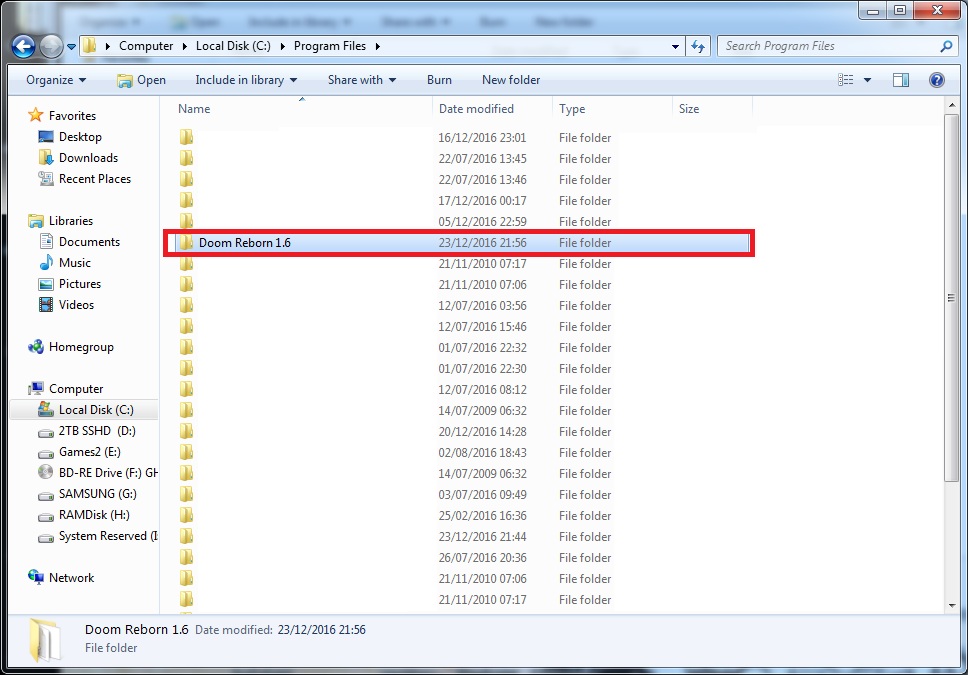 5. Once you have your folder open go back to the zip file to drag and drop the copy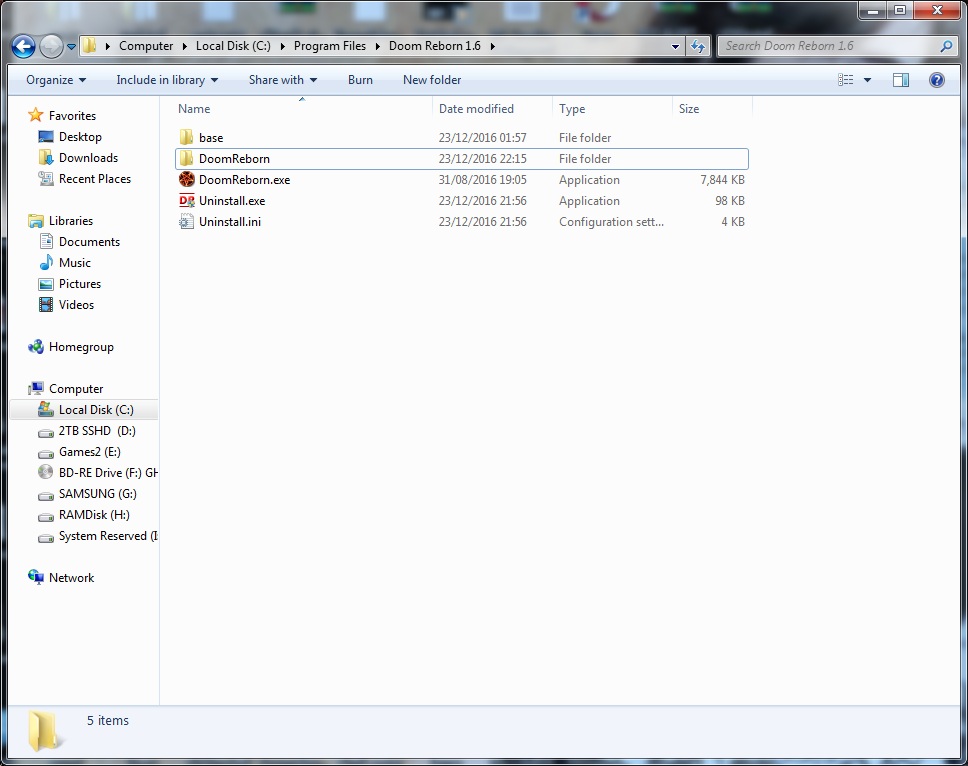 6. Highlight these two files and drag and drop them to the Doom 3 folder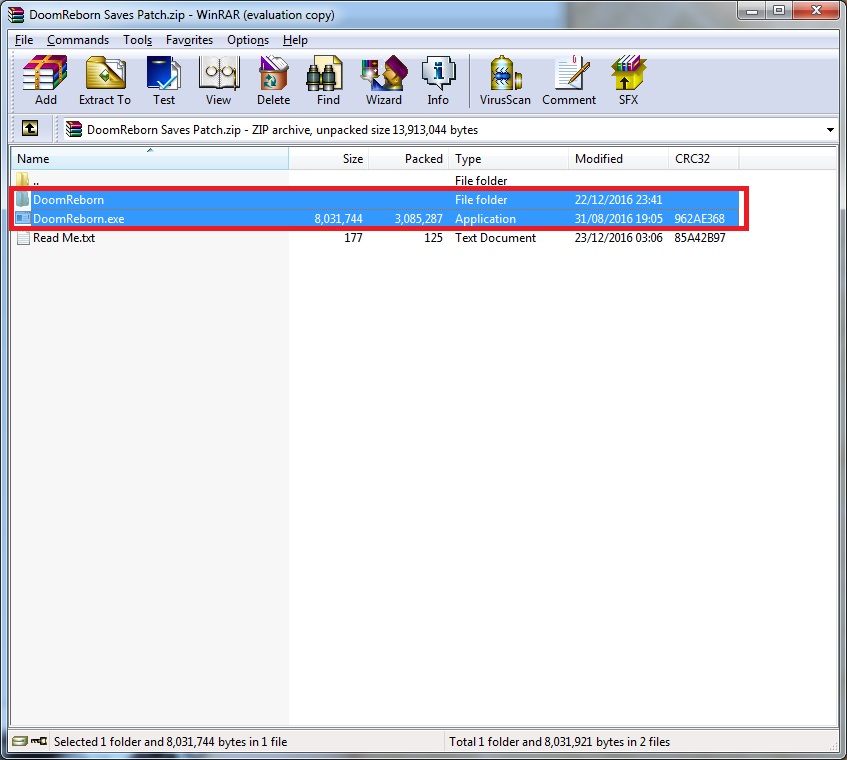 7. You'll be asked a couple of times to merge and replace the already existing files just follow the steps and Yes\Continue, It's ok you obviously want to replace these files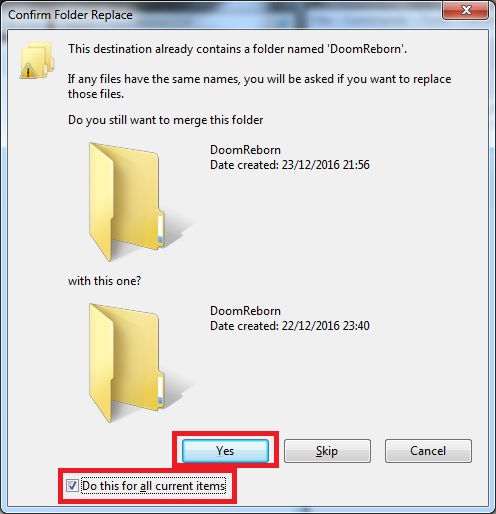 8. Again tick the box and click "Move and Replace"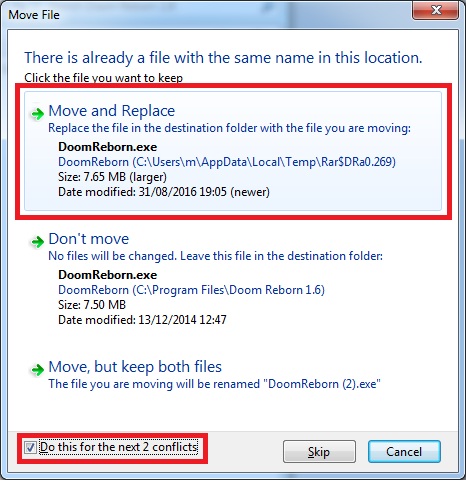 9. If you Actually have UAC "User Account Control" turned on for some reason you'll get this message as well, Again just tick the box and click continue, Then I'd advise turning off User Account Control after finishing the setup process, Because that User Account Control is just wrong -.-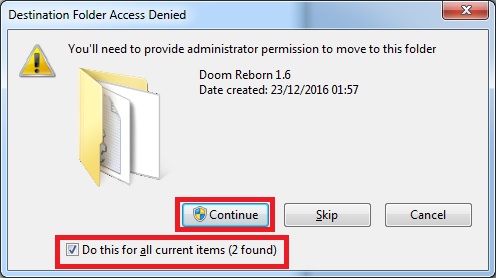 10. That's you, all done, the process is the same for the other no saves patch provided, It's essentially a back up of the files you just replaced, The reason you'd maybe want to revert back some time is because weapons don't carry over from level to level yet, The saves patch is still work in progress.