[page=Skinning Tutorial]

This is the second installment of the "Creating a Weapon For Source" series. The chapter will take you through the unwrapping and UV'ing of the weapon and then into Photo Shop where you will learn how to set up your UV map for texturing. From here the tutorial goes on to teach you some of the basics of texturing.
Lastly, feel free to post progress in this thread! This will give you some nice crit to work with and also help encourage others to get through these tutorials wile keeping the forum as clean as possible!
You can download the full 7 part video tutorial here.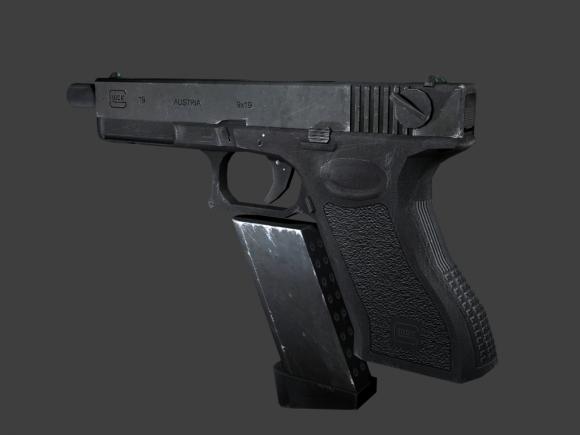 -Stormy