Tutorial originally posted on Massassi.net. Mirrored here for archival purposes.
Creating 'Bouncers'
This tutorial will teach you haw to create those little squares that, when stood on, will shoot you up into the air. Now, open up the Serious Editor and create a Conus Primitive with a length and width of 16, and a height of 7.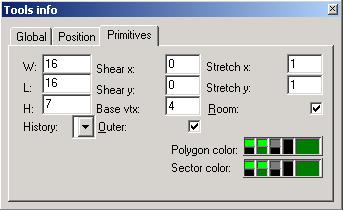 Add this primitive, now press H to turn off shadows. Then, in the virtual directory tree (tree on the left side of the screen), select "Basic Entities", or just press 1. Now look for the icon that represents a "bouncer"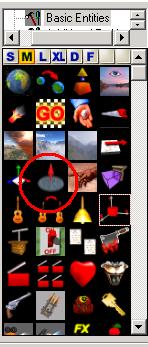 Click on the icon, and drag it over one of your four grid views. Hold Ctrl and click and drag the bouncer to where you want the player to walk when he is bounced.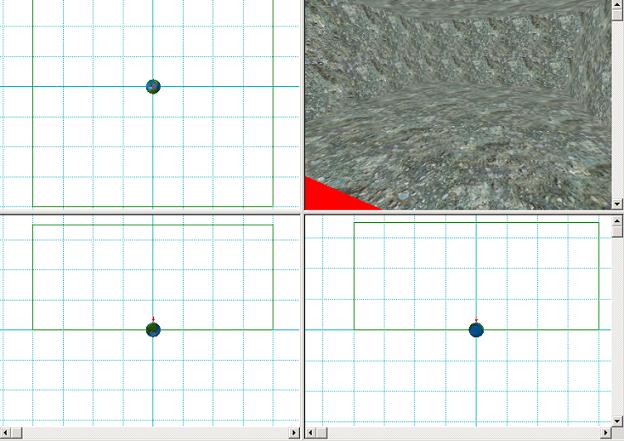 Now, click add Conus Primitive with a length and width of 2, and a height of 0.5, make sure to uncheck "room".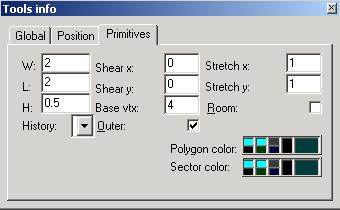 Drag this Primitive over the "bouncer" entity, then click add.
Texture everything up, click test game, and voila! Your very own bouncer! (I know you've always wanted one).
If you want to make the bouncer bounce faster, or in a different direction, go into entity mode (E), select the bouncer entity, then on the left hand side of the editor there will be a menu. I have decided to use a table to describe each function in the menu: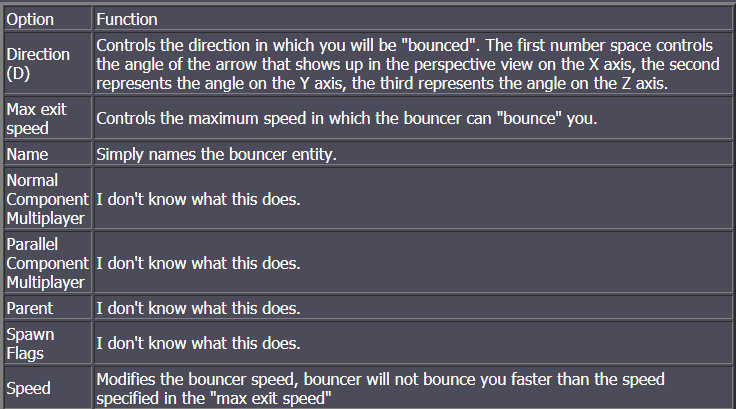 The finished product should look something like this: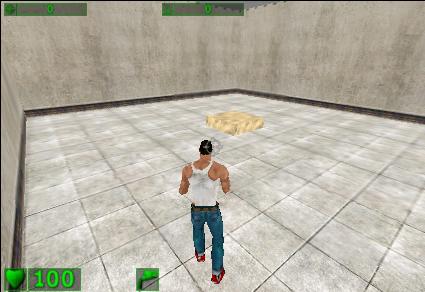 - SykoPAthE