Ok, we told you that we were going to have 2 tutorials on the "making of" of the house assets of Empires in Ruins villages. We didn't lie, it's just that George, our 3d artist, decided to make a third one about the details of the roof thatching using hair particles to simulate the straw.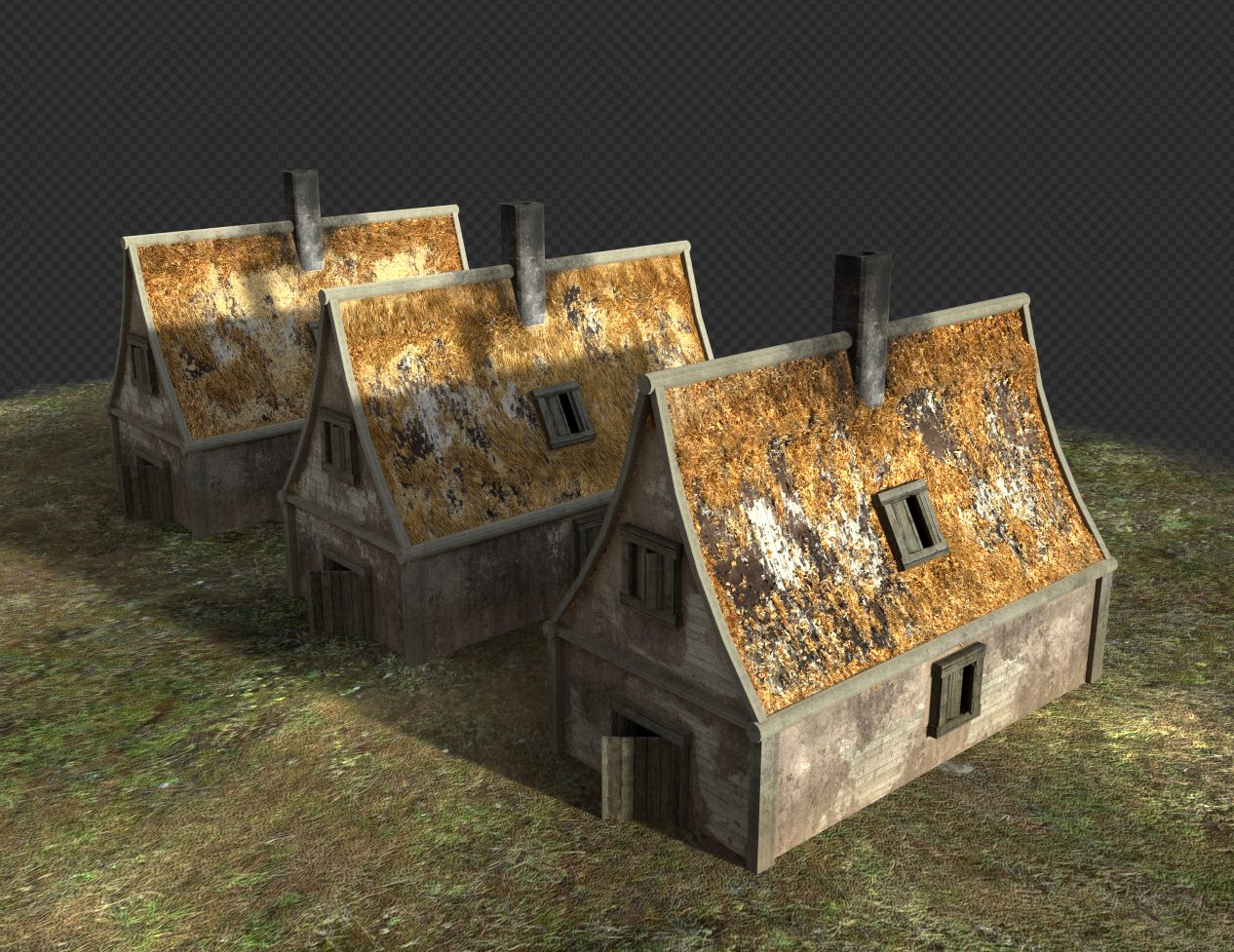 In this tutorial George will guide you through the use of grass elements, properly combed and tamed, to simulate a roof straw thatching. This is the resulting look in the Empires in Ruins main map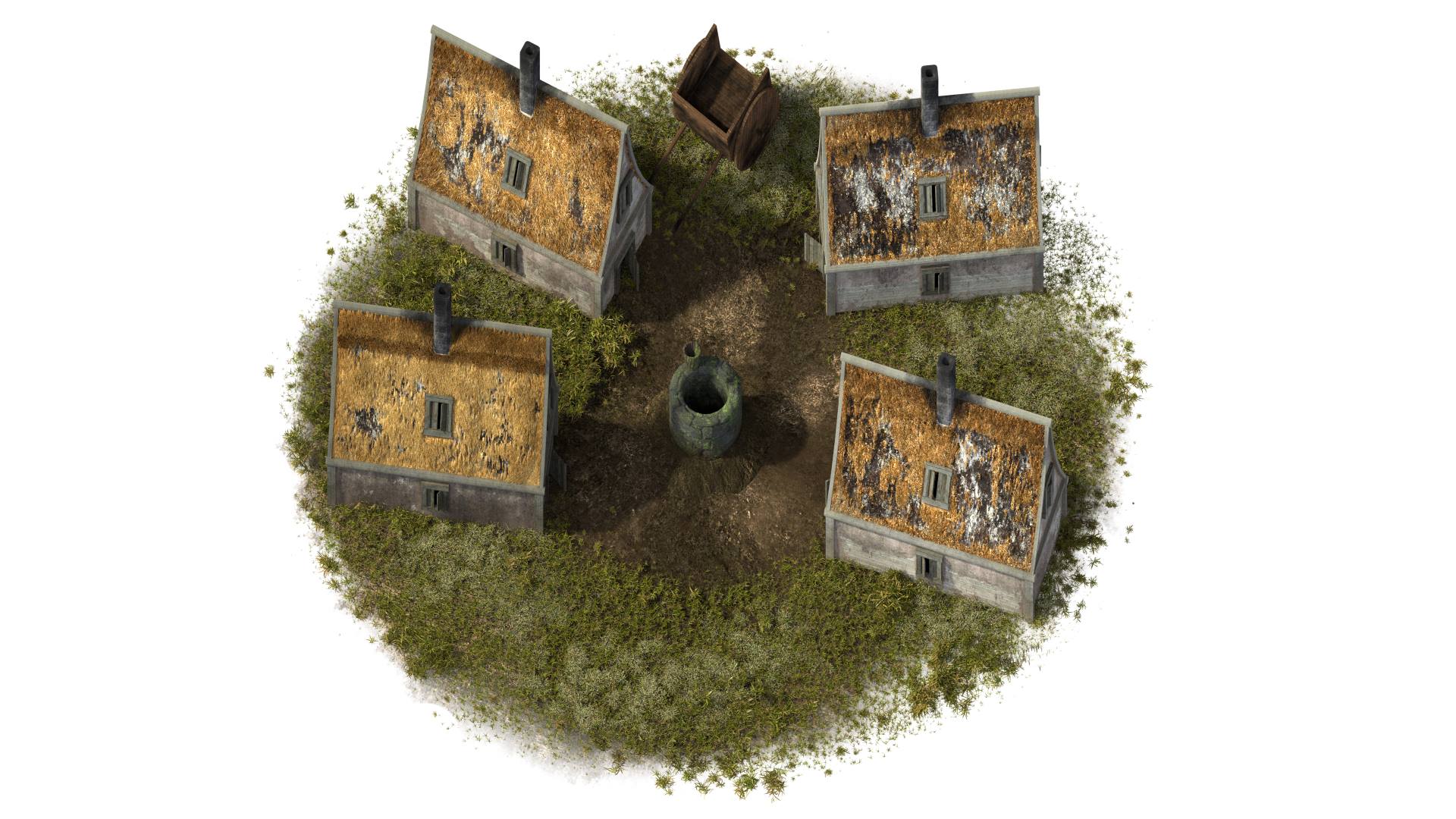 It might be that we'll have some more tutorials in the future (We love sharing, but for a two men team, with so many assets to produce, can you imagine how much is it difficult time-wise to produce assets and produce tutorials?) But please, give some feedback so we will know that the time was not wasted but it was instead useful for your guys to maybe learn something new!
Cheers,
Emiliano, H&R