Hello guys,
here we come with the second and last part (even though we might soon have a 2nd bis tutorial about realistic roof thatching of the same model) of Empires in Ruins house assets creation workflow tutorial from our 3d artist.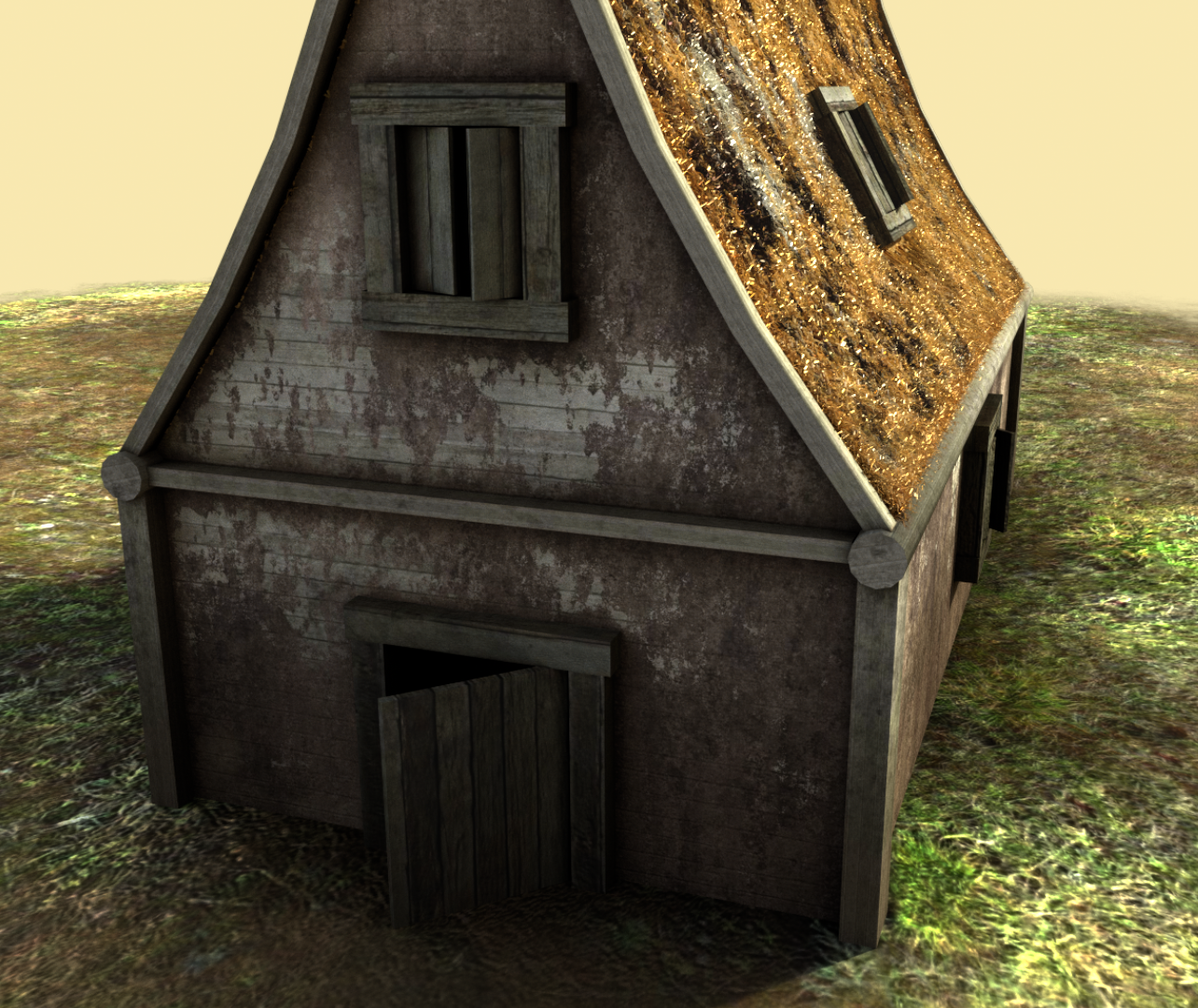 This time George will guide you through the process of texturing the house with blender. By following the two tutorials, you should be able, given a basic knowledge of the software, to reproduce a similar model.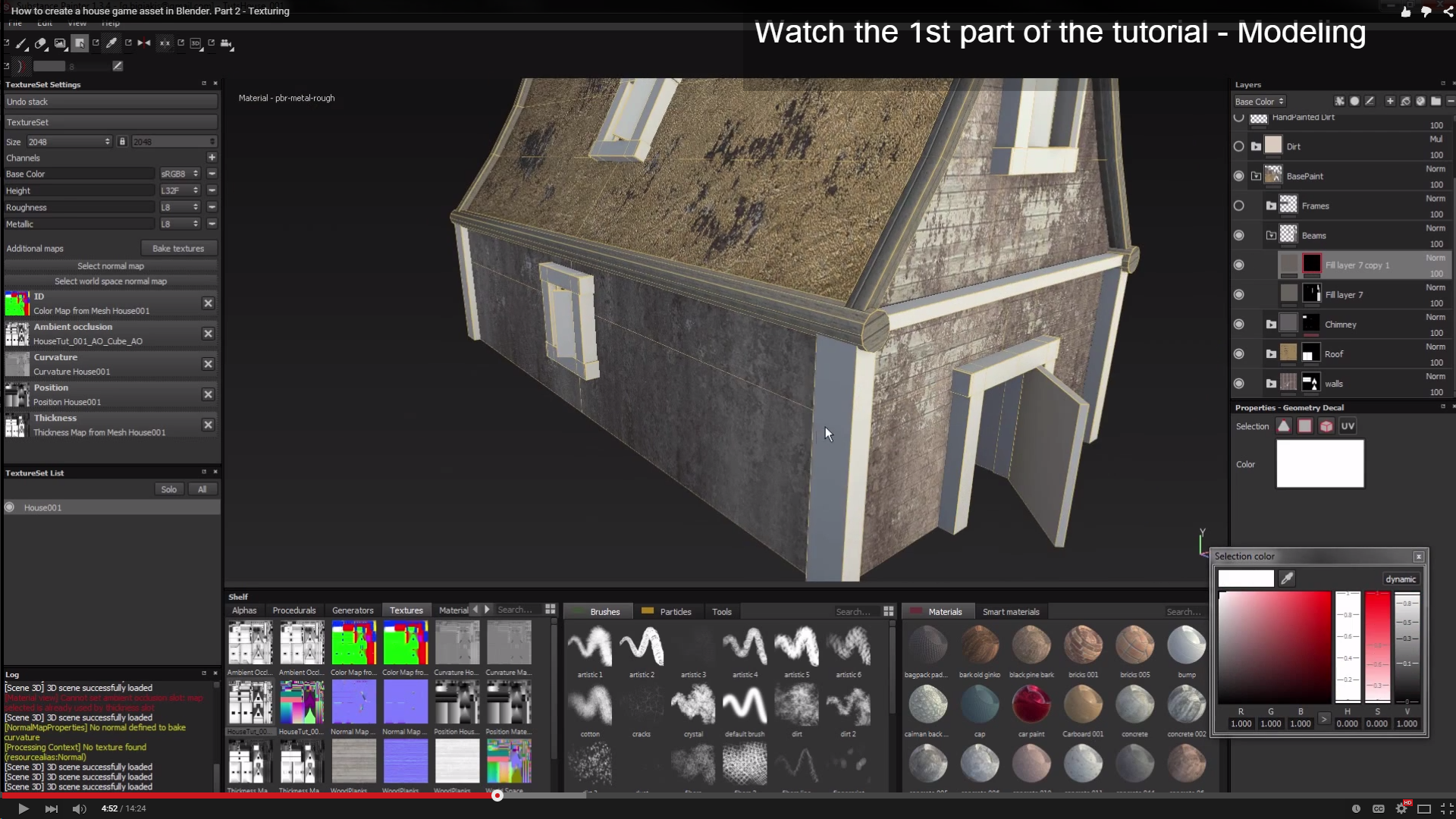 Please, should you have any doubt or question while watching the video tutorial below, don't hesitate to write us and ask us any question you might have! We will make other video tutorials in the future, so having your feedback now will help us improve the next ones.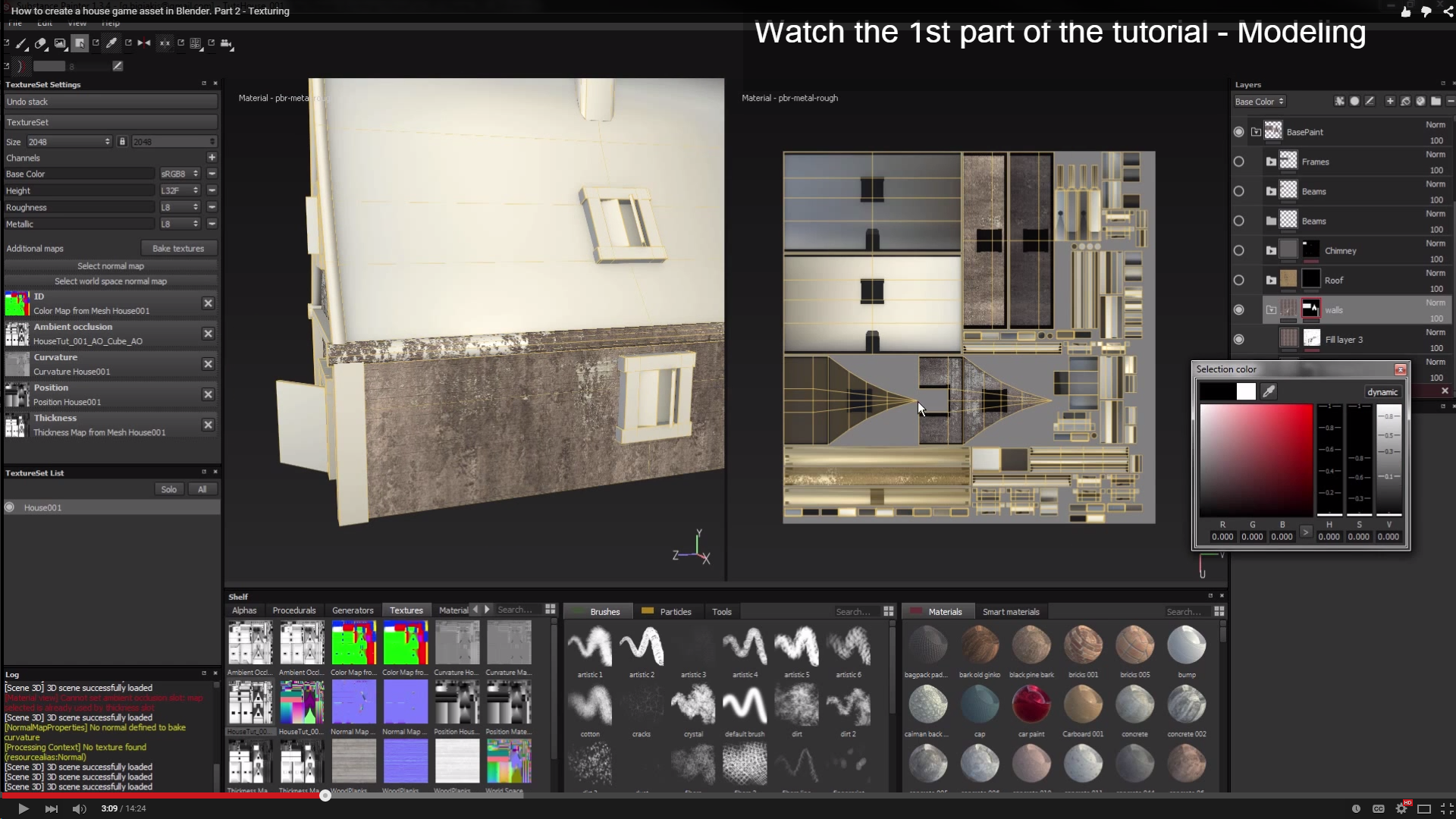 Now sit back, relax, and enjoy!
Cheers,
Emiliano