Hello guys,
in Empires in Ruins we are now at work on the management component of the game. In one of the latest news we gave some first details on how this part of the game works.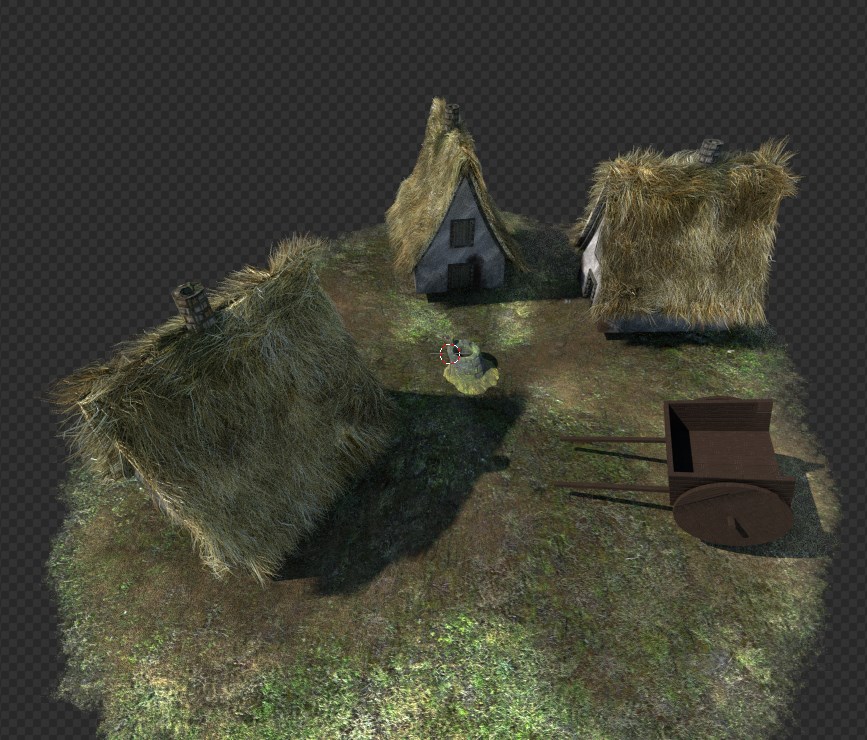 Now, after seeing the positive feedback from developer on the first settlement assets we created, our 3d artist, George, decided to record some workflow tutorials on the new ones he is making. This first tutorial covers the modeling of the house, the next one will take care of materials and texturing.
This is the assets covered by the tutorial, it will be used both in small size (see the first picture) on the main map and zoomed in as in this picture for the province management screen (together with many other ones of course)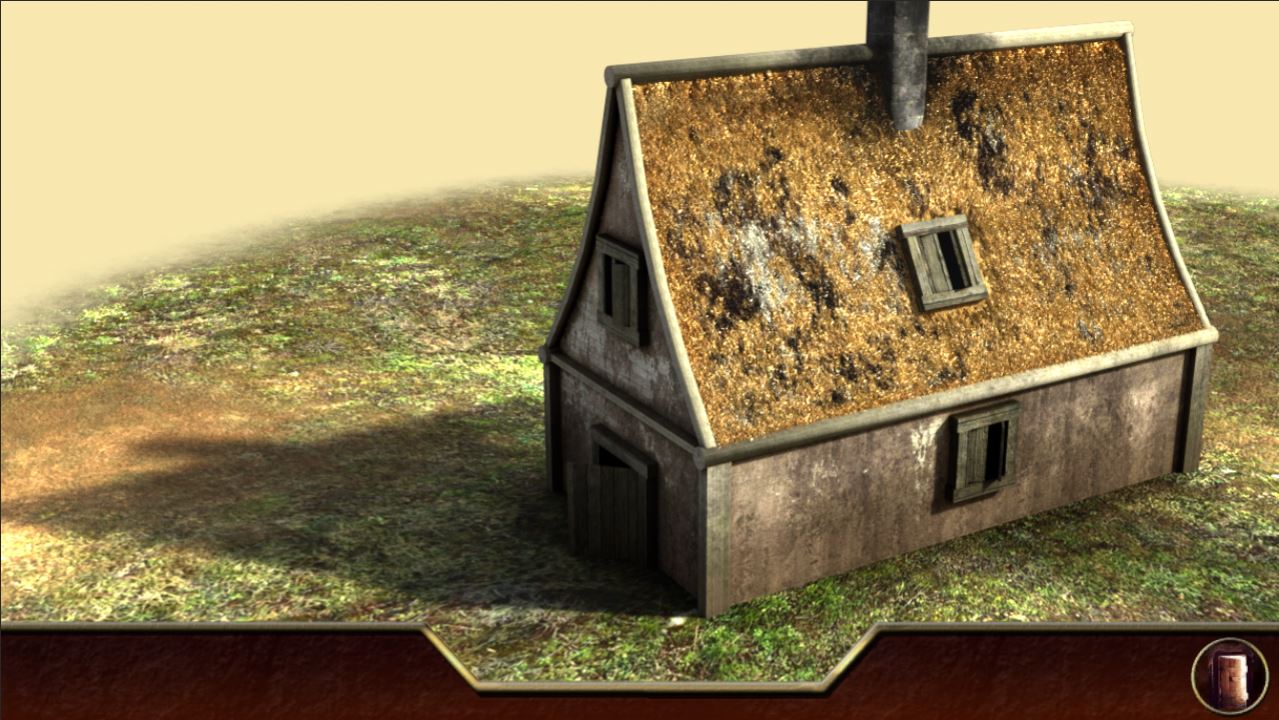 And here comes the video tutorial, we hope you will enjoy it and that it will be useful for those of you needing some guidance in a similar task. The soundtrack is a song by Tribauta, one of the two bands in charge of the soundtrack of our game, Empires in Ruins. Feedback and critics are all welcome.
Cheers,
Emiliano, H&R