Hi here, I've heard some people complaining about pretty low BF2 field of view (aka fov) so I would be glad to share how to change and it implent extended fov to any kind of mod !
So vBF2 needed tweak file is located here:
Objects_server.zip\soldiers\common\SoldierCamera.tweak
If you are going to mod other mod which might don't have such archive, it should be something with Soldiers_server like BF2142:
BF2142 deluxe/mods/bf2142/objects/Soldiers_server.zip
open last zip and check here:
Soldiers_server.zip\Common\SoldierCamera.tweak
****SoldierCamera.tweak must be set to edit mode (it might be set to read only so it won't let do any edits)
NOW Find those lines: (here is default value)
ObjectTemplate.worldFOV 1.1
ObjectTemplate.insideFOV 1.1
---
1.1 can be changed to 0.65 (BFP4f fov) to 1.85 ultra high fov but game doesn't look good with this value anymore. Those are tested values and be aware of using something very extreme. Do it on your own risk !
---
Here's comparision between vBf2 1.1 fov and increased 1.6 fov:
(Default BF2 1.1)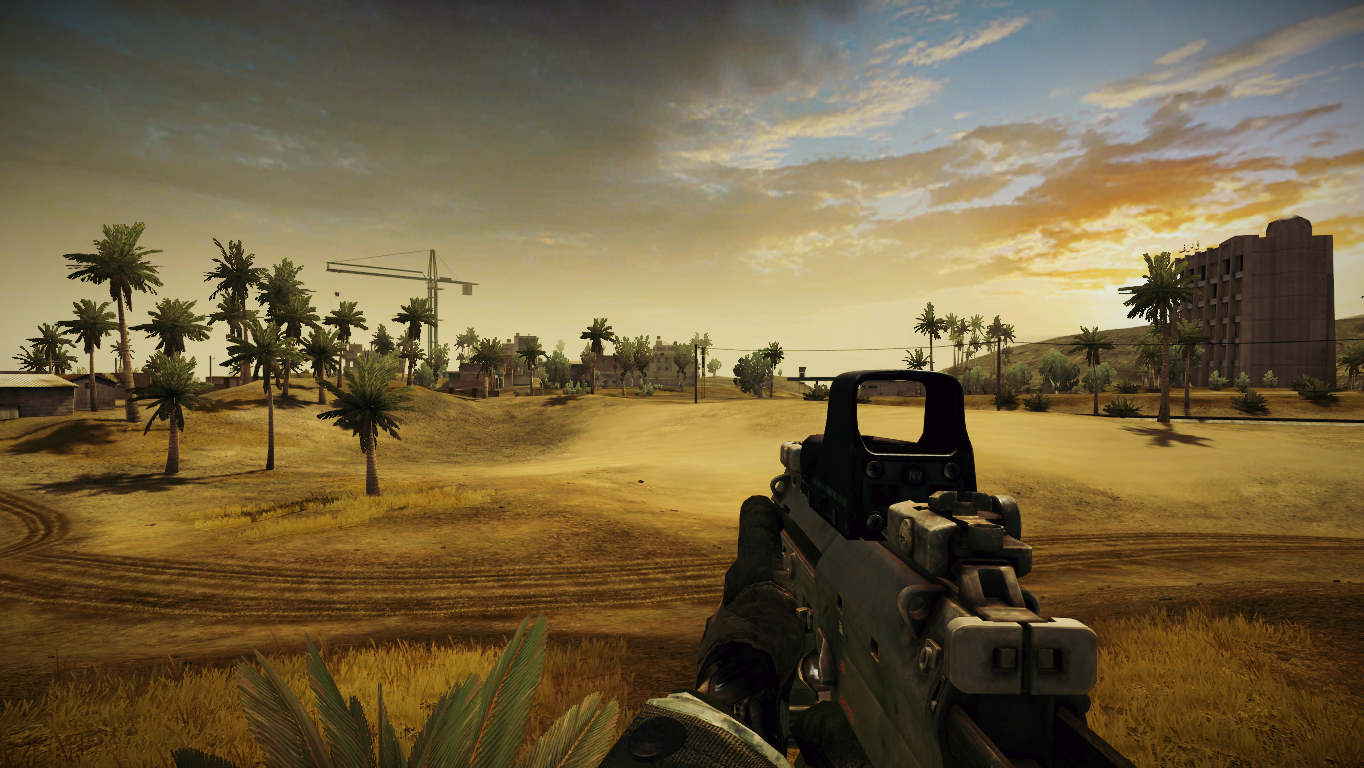 (Increased BF2 1.6)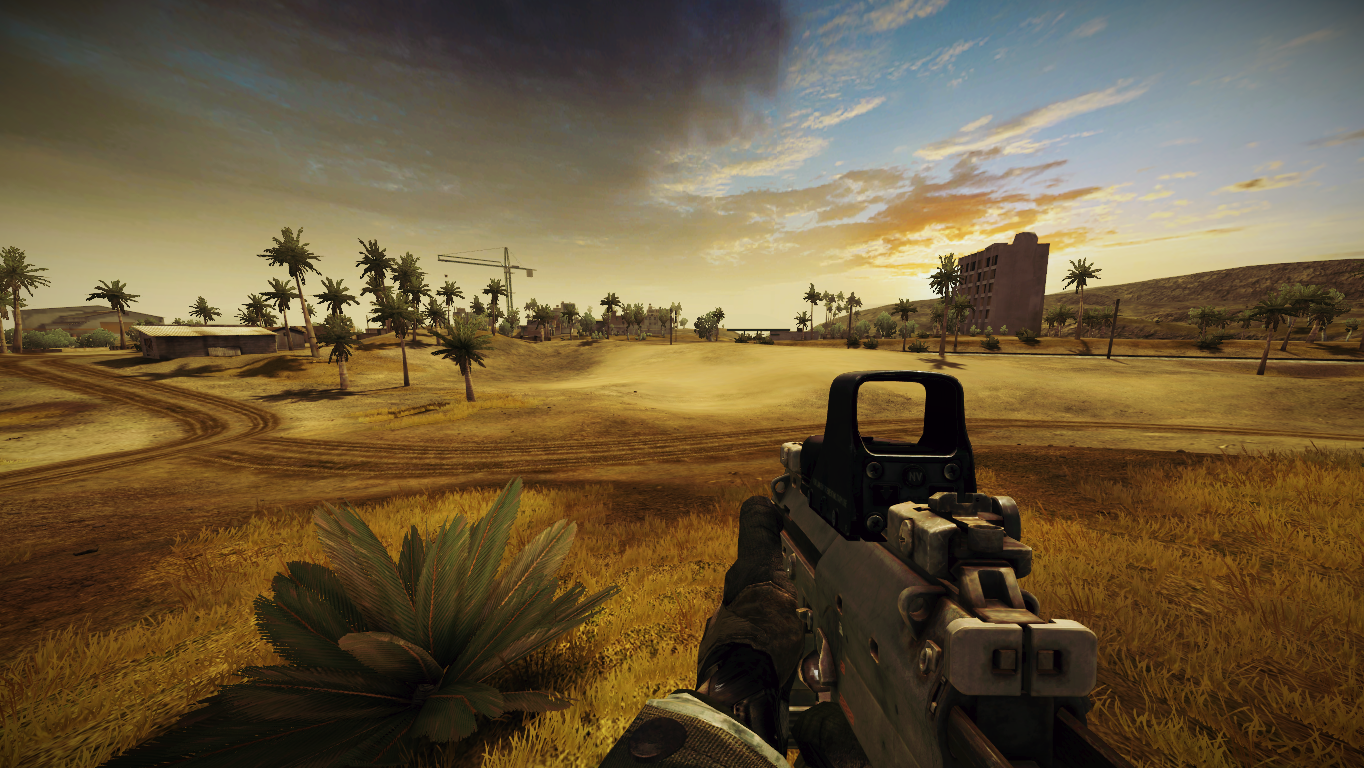 Note, this tweak only changes first person fov. Free camera's fov still remains unaffected.
here are few more examples of increased (1.6 fov)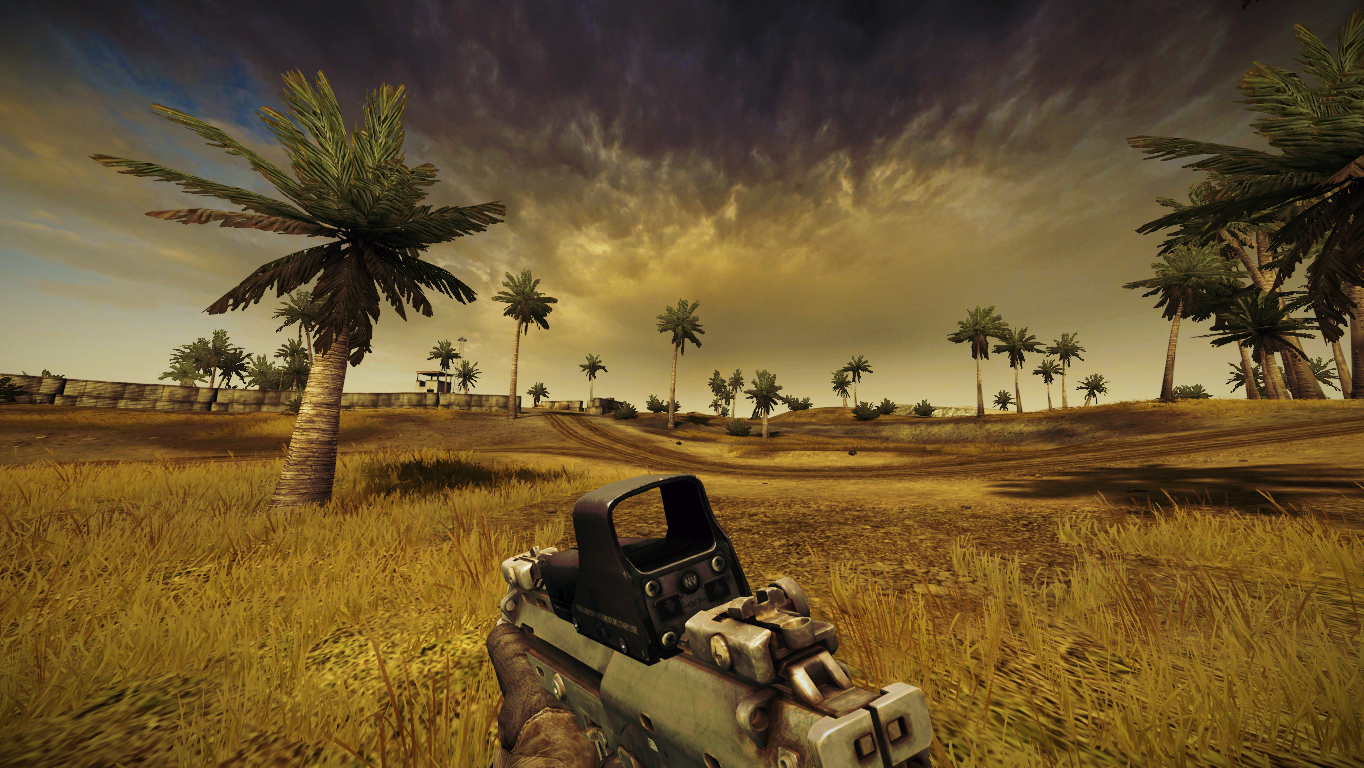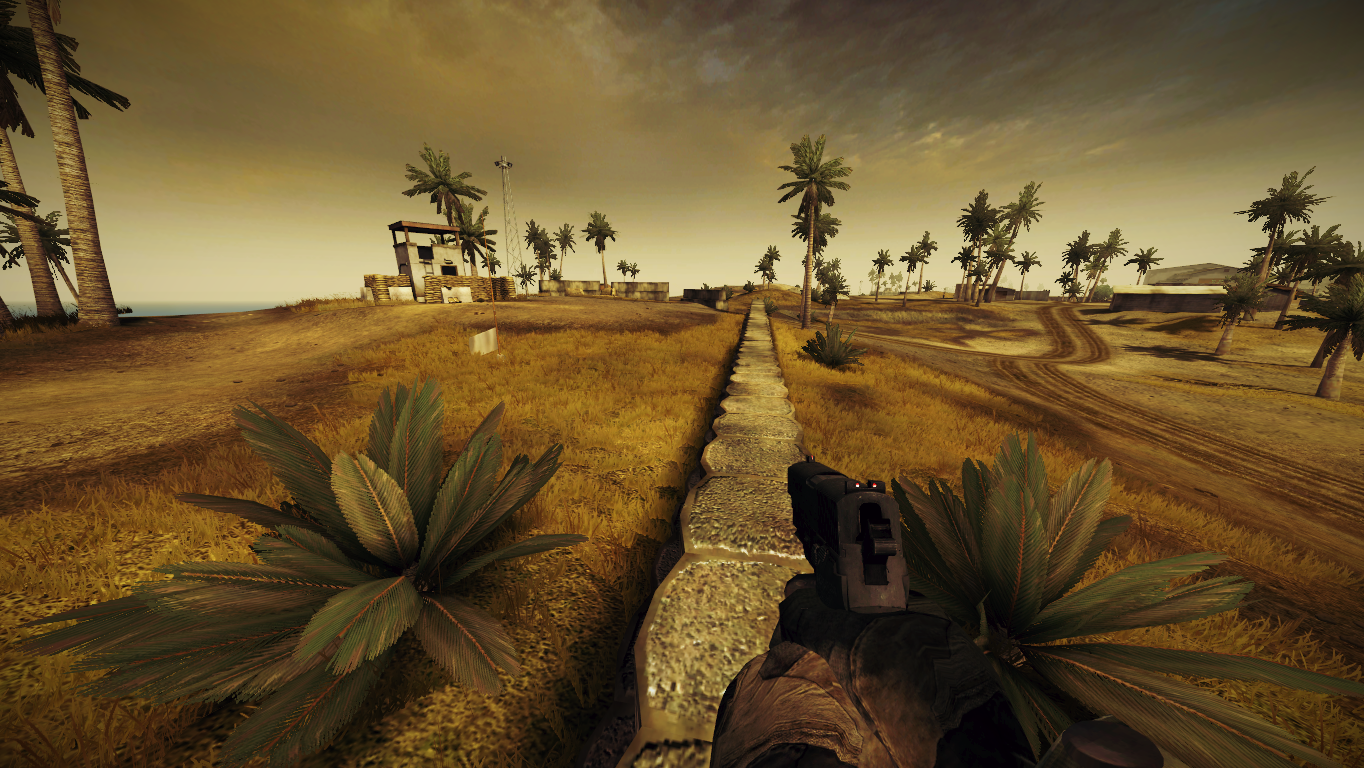 BF2142 example with 1.25 FOV setup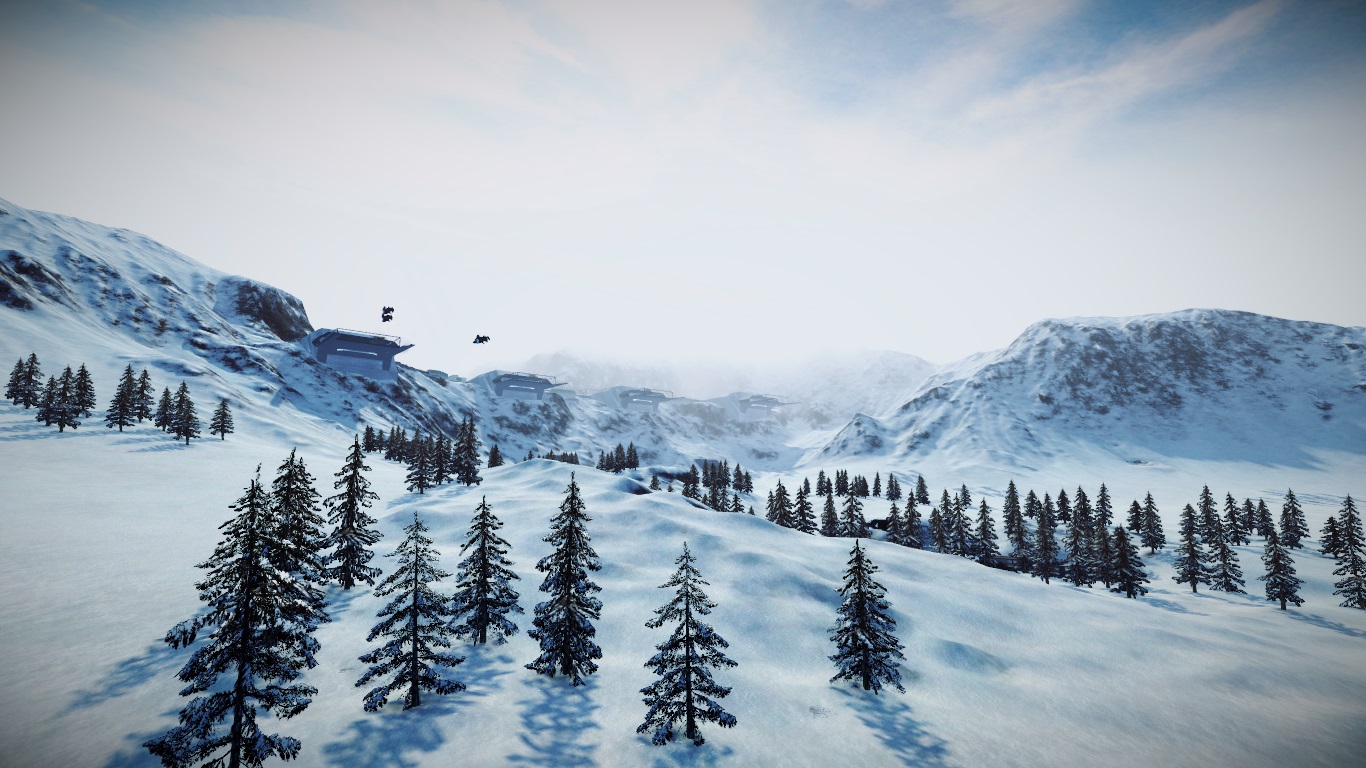 That's all folks. Leave feedback in comment section and if something is wrong, let me know via pm !
Have fun !